Get Your Groovy Phone Grips For Less Bread Man!
Is the MAN getting you down? Is your mellow being harshened? Wanna get your groove on without laying out too much bread?
Groovy grips are so freakin' awesome you'll get your groove on your phone like no one else. The latest in phone stand technology just got less expensive!
Groovy Grips will make you the hippest dude at the commune, all for less than the "MAN" wants you to pay. Get hip, get a grip that's GROOVY!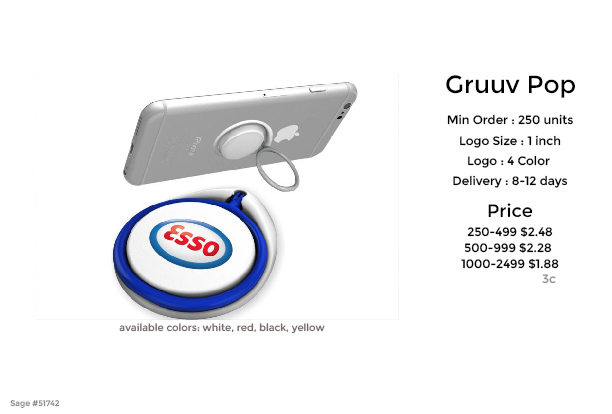 FREE SHIPPING-NO SET UP! –
FREE SHIPPING-NO SET UP! –
"So nice we said it twice!"