What is the Number 1 thing Distributors say to us that shows they are not serious about their business!
"I hope my client calls back!"
I am probably going to get some hate mail on this posting but as a supplier to the promotional products industry we sit in a unique position. We speak with all of our clients on a regular basis. We are experts at following up or as we like to say FU!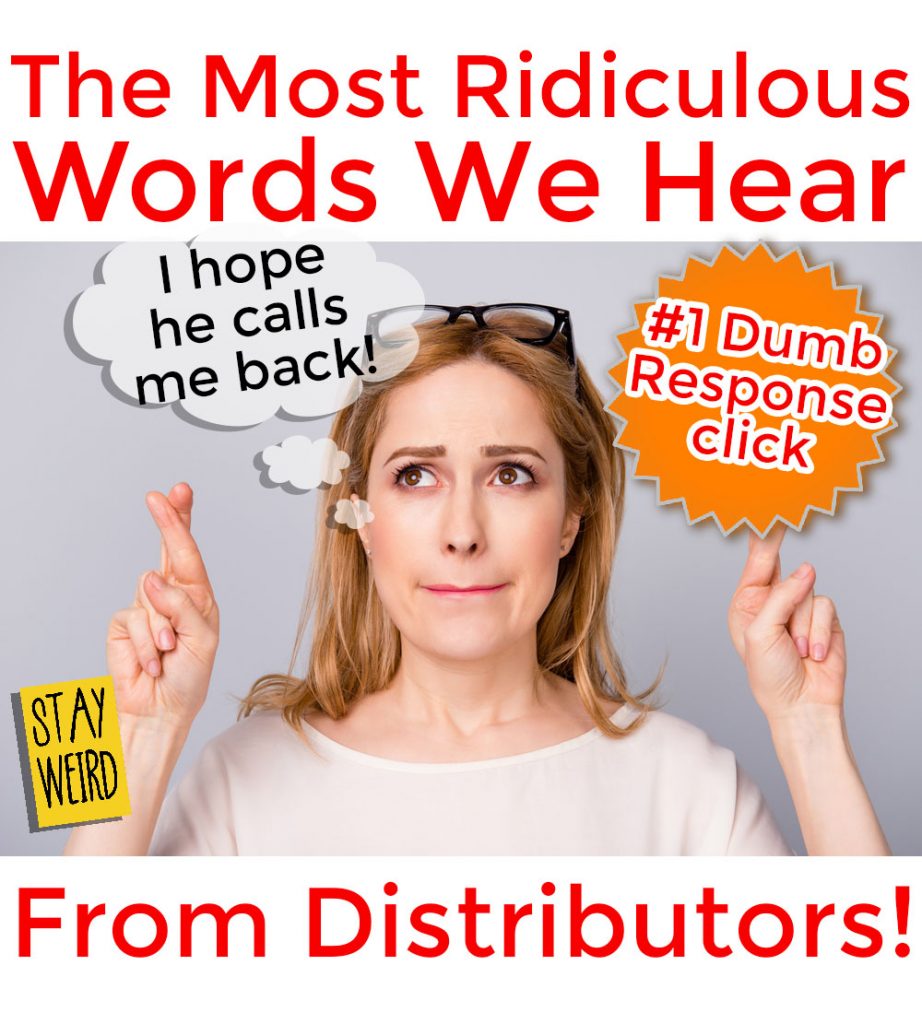 FU! The heart of promo sales success!
We spend a great chunk of our day phoning and emailing our clients and their prospective order inquiries. We work hard at making sure the distributor gets the best in service and price.
I am sure, in fact positive, that occasionally we will pi#* people off with our follow up but we are equally, in fact for sure, loved by more distributors for our FU.
Don't be afraid to follow up! There's money in Extreme FU!
We did some split testing with our follow up procedures. We found that simply by reminding clients that we are still interested in their order not only got us MORE orders but it increased our sales of items that were not covered by the original quote!
In short, asking people or FU'ing them about what the state of their inquiry is, made us and them a lot more money.
"So, when a distributors tells us they are still waiting and have not followed up with their client or they say "I hope he calls back", we often say to them ….
"Do you really think they will? "
How to FU effectively. Show them some new ideas as a valid excuse to remind them.
Here's a suggestion…send them any of the flyers below with a little note saying, "Hey, was thinking of you today when I say these new ideas…what do you think? Oh, and how is the trade show widget giveaway inquiry going? any more news?
New Products!