Courtney Marshall. Promo Motive Trend Analyst and Customer Connector.
Hello there. My name is Courtney Marshall and I am the Trend Analyst for Promo Motive. Sounds like a fancy title and invariably what people ask after I tell them they ask "what is a trend analysts do?"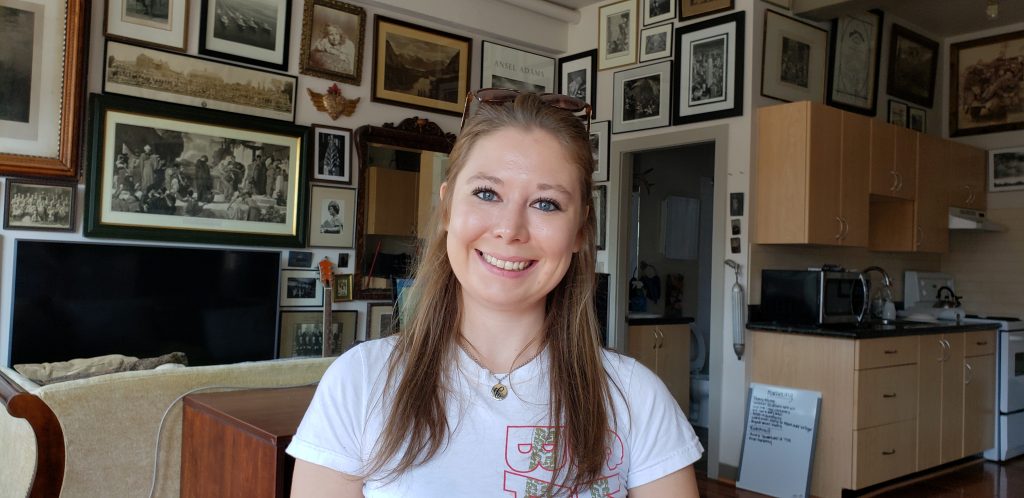 What does a trend analyst for Promo Motive do?
Promo Motive's business model is fairly simple. We deliver factory direct promotional products to distributors. All of these logo'd products are ideas that are trending at retail on social media or spotted during their groundswell moments.
A Trend Analyst at PM then works with the production team here and in Asia to see if it can be sourced and most importantly logo'd.
In a lightning fast series of events the product is identified, sourced, priced and then presented to the marketplace. That would be you.
"Trending products are identified, source, costed and offered to our customers in as little as 2 weeks."
What then is a Customer Connector?
Once a trending product is identified , sourced and priced it is the job of a Customer Connector to get a hold of our clients and prospects and connect them with the product to see if it is something they can sell, is it priced right, do they know what it is and get them ramped up to explain to their clients that is new product is available.