In 2020 if you're looking to save money on your promotional swag you should be importing it direct from the factory's in Asia with our help.
They say the world is getting smaller everyday. Obviously this does not mean the physical size is shrinking. What it does mean is that the time for communication, ordering and delivering of your products from the source factories to be delivered to your door is getting faster and easier.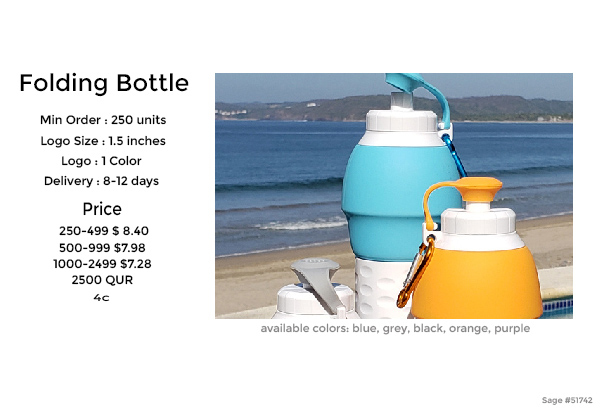 How did this happen?
There are really 2 main reasons that this happened. The first and most obvious is of course the internet.
The internet and all of its attendant bits and pieces has made it easier to communicate faster, share art, paperwork and information instantaneously and to translate languages fluidly. What once took a month now takes a few days. The changes are that profound.
The second reason is China and the other emerging Asian markets have rocketed into the 21st century.
When we first started dealing with the factories in China in the late 90's minimum orders were astronomically high compared to today and service and communication were rudimentary at best. The growth in China in product, service and selection has be mind-blowing.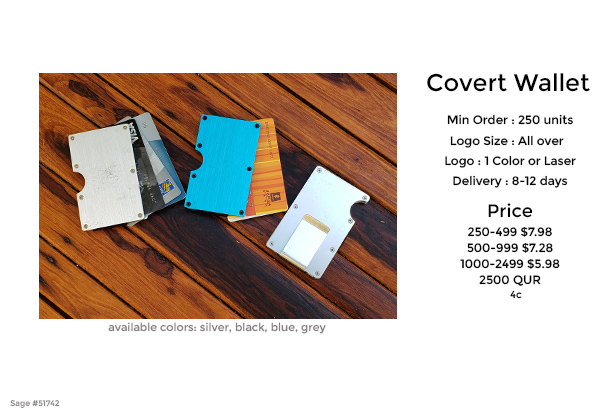 The most startling example of this is the the city of Shenzhen.
In 1990 when I first started to going to China the city of Shenzhen in China (next door to Hong Kong) was less than 100,000 people, up from 5000 in 1980. Today is it 40 million!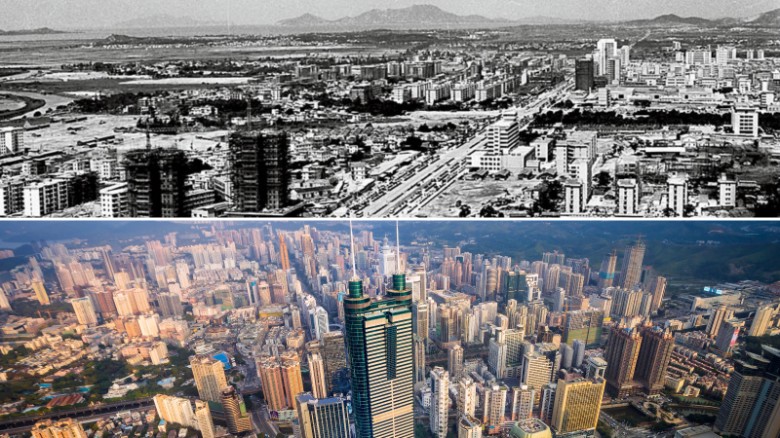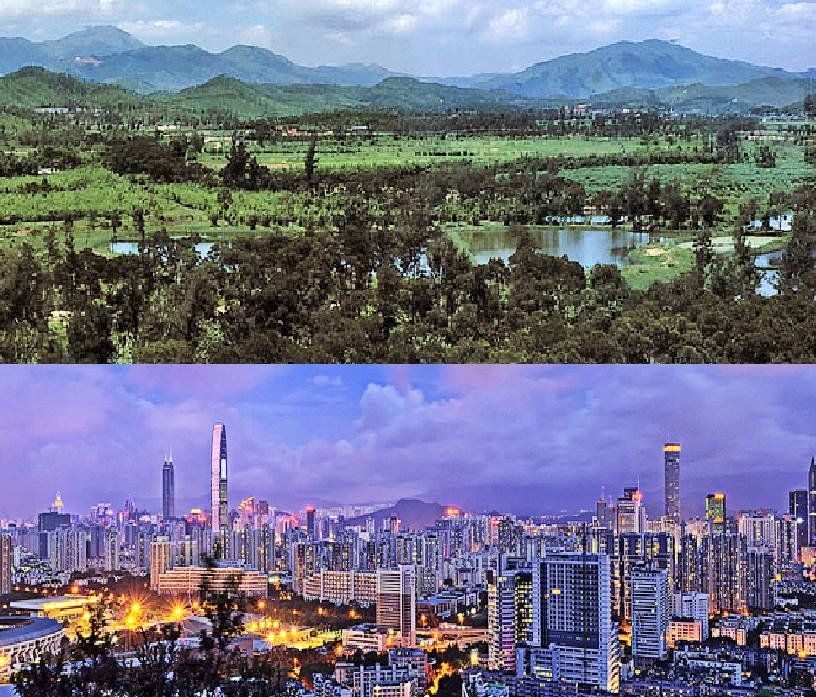 So, Why does this mean you should import direct your promotional products?
Many things happened that changed the way we buy (or should buy) our swag. I will give the details in short point form to not make you go to sleep. They are.
China got smart. Never one to innovate but great at mimicking, China took on the customer service revolution like a "Bar B Q'd Duck to water" reducing minimum order sizes and producing faster.
Airfreight got way less expensive. As with anything shipping related (think Amazon) the more it is used the less expensive it becomes. 20 years ago air freight was way more expensive than it is now.
Domestic "ONLY" suppliers got bloated. As trends came and went faster and faster (think fidget spinner) those old school promotional product suppliers that brought the swag in by boat and loaded it into a domestic warehouse waiting for you to order it are now sitting on mountains of swag that no one now wants. This unwanted swag's cost-loss is offloaded onto the swag that does sell. This means these old-timey suppliers no longer want to risk catching a trend as their slow business model means they will miss the trend and be stuck with swag. In short that business model means innovation from them is lacking.
Prices are down. China is very competitive and combining that competitiveness with some of their voodoo economic policies make it possible for the overall price of a logo'd and shipped promotional product to be way less than what you can buy from a domestic old school supplier.
"China took on the customer service revolution like a "Bar B Q'd Duck to water" reducing minimum order sizes and producing faster!"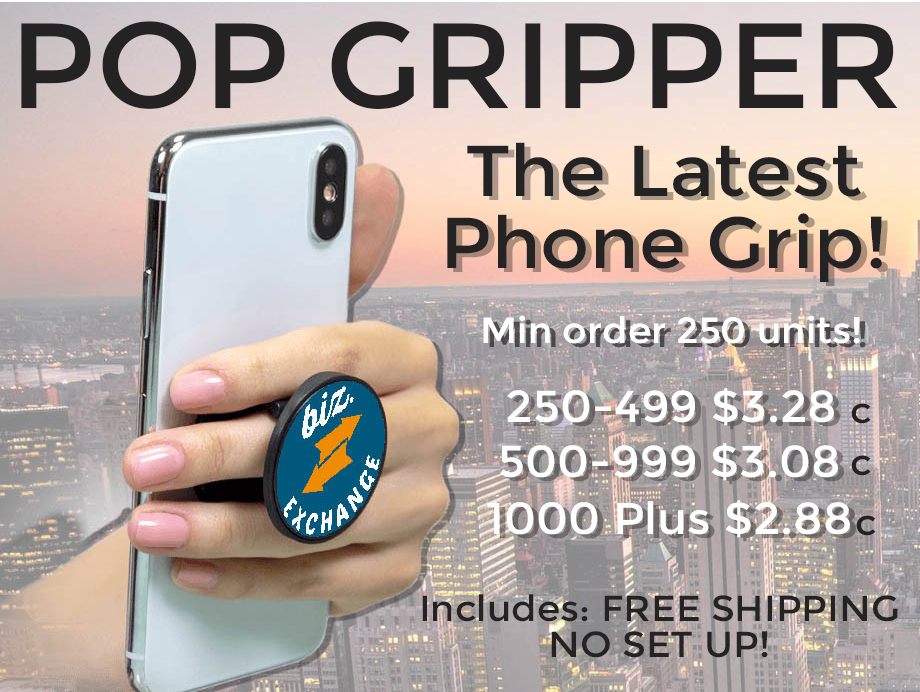 How can you take advantage of this?
You have 2 options really.
The first is to get online, make contacts deep in China, separate the good from the bad, spend a few dozen hours to figure out the import tariffs etc and then import direct your own promotional products. Good luck.
Or…
You can let us do the heavy-lifting. Promo Motive (Sage #51742) is a company that specializes in factory-direct promotional products. All of our distributors can order swag that they see on our site complete with a crisp factory-fresh logo in 2 weeks or less. Or, if you don't see what you want, ask. Simply call us at 1-888-908-1481 or Email Emily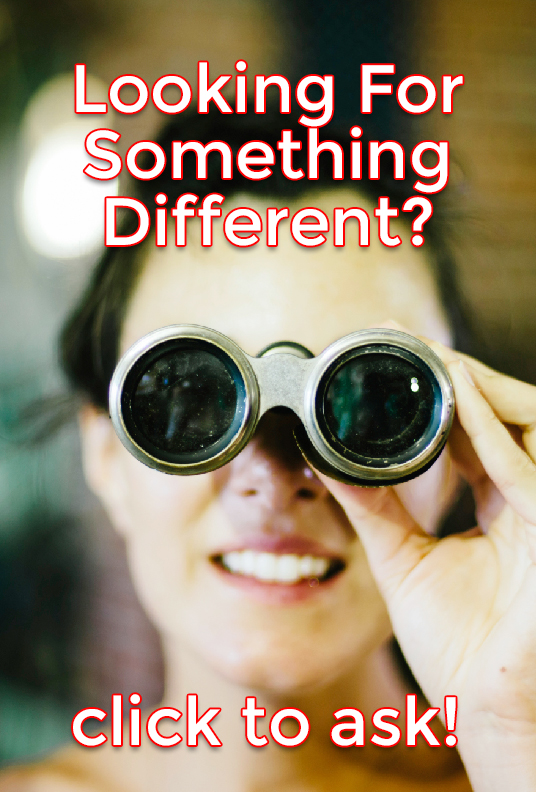 Now the weird funny ads we see when travelling into China!