Fun in Business is Profitable
This is just my opinion and once in a while I have been know to be wrong. (although I can't exactly recall any of them). But…
The promotional products business has become a whole lot less funny and more serious than it has ever been and should ever be. In short…my question to you. Have we become boring and un-fun?
Here is My Take On This.
I have been in this business since 1992, before that I was in the music business as an agent for the company that manages Bryan Adams, Michael Buble etc. I have been very fortunate to have had a creative and fun career. One which I still love to this day.
When I first started in the ad specialty business (yes before it was swag and you were a marketing advisor, branding ambassador etc etc it was called Ad Specialty),
The focus of the Ad Specialty business in it's heydays was "bringing eyeballs to your logo". This mantra meant that we were supposed to be focused on providing our clients with products that capture their users attention.
"It Takes 7 Impressions to Make an Impression".
The industry adage of the day "It takes 7 impressions to make an impression" came from research that proved that a logo must be seen at least 7 times to imprint that logo in the mind of the consumer. That research still holds true to this day.
Why So Serious Pussycat?
In its stellar growth period of the 90's and 2000's the Ad Specialty Industry (ASI) focus was more on fun and less on the serious business of "establishing brand identity". Somewhere along the way the salespeople and suppliers in this business decided to be more serious and rebranded themselves as "brand ambassadors". However, the vast majority of the orders are still for clients who do not have brand standards and " who just want to get their logo and phone number out in front to of as many people as possible" So why don't you sell them something fun? It works and is more important today! Here's an example.
Fun Comes To The Rescue. The Papa John Pizza Story.
The short story of Papa Johns founder and former owner. John
Schnatter was the f&o of Papa Johns and was seen as "a forcibly fun person" aka a bit of a stick in the mud or about as much fun as a cigar store Indian. A couple of years ago he totally screwed up and social media took him down and reduced the value of Papa Johns stock by more than 20% !
Schnatter was removed from the company and the new board "navel-gazed" in an effort to A) find out what was wrong with their brand and B) who best to re-energize the image. Enter Shaq! Read the whole story here.
They Chose Shaq as Papa Johns Board and Customers Saw Their Brand Needed To Be More Fun!
The moral of the story is simple. Even a HUGE BRAND like Papa Johns recognizes the value of fun in their branding. Should we all get a little less serious?
Stop Being So Serious With Your Product Presentations and Put Some Fun Into It! It Will Pay off!
Here are just a few fun ideas that will get your clients logo those critical "7 Impressions". Present these ideas and see what happens. Maybe you will actually sell them (OMG!).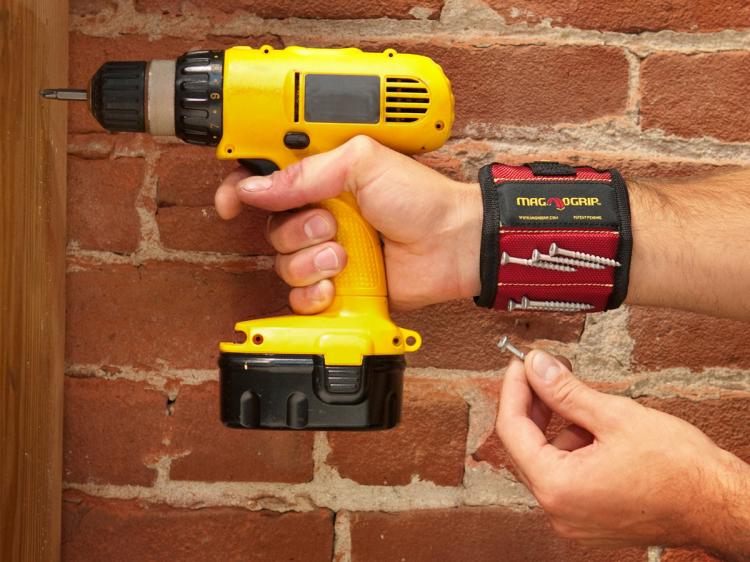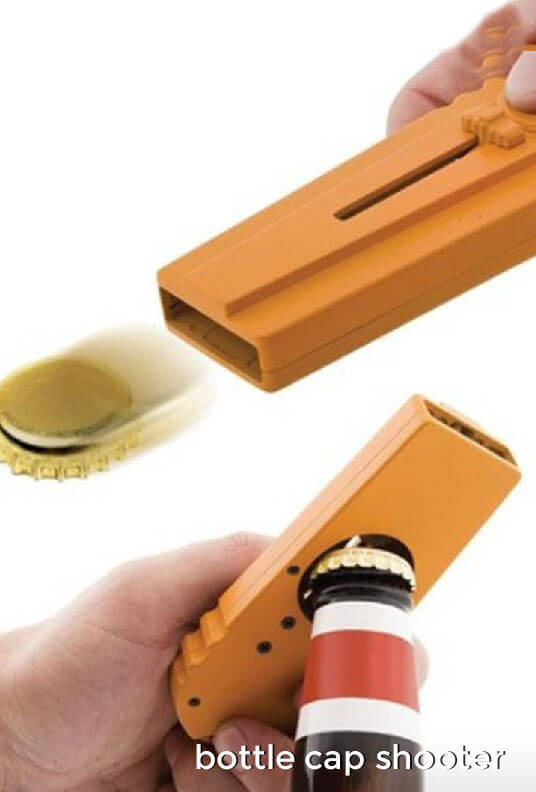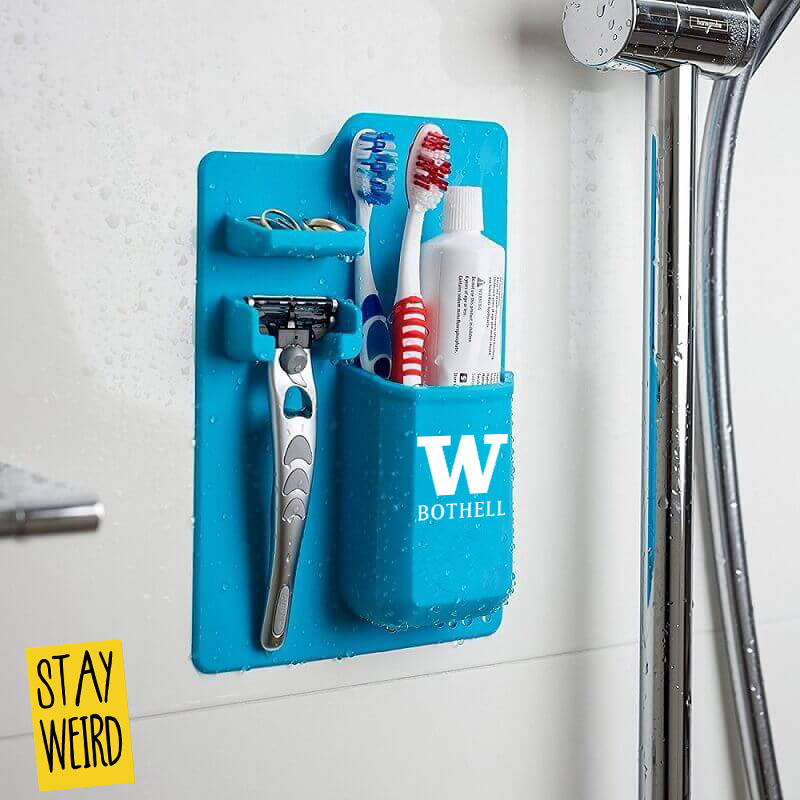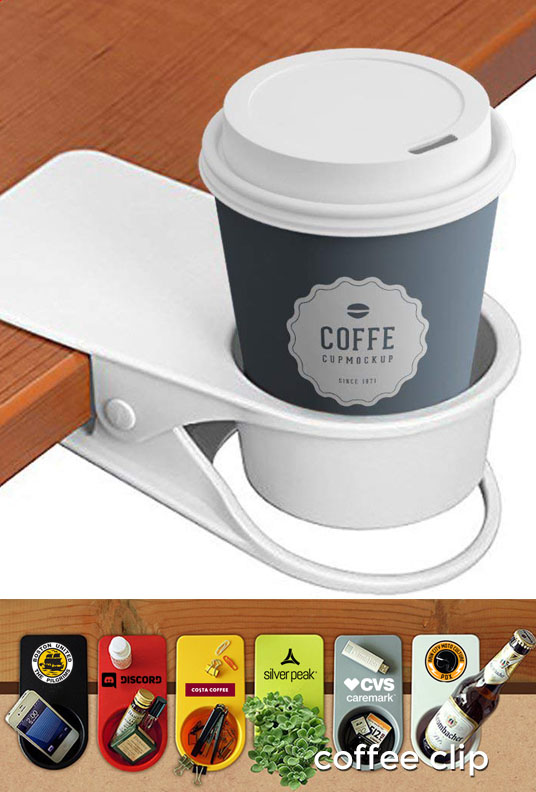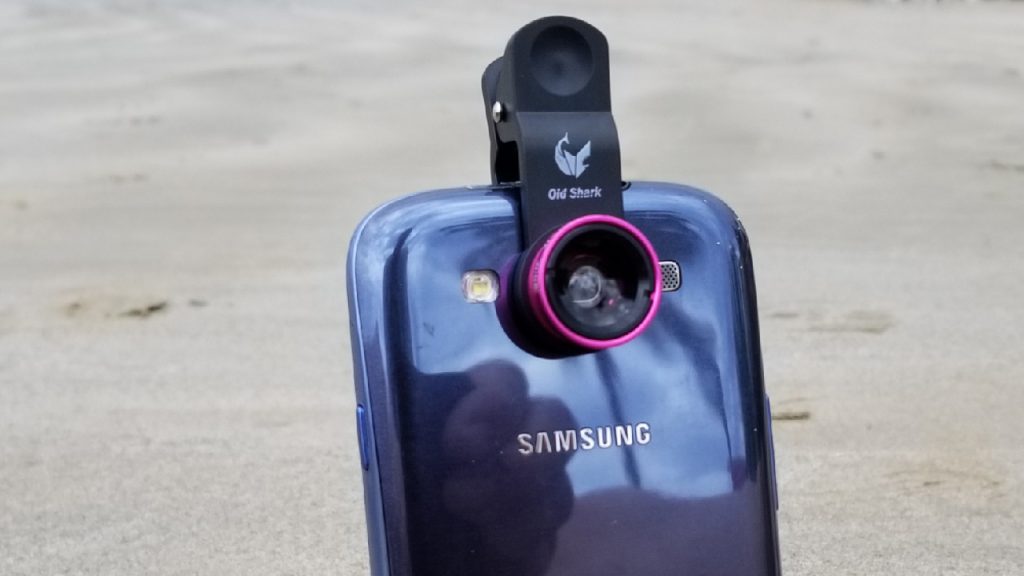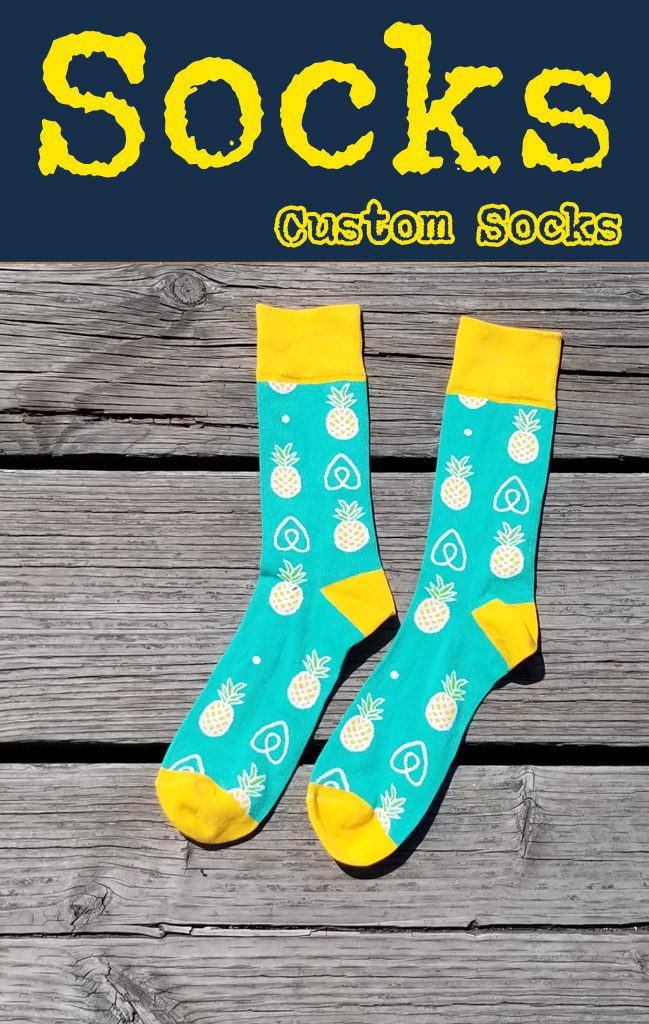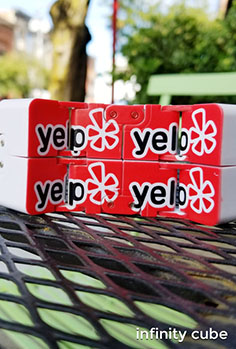 CALL US 1-888-908-1481 EMAIL US