We will not charge the tariffs to our customers.
We strongly feel that the Tariffs are an unfair TAX for the promotional product distributor and we will refuse to charge you the tariffs.
The pending tax/tariff on promotional products may be stated to hurt the Chinese economy but in reality the real payor of this TAX is the American business person and we refuse to charge it.
"We will no be charging our customers a tariff!"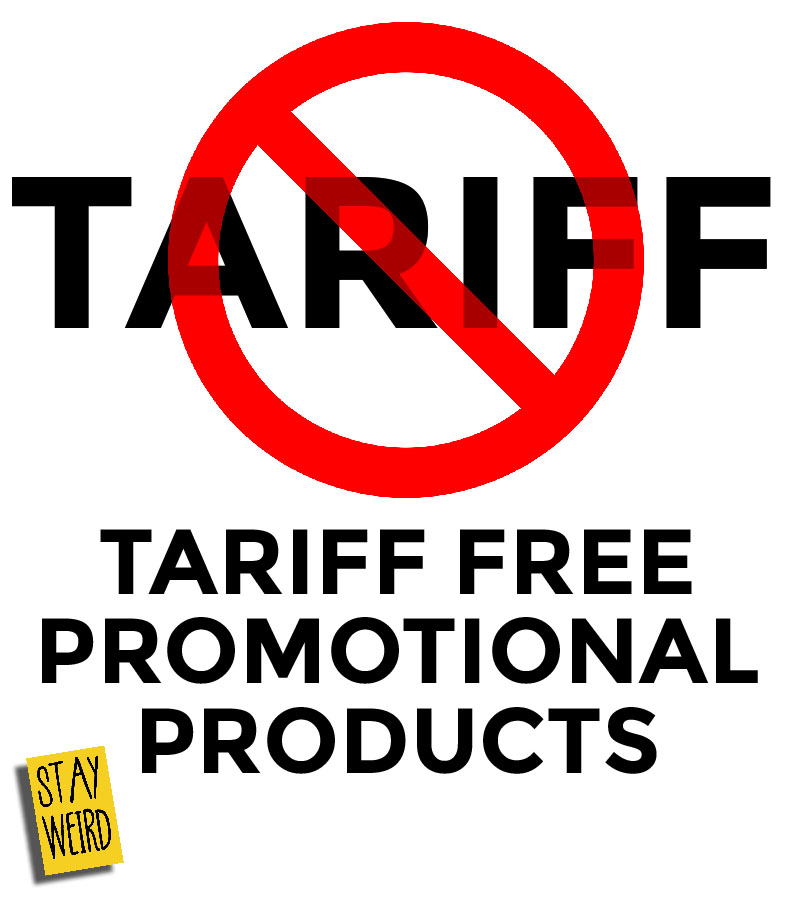 What is a Tariff?
A Tariff is a TAX placed upon the company or person importing the goods. That TAX is then passed along to the person or company that the importer sells the goods to.
The Tariff (TAX) is not paid by the country or company sending the goods. For example, goods made in China. China DOES NOT pay the Tariff/Tax.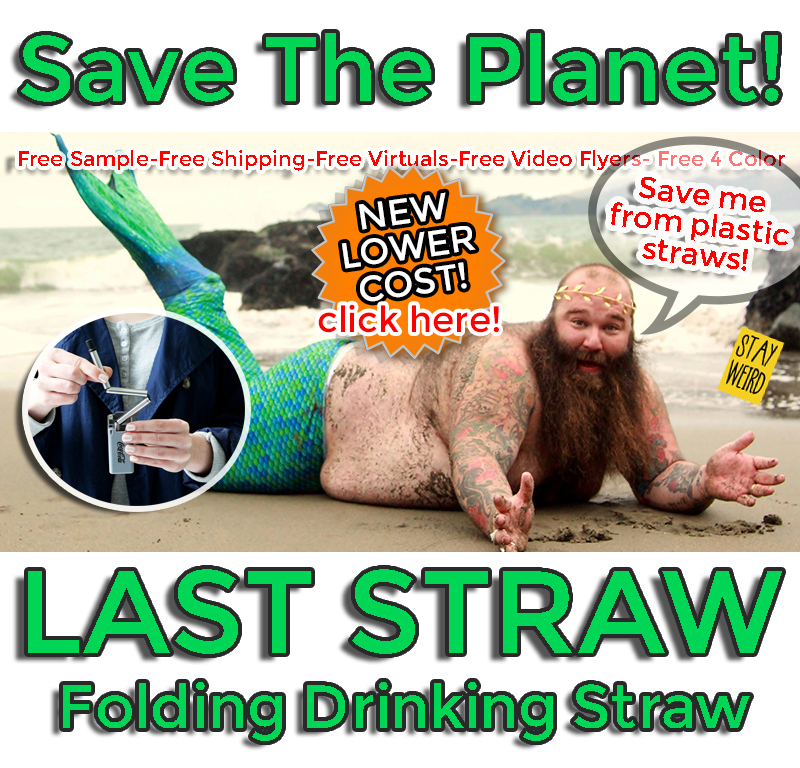 Can You Get Around the Tariffs?
You probably can't but we can. We will not be charging any of our clients the trade tariffs!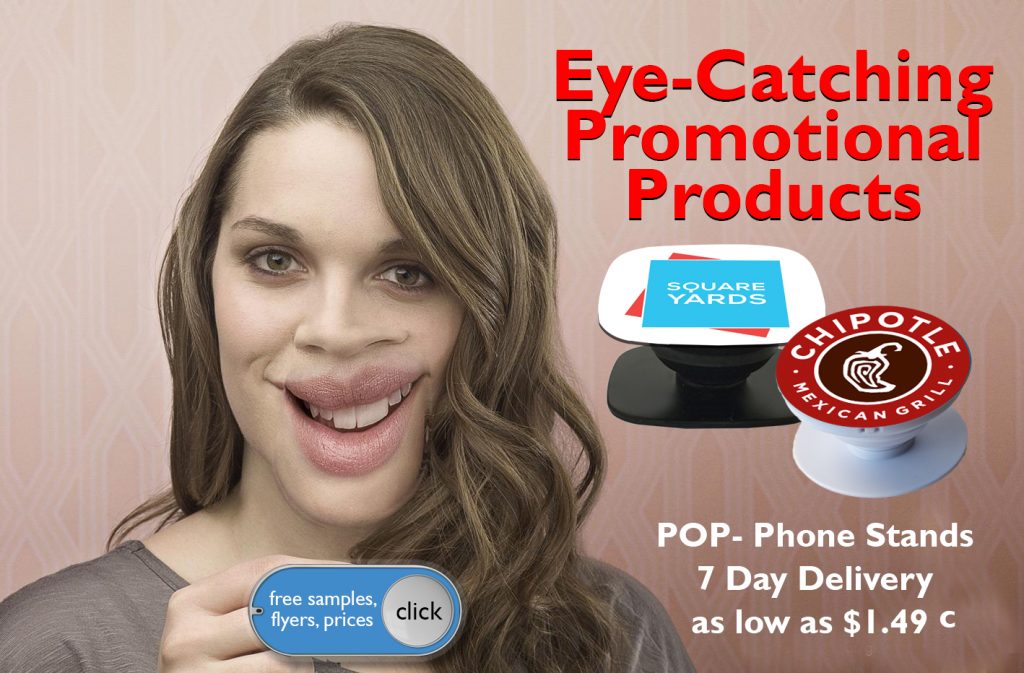 Free Samples!
Would you like free samples of any of our great promotional swag? Of course you would. Simply send us your address and ground courier account (approximate cost for shipping $5-10). This cost is then CREDITED to your account against your next order.