If you are NOT importing at least some of your clients promotional products direct from the source factory you are leaving LOTS of money on the table.
If you are a promotional products distributor in 2019 and are not importing direct at least some of your orders, you are both leaving lots of money on the table and also giving your clients the opportunity to bypass you. Why would you do this?
Importing from China and using a service like ours has never been easier, if you know what you're doing!
The current import environment can be quite frightening when you consider the ongoing trade war. EIN requirements, tariffs, duties, HS codes. All pretty daunting for a small distributor to consider importing direct from China.
On the other hand, importing has never been easier. Lower minimum orders, more selection, great prices and super fast delivery.
"When we started dealing direct with China, Bill Clinton was President. We know what we're doing!"
In the 25 years of direct dealings with China we have seen minimum orders drop dramatically and delivery times speed up exponentially. We are now able to source orders as low as 100 pieces in as little as 1 week.
Here's the Elevator Pitch for Promotional Product Distributors!
Don't think your order is big enough to consider getting it delivered direct from the factory? Think again!
Need it fast? Do you have 2-3 weeks before the event? Call us?
Nervous? Don't be, we are a US company and guarantee delivery and 100% satisfaction or you don't pay!
What do You Do Next?
Simple. Send us an image of what you are looking for, how many you are looking for and when you need them by. In 24 hours or less we will have you a price and a proof!
SEND US AN EMAIL TO [email protected] OR CALL 1-888-908-1481
Case Study 1
Tom is an independent promotional distributor in California who sells the basic fare from the promotional product menu (pens and mugs etc).
He's always sold to the regional office of T Mobile, 200 T shirts for an event. When talking with the marketing person the T Mobile marketer lamented they were having problems sourcing their stand up signs.
T-Mobiles current domestic supplier of the folding signs had raised prices by 20% and was taking way too long to respond.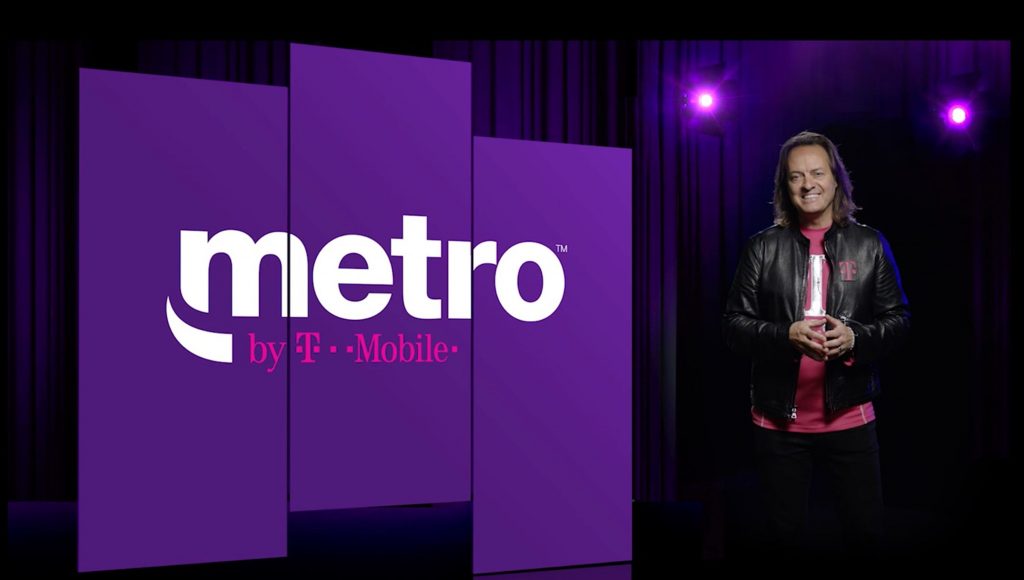 Tom being a smart entrepreneur asked if he could help. Amazingly…they said YES (imagine that?)
Tom took some pictures and sent them to us. Within 48 hours we had 2 solutions for Tom. 2 weeks later we had him a prototype. A week after that Tom had a call from Head Ofiice (T Mobile) asking if he wanted to quote on a national roll out.
Tom called, we quoted. Long story short, a month later Tom got an order for 2000 folding signs for T Mobile. We drop shipped to all 50 states. Tom made some cool cash. We made some too. T Mobile went home happy.
You should want to be a TOM!
Case Study 2
Sally had a client who was going online to compare prices! WE all hate that and we have all been there. So, what's the snappy comeback Sally had? She contacted us.
Sally's customer was looking for 500 ball caps with 2 – 5000 stitch embroideries. Sally of course quoted first and then the client said to Sally "I found it for less on line". (heartbreak…sigh!)
Sally then went back to the regional hat supplier, complained. Thery dropped their price 10 cents. (I know it's not much but….who hasn't heard this before?) and then Sally recalculated her sale price promptly dropping her price and margin.
Just before Sally was about to send out the requote one of Sally's co workers sent her our information. Sally sent us a picture of the hat and in 20 minutes we provided Sally a factory direct price includng FREE SHIPPING.
Sally's new factory direct price to her customer gave Sally a fat 50% margin and still saved her client a $1 per unit. Sally was stoked.
You should want to be a SALLY!

SEND US AN EMAIL TO

[email protected]

OR CALL 1-888-908-1481
Case Study 3
Dick works for a large distributor that discourages innovative thinking and sourcing. Dick did as he was told and went through the large distributors direct import system which took a week to get a quote. By the time Dick presented the quote for 700 custom USB's to the client, the client had already pulled the trigger with another distributor.
The Moral of this Story? No One Wants To Be A DICK!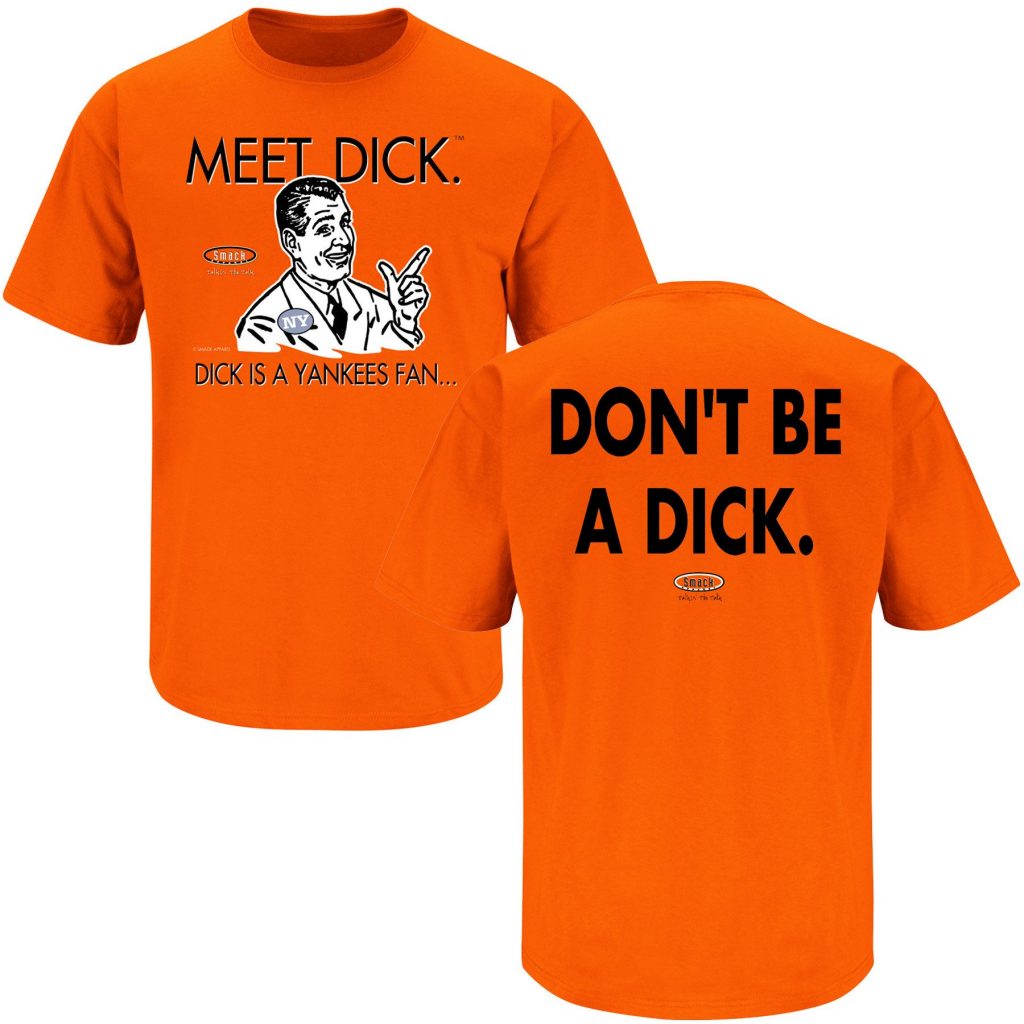 SEND US AN EMAIL TO

[email protected]

OR CALL 1-888-908-1481
The Other Moral of This Story? Shouldn't You at Least Ask Us? Sage # 51742