Which term is correct?
The answer you choose may be more telling than you think.
This article may sound light hearted enough, should it be called SWAG or a Promotional Product but your answer may be more of a foreshadowing of your own personal future in this business and the future of this business in general than it looks at first.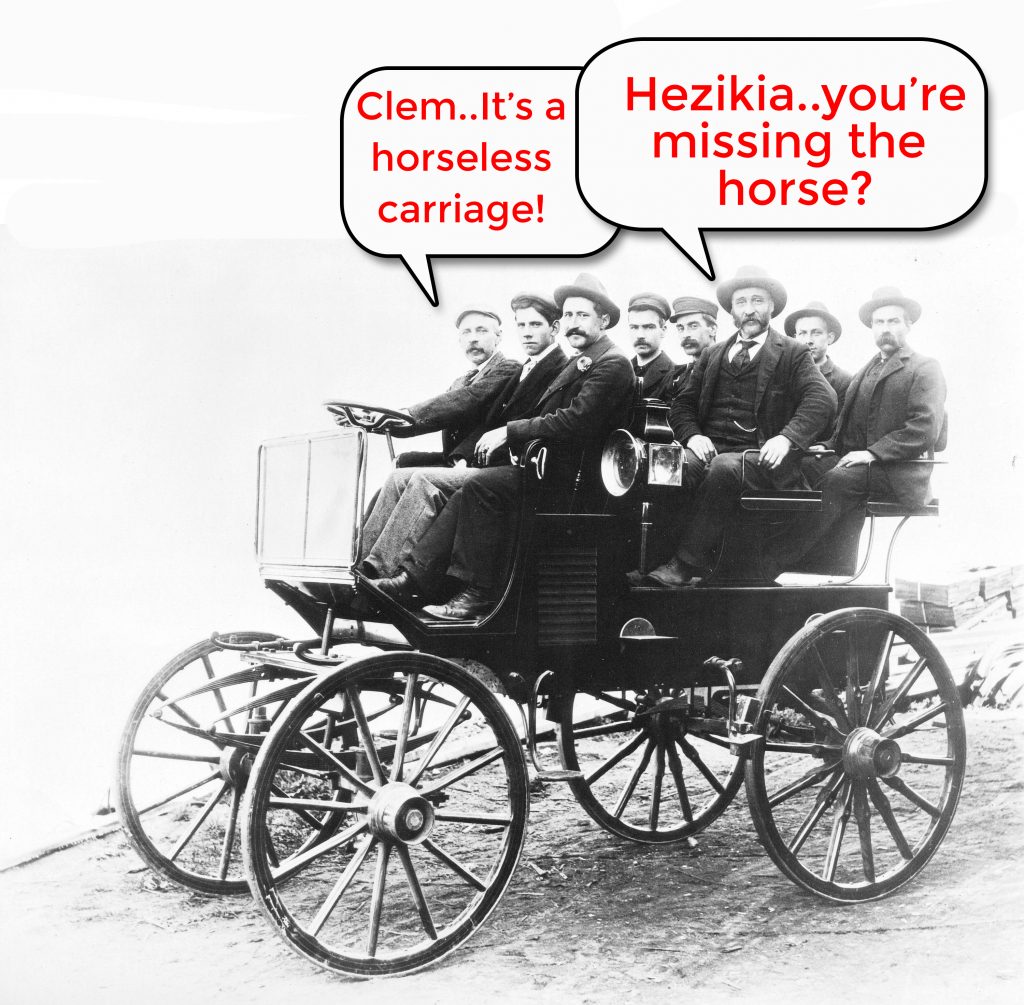 What's in a Word?
Let's consider the world of the car.
The car industry is barely 100 years old and the names used for the car has gone through several iterations including horseless carriage, automobile, auto and now the car. See over 100 other names used for cars. Read more…
In 2019 as far as I can see none of the major car manufacturers are still referring to their product as the latest in horseless carriage technology.
The car industry has adapted their marketing to meet the lingo of their clients (btw lingo is an out of date word) shouldn't you?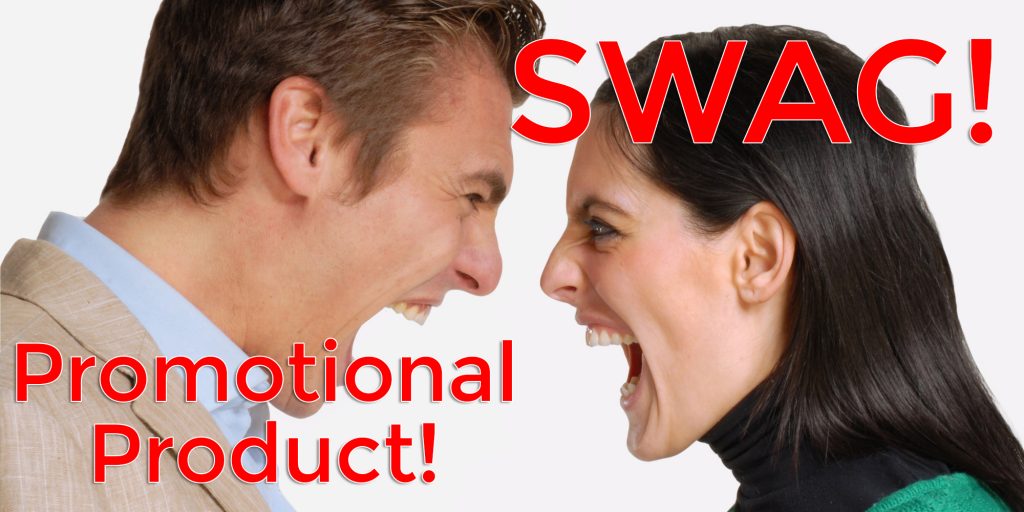 Who is your Target Market
The automotive marketer identified their buyers are wanting the vehicle (another word for the car) to be called a car!
In the Swag market (aka promotional products, aka ad specialty) we seem hell-bent on trying to correct our buyers (the 35 year old millennial end user) to stop calling it SWAG and call it Promotional Products.

Get Over it!
According to ASI the average age of the end user is about 35 years-olds while the average distributor age is 58.
This makes sense as most swag buyers at corporations are not the senior marketing guy (the senior guys/business owners tend to make or be in on the final decision) but the 35 year-old is the "marketing gatekeeper" usually someone a little more junior.
These end-users "the marketing gatekeepers" have grown up on the internet and do not have anywhere near the loyalty to "the distributor we have always used" mentality.
They are far more likely to go online and search around looking for ideas they like and to then present them (along with your suggestions) to the head of marketing.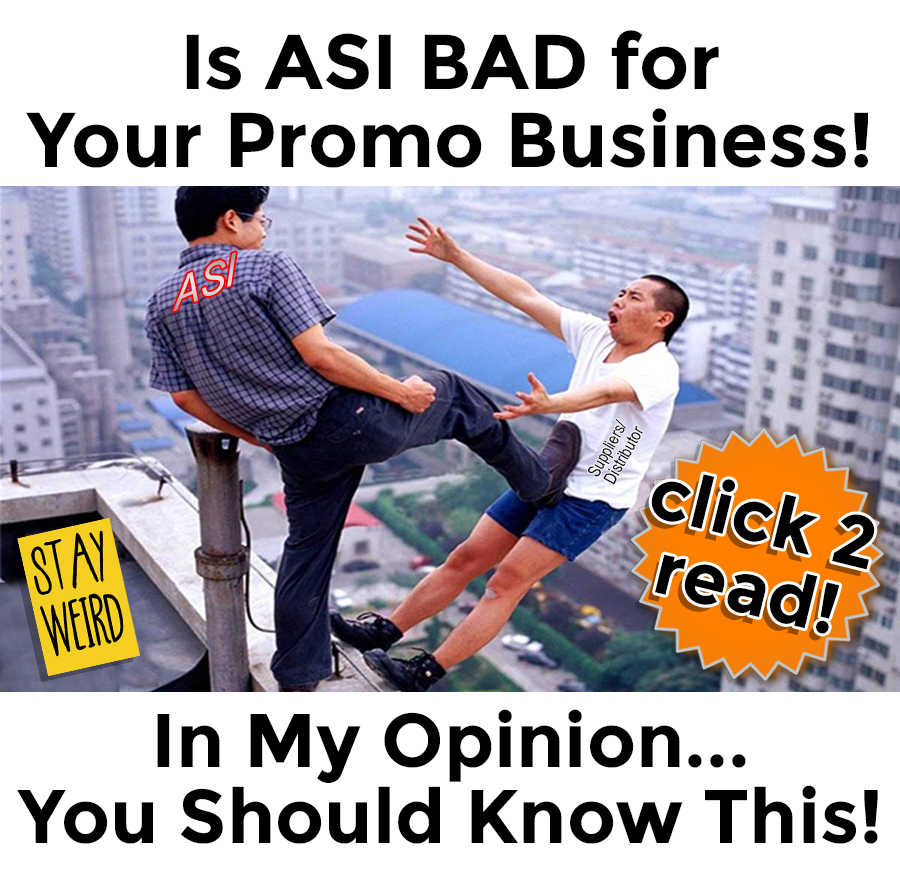 What search term do millennials when looking for promotional products?
The search term they use the most is SWAG.
So….Do You Present the end user with SWAG or a Promotion Product?
That's up to you to do whatever you feel is right but I know that if I was selling cars I wouldn't call them horseless carriages? Just saying?
SWAG IDEAS WE OFFER!