Ok, maybe this is a little odd in the way I have advertised it but its a new idea. Can you sell it?
The Tooletrie is a silicone wall holder for your tooth brush, toothpaste and the all important razor. Now this handy stick-anywhere on any tiles surface toilet tool (aka the Tooletrie) can have your clients logo on it. But…can you sell it?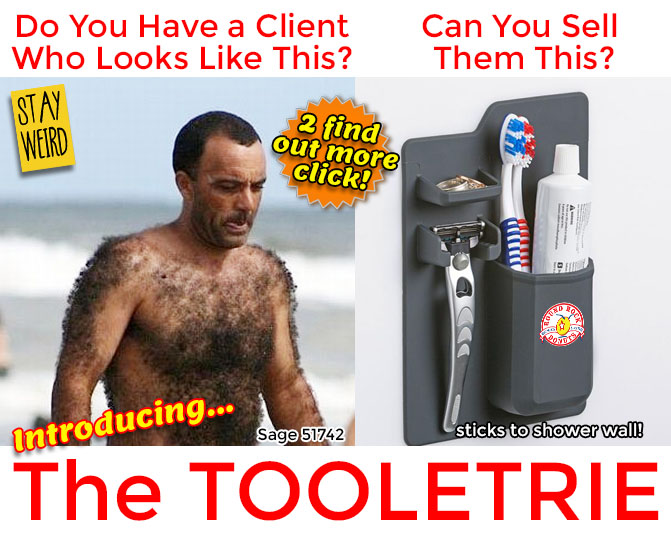 Can You Sell It?
We have it available for Distributors right now with an all inclusive price of about $6 net INCLUDING Freight and logo (min 250 pieces) ….I am very interested if you think you can sell this idea…? Call us 1-888-908-1481 or email [email protected]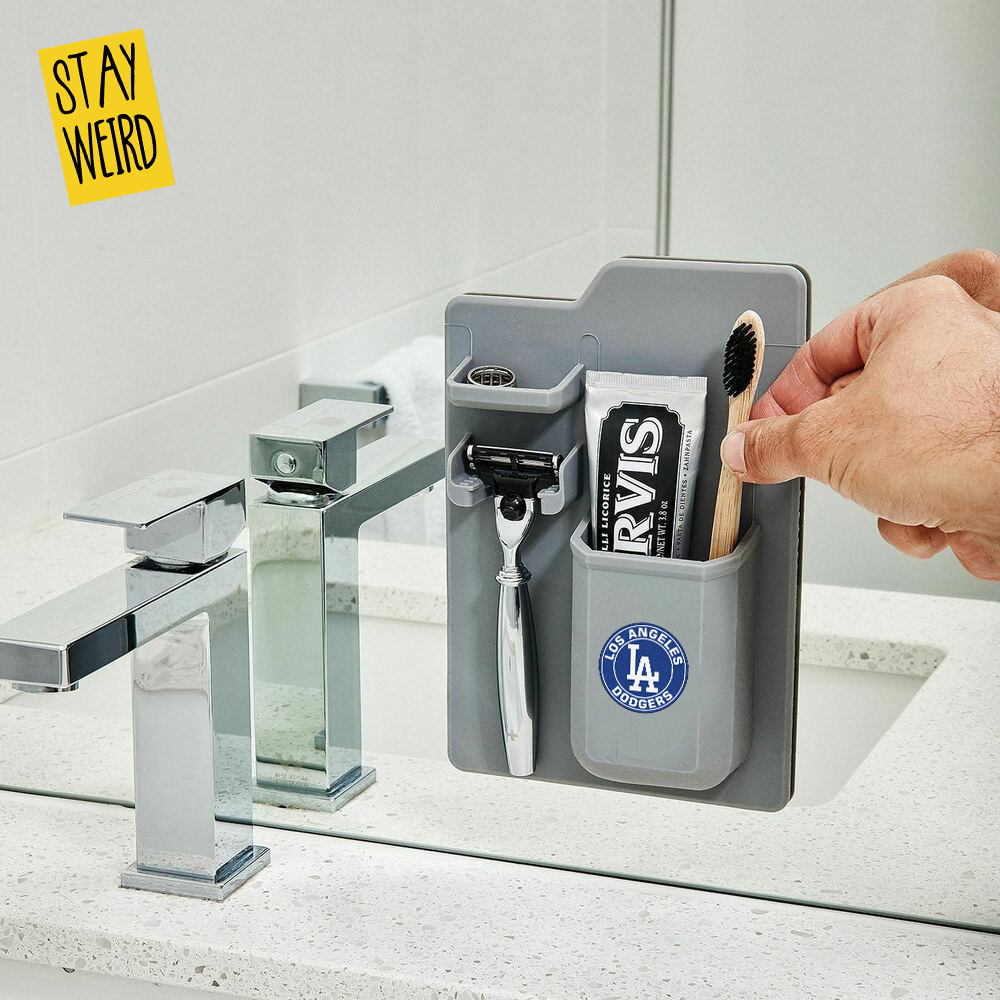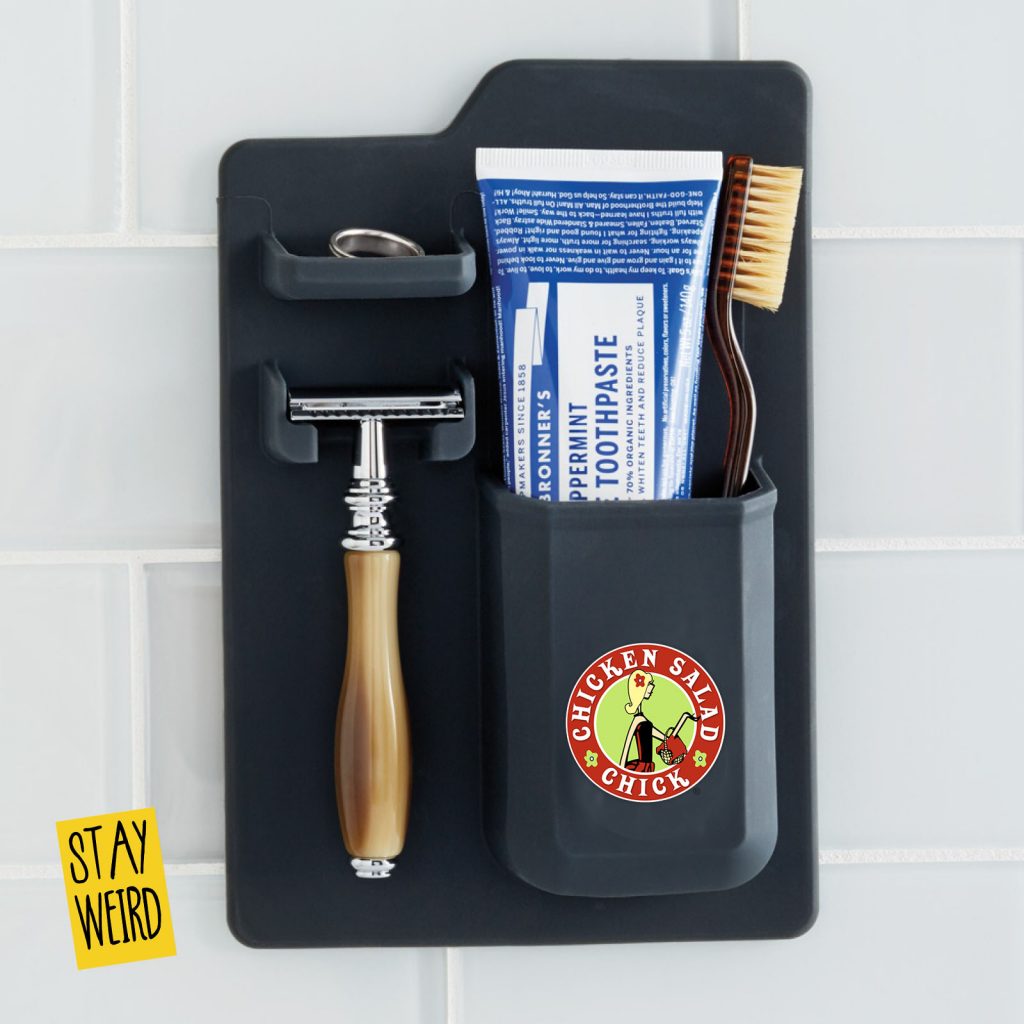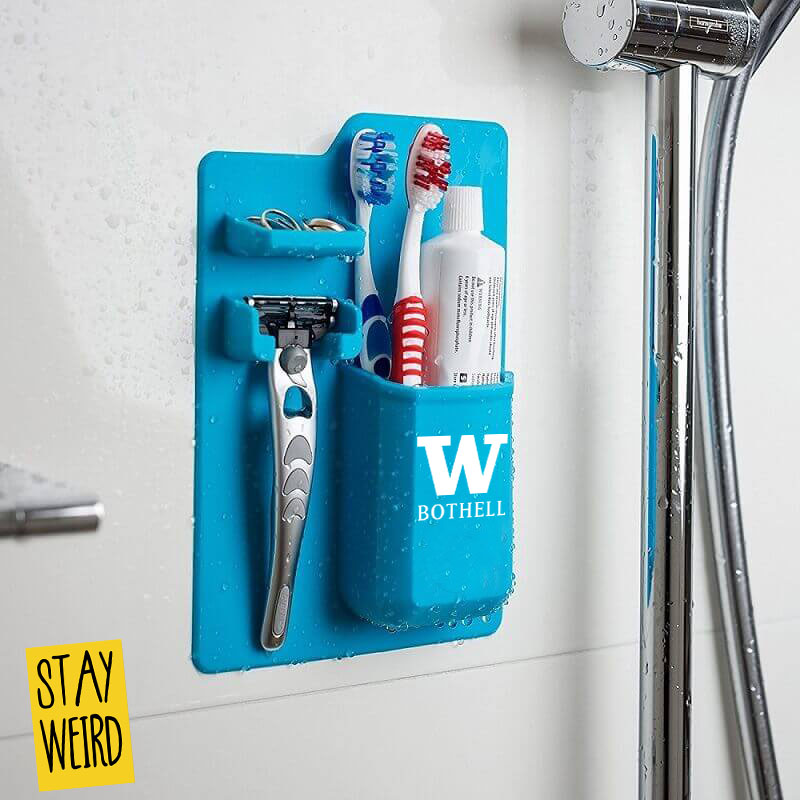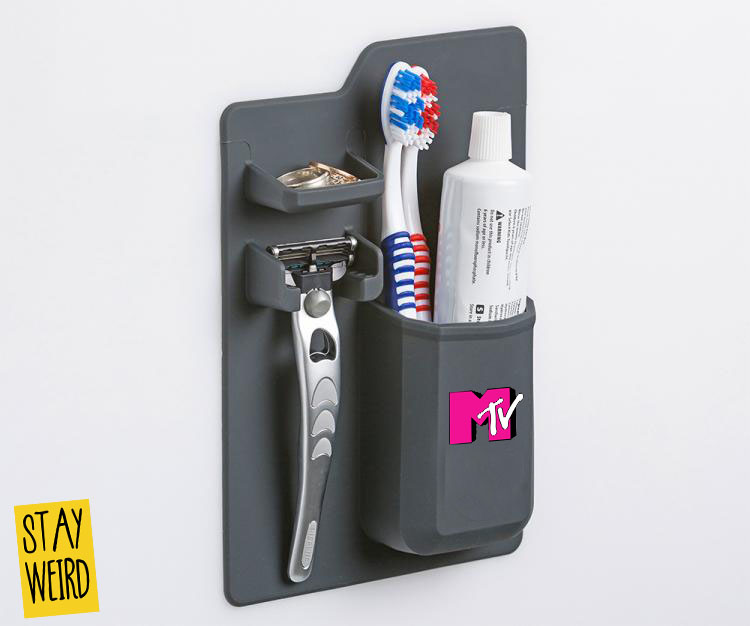 Other great ideas from the mind of Promo Motive!