In 2019 it appears that America's local promotional product distributors may be losing the battle against the internet. What we have here is it a failure to innovate.
As a long time supplier to the promotional products industry I get a unique viewpoint into how the industry is functioning and what the distributor is thinking.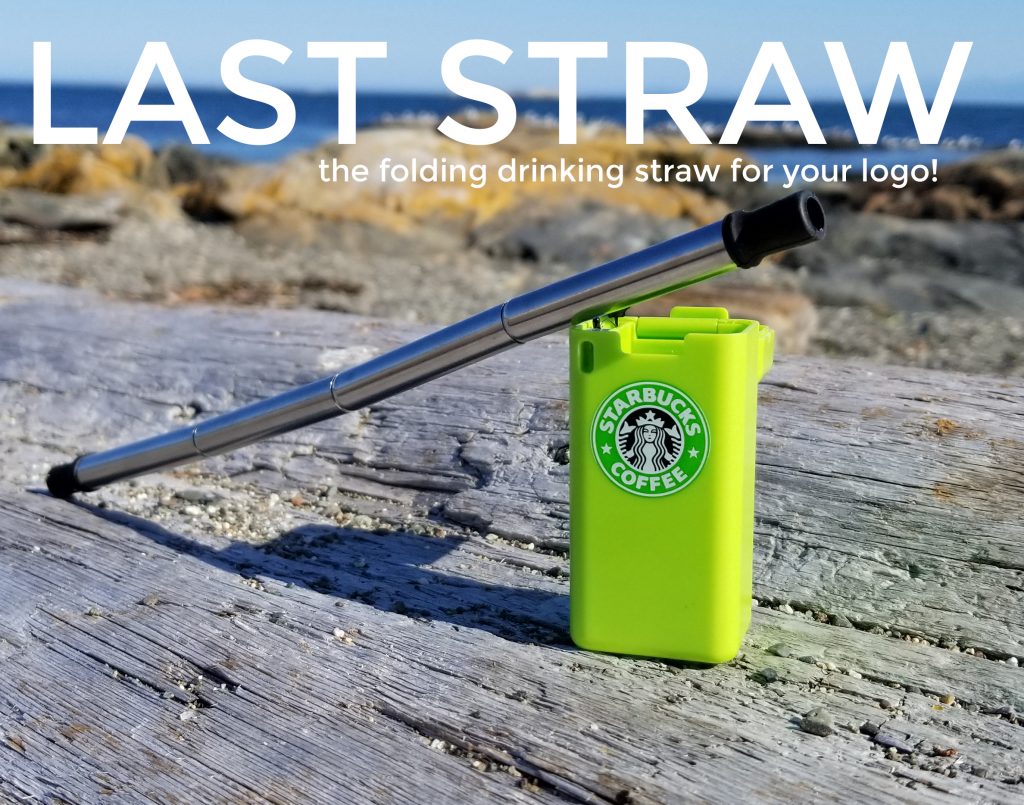 When we speak to distributors across the country we get a real sense of what they are thinking, what they are comfortable selling and how strong a relationship they have with their client the end-user.
25% of Distributors are ROCK STARS at Innovation!
25% of Distributors are great at presenting new ideas and pushing their clients into getting into the uncomfortable territory of new ideas and prices!
If you are one of the 25% you are already a ROCK STAR and do not need to read any further. Thanks.
"If however you are in the 75% then you should consider reading on…"
Innovate or Die!
Innovate or Die is a rallying cry found in many of the Tech sectors from around the world. This highly competitive environment prides itself on growth, sales and more importantly, fending off the competiton by constantly innovating.
This innovate or die attitude has created and sustained a winning business formula for America's tech sector. So why has the promotional products market lagged so far behind in innovation.
Local Distributor Vs. The internet. The real enemy is your own lack of innovation.
Distributors often complain that they can't compete with the internet. I call BS.
The internet of promotional products is a giant, unfeeling and only marginally innovative online store. It's weakness is your strength!
Have a look at the giant 4imprint, there is nothing particularily innovative about what they are selling. Pens, Mugs and Swivel Flash Drives abound.
Stop Presenting and SELLING the same Stuff as THEY SELL and you will WIN!
Sell The Sizzle Not Just The Steak
Too many distributors are busily try to sell the Steak…they go on and on about a products features and benefits (blah, blah, blah…) that they forget they need to sell the Sizzle.
The Sizzle in our business is the ability to sell to the END USER a product with their LOGO on it that catches they eyes of their client! Did you forget this?
In my opinion even if you ultimately sell your customer a crappy pen you should also show them something new and innovative. Here's Why!
If you show them something new and innovative they will now think of YOU as innovative!
If you show them something new and innovative they may NOT GO TO THE INTERNET next time they look for something new and innovative!
If You Show It, Who Knows, The Customer May Actually Buy It!
The other positive side of the "innovate or die" approach to business is the fact that if you show them a product that you normally don't they may actually buy it. OMG!
So, Can You Sell The Innovative Products?
If you can, want free samples or just to ask us questions call us at 1-888-908-1481 Sage #51742 [email protected]