Top new promotional products for 2019 are revealed. Get your clients logo on a trend savvy promotional product.
Today's most popular promotional products are constantly changing and in a state of flux. What was once an effective promotional product may now be in the "dustbin of dull".
A perfect example of this is the fidget spinner. Two years ago this month we were in the midst of an avalanche of orders for logo'd fidget spinners. Read more…
During the 7 months of Spring and into Summer we sold nearly 1 million fidget spinners with your clients logo on them. Come October of 2017, bupkis, Nada, dead as a doornail. The trend was over.
The Trend Is Your Friend
In the promotional products busines, especialy these days when the internet rules, the trend is most definitely your friend.
As a promotional products distributor the days of being able to be a "pen and mug specialist" are now over. If you are not on top of the trend your customer may be looking on line to replace you. Its a hard fact to swallow, I understand that.
What are Spring 2019 Top Trends?
Not including apparel there are a number of key contenders for the top promotional product trends for Spring 2019.
The most dominant trending products for 2019 tend to have some kind of unique feature of gimmick. I hate to say "gimmick" but perhaps a trending feature is a better more politically correct way to explain it.
What is helping push the gimmick in all of this are the product fundraising sites such as Kickstarter and Indiegogo .
Kickstarter and Indiegogo are uber popular websites where product developers can upload prototypes of their new product designs and test the market. Early run production models are sold to early adopter buyers. The advantage to these site from a product development perspective is it allows us to find popular ideas that are new for the promotional product industry.
Everything Folds into Something Smaller
The most popular trending products for Spring 2019 that are now available as promotional products are.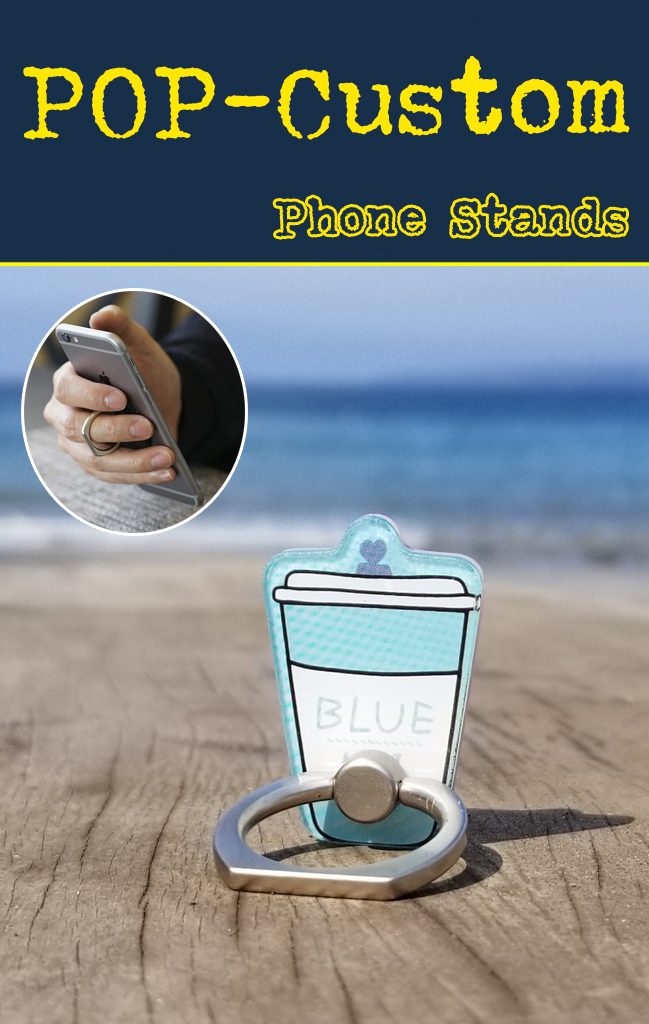 The Folding Straw- click on link to see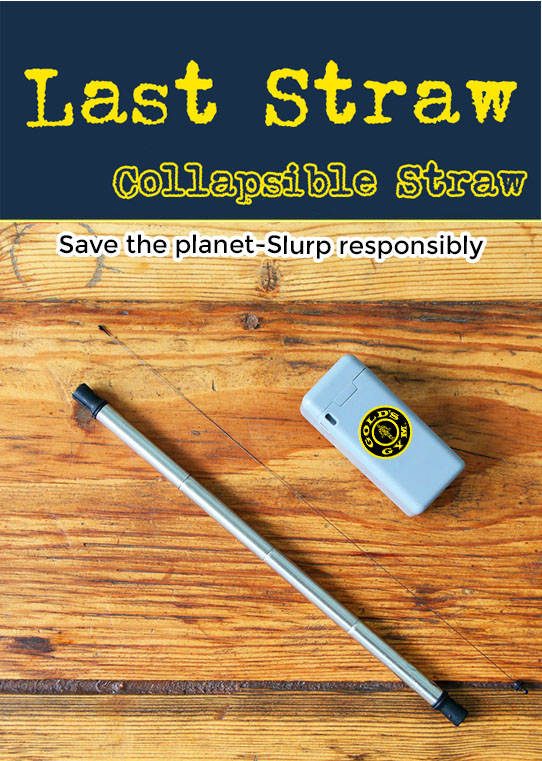 The Folding Coffee Cup-click on link to see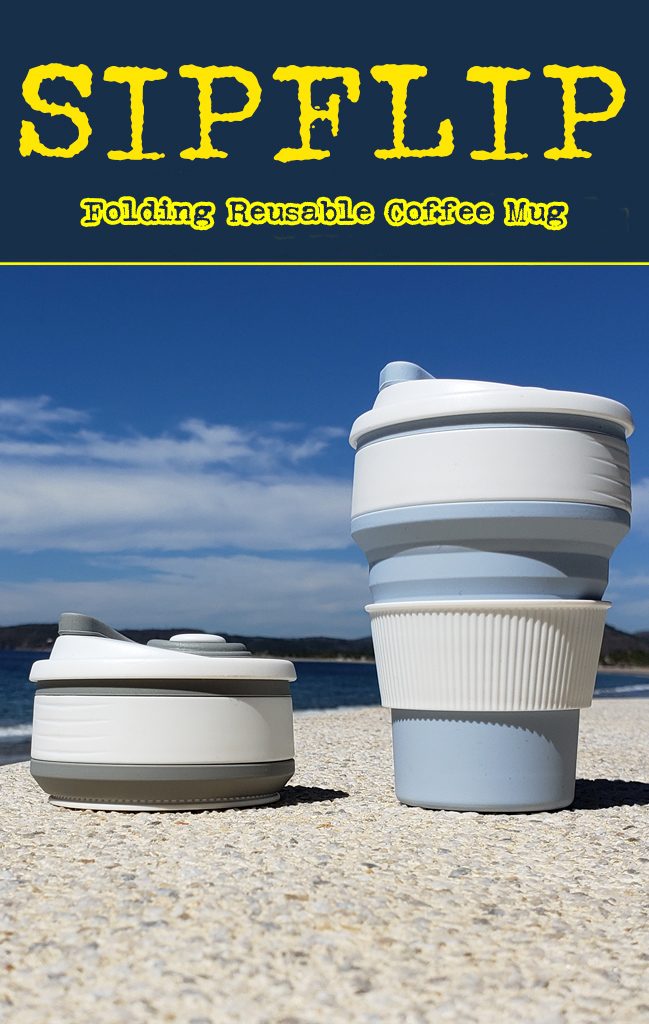 The Folding Water Bottle-click on link to see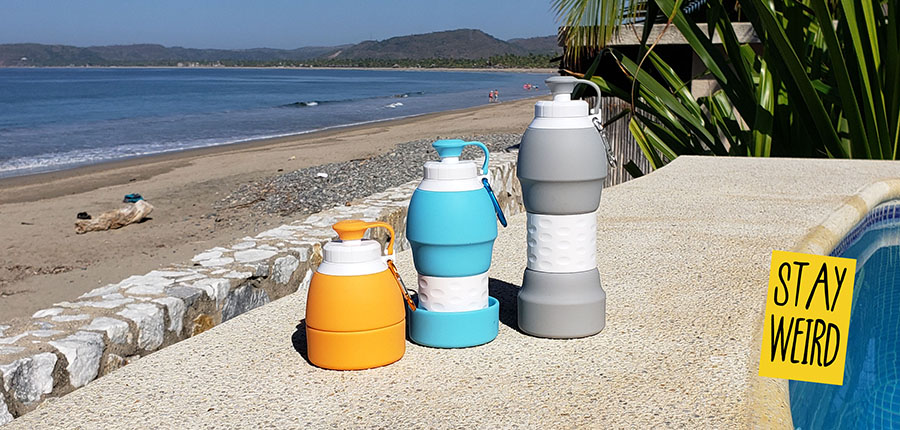 Professional Promotional Product Distributors call us at 1-888-908-1481 or email Emily at Promo Crunch Sage 51742
Runners Up for the TOP 3 include: