Our POP phone stand collection is a great way to get your clients logo on the most highly sought after advertising real estate, the smart phone.
The POP Collection comes in all shapes, sizes and price ranges. All prices coded on a C and include FREE SHIPPING, NO SET UP and up to a 4 COLOR LOGO.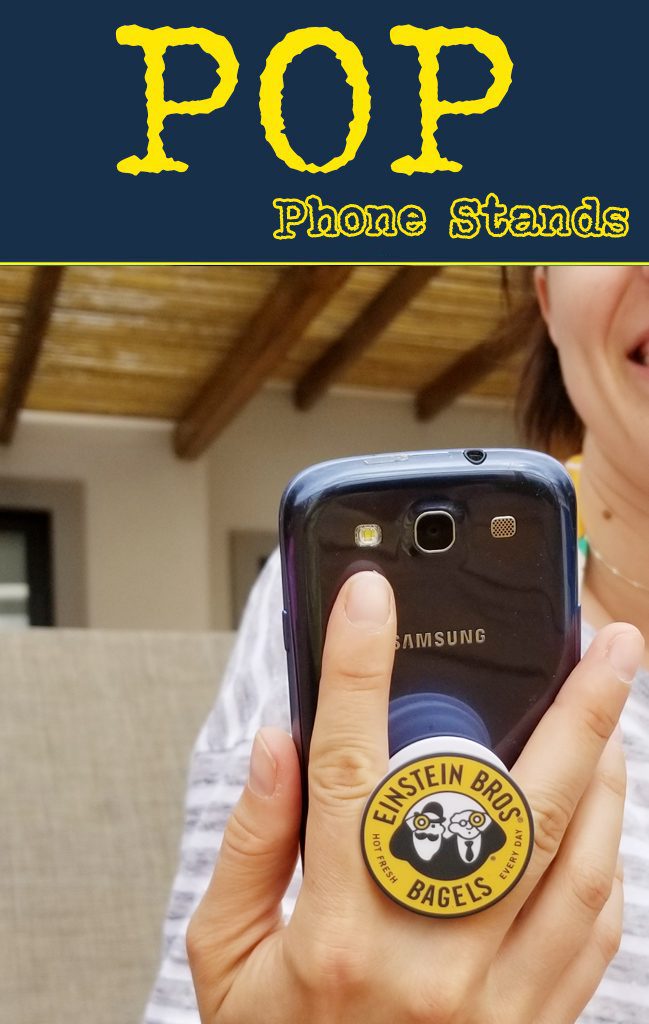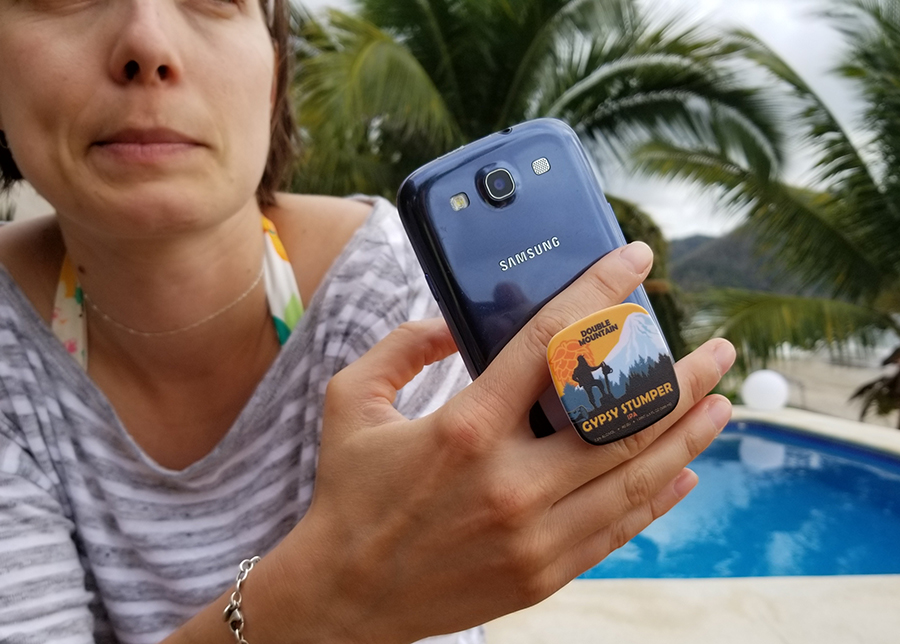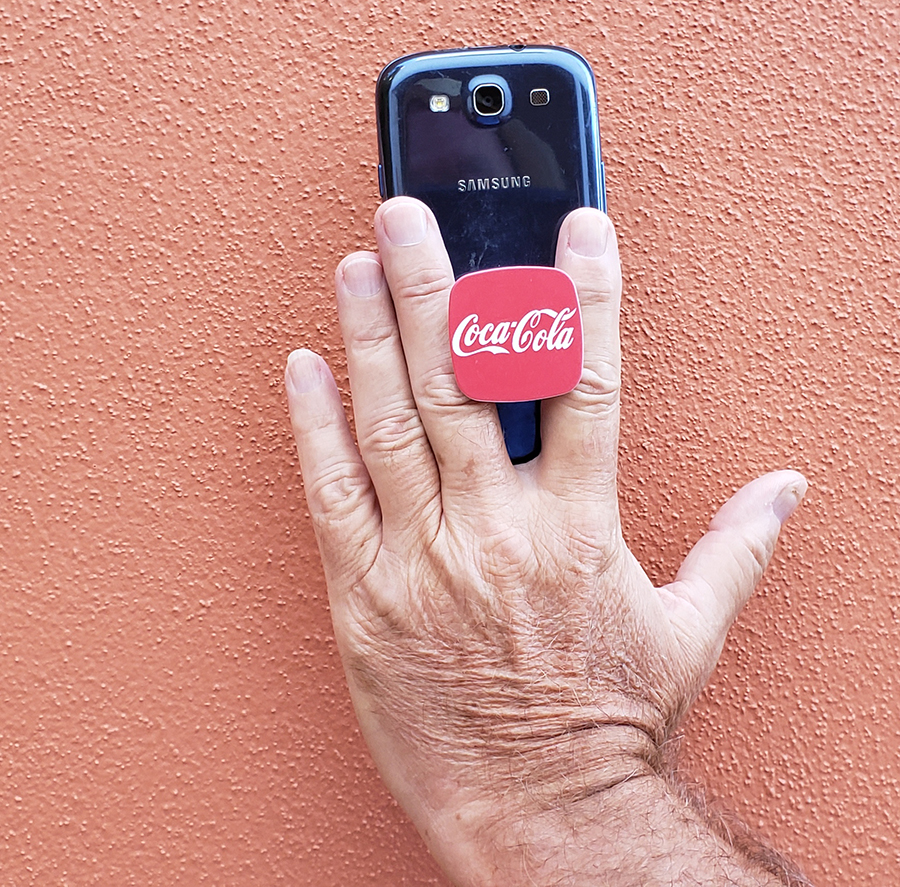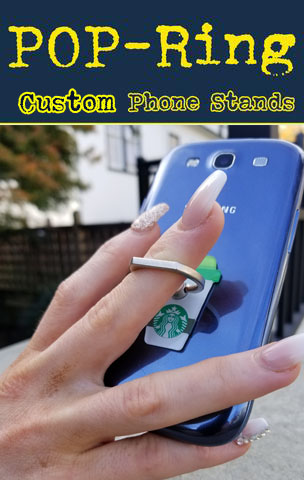 See All of Our POP Grips!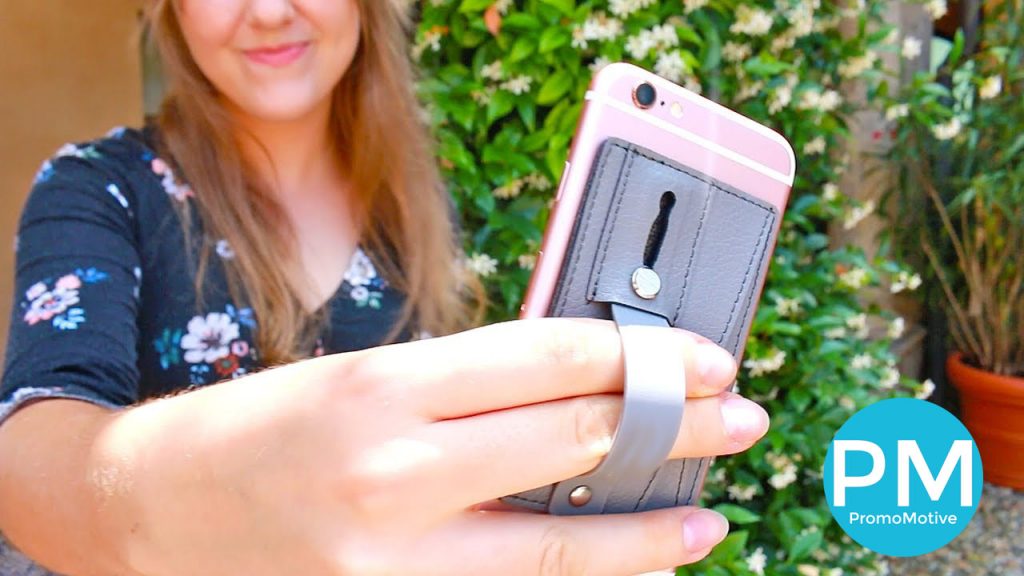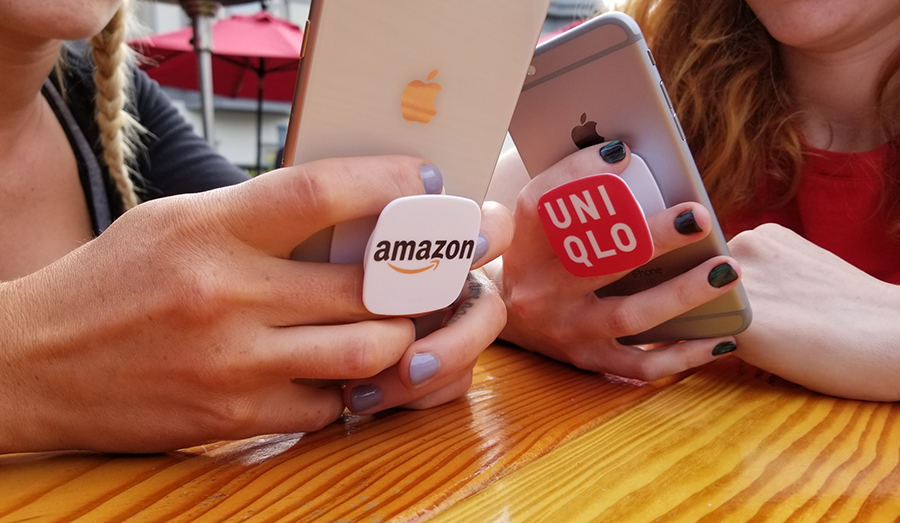 Call for prices 1-888-908-1481 or email for quote