Round Popsockets, Round Nuckees, Round, Round Round. But, is there a Square one?
Let's face it there are round logo's and square logos but when it comes to phone grips most are round (ie popsockets and nuckees etc) and when it come's to logo's most are square or rectangular.
POP SQuare to the rescue! Min order 250 units, includes FREE SHIPPING and FREE 4 Color.
250 – 499 = $1.88 net 500-999 $1.78 net 1000 plus $1.58 net.
Call Emily at 1.888.908.1481 or email her [email protected]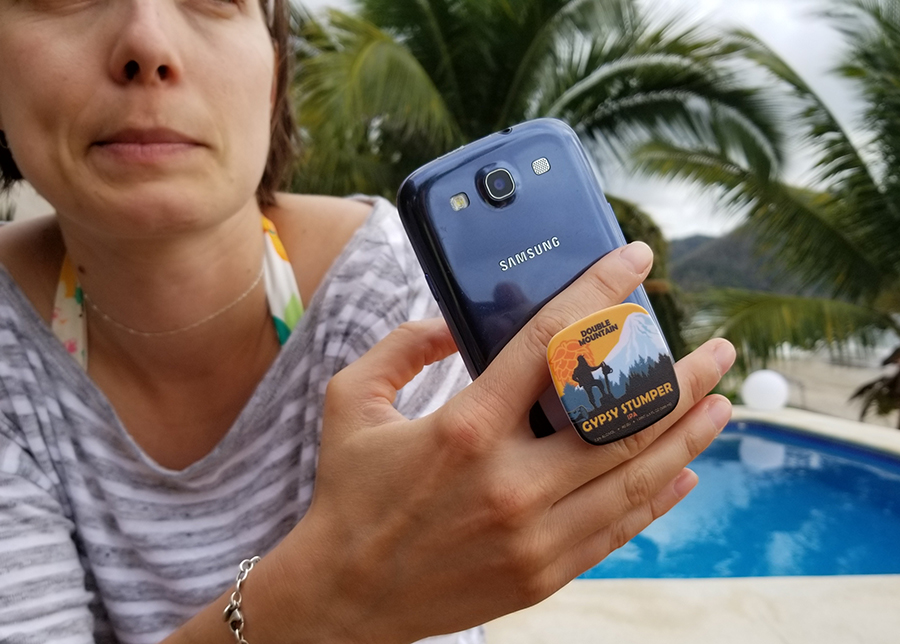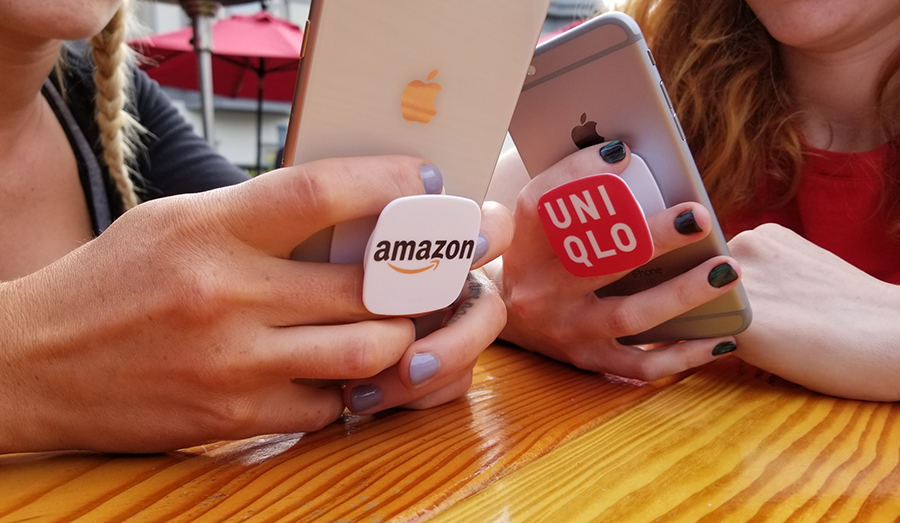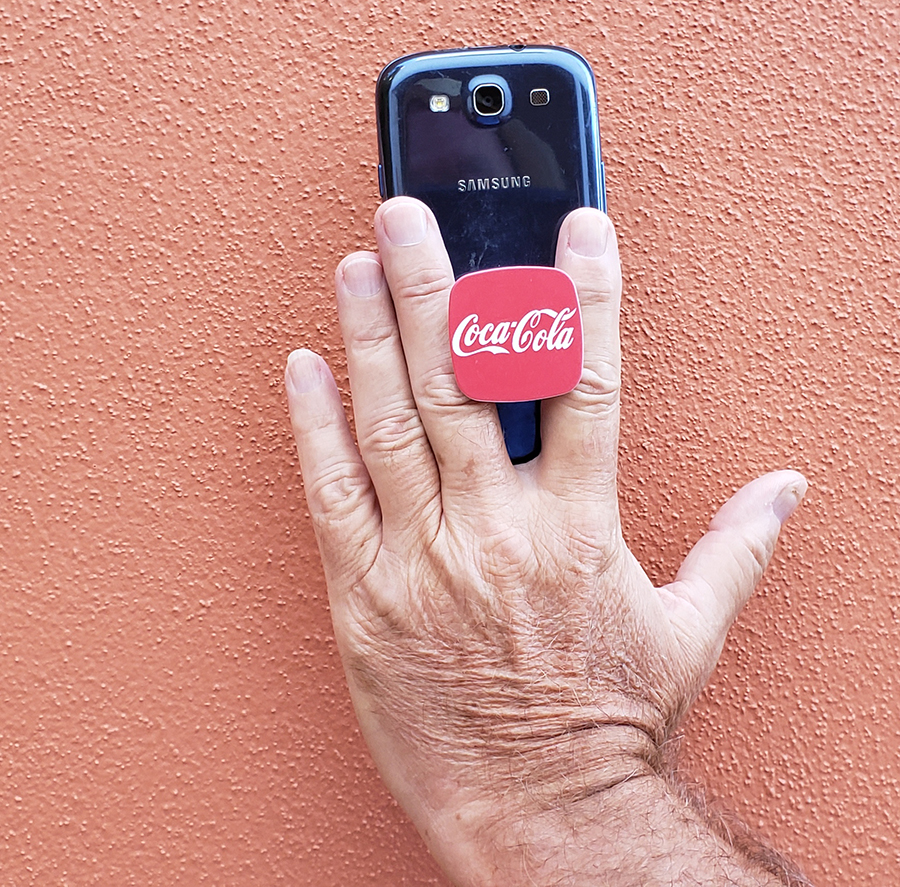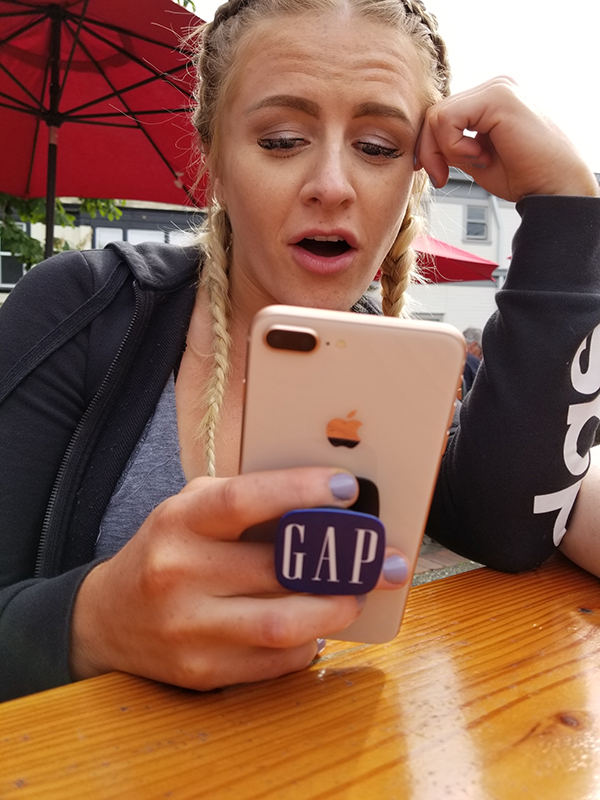 Want to Check out these other great phone grips and stands. CLICK