New Promotional Products for Spring 2019.
Images and ideas from our spring 2019 product shoot.
Each spring and then again each fall we go to a new and exotic location to take photos of our products plus to test out and photograph some of the latest trending promotional product ideas.This spring we have just returned from the tiny beach town of
La Manzanilla
, Mexico.
Where we stayed.
Not to gloat but…. we stayed in this amazing house on the the near perfect 5 mile beach in La Manzanilla.
Product 1. The folding stainless steel bbq tool.
I found this on a recent factory tour in China. Can you see your clients logo on this ?
Product 2. The RFID Credit Card Holder and Money Clip. The Secret!
I sourced this out of Germany and have had it made in China in order to make it affordable. What do you think?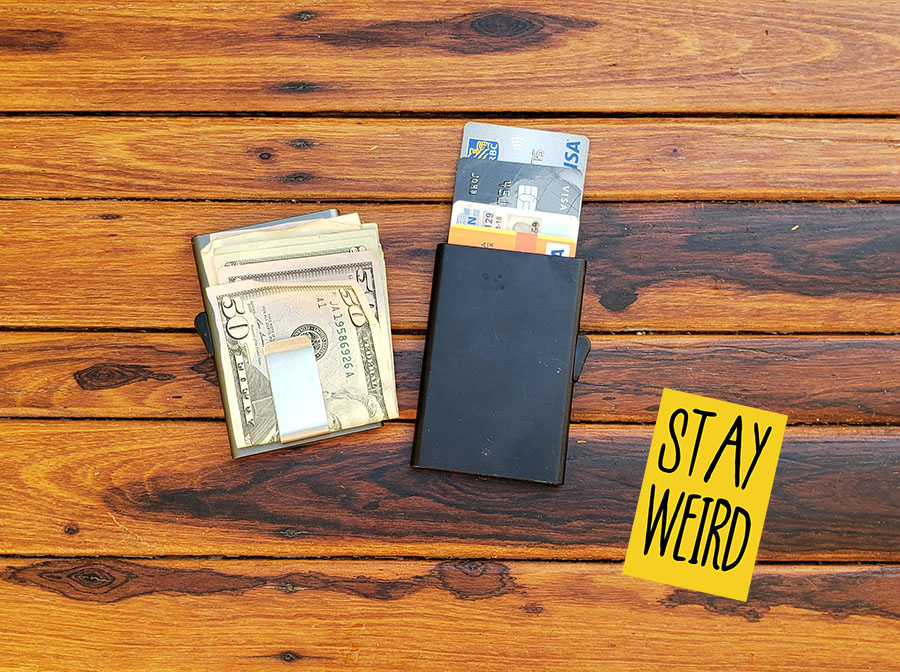 Product 3. Shrink Drink Folding Water Bottle.
How cool is this? Food grade silicone folding reusable water bottle.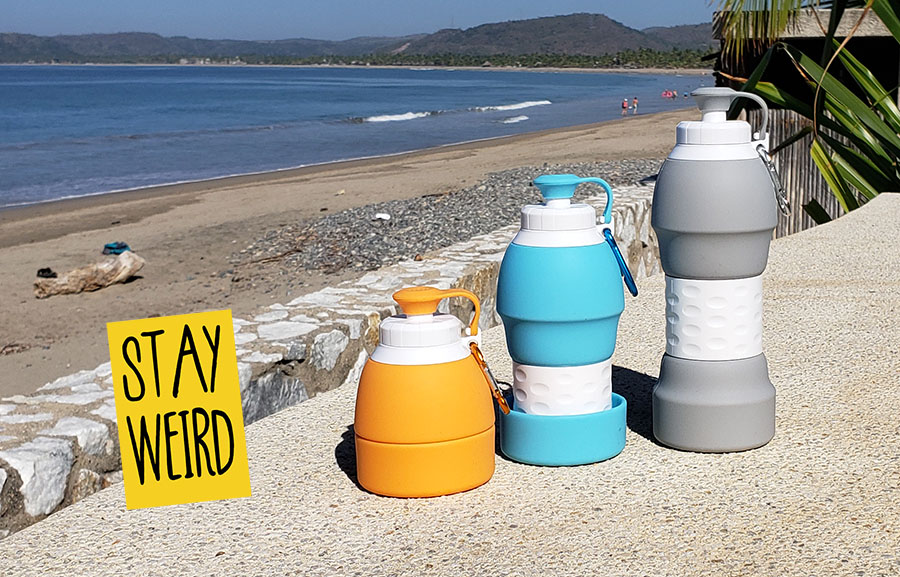 Product 4. 360 Pop Ring.
A new and inexpensive additon to our family of POP phone grips.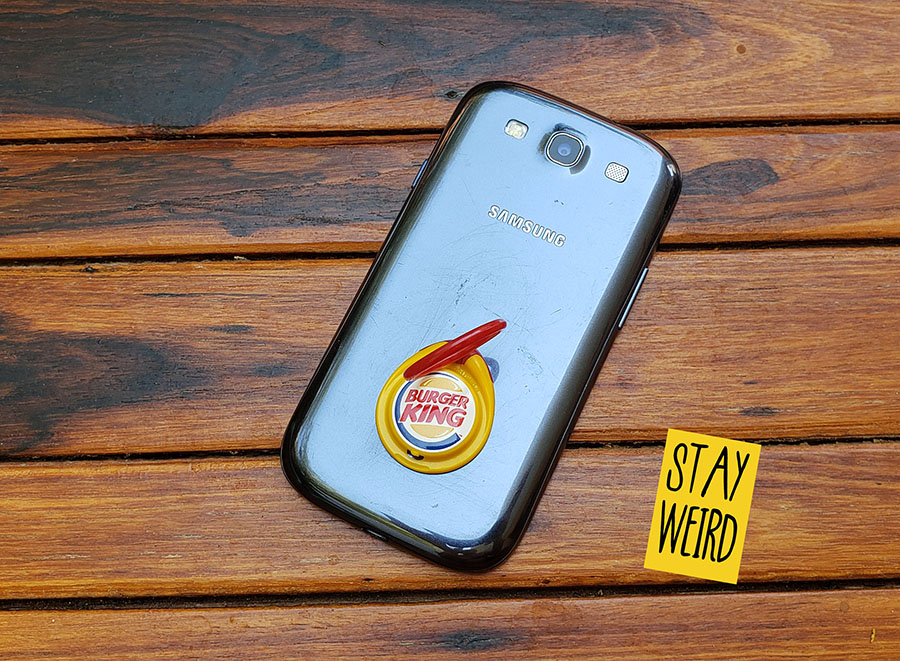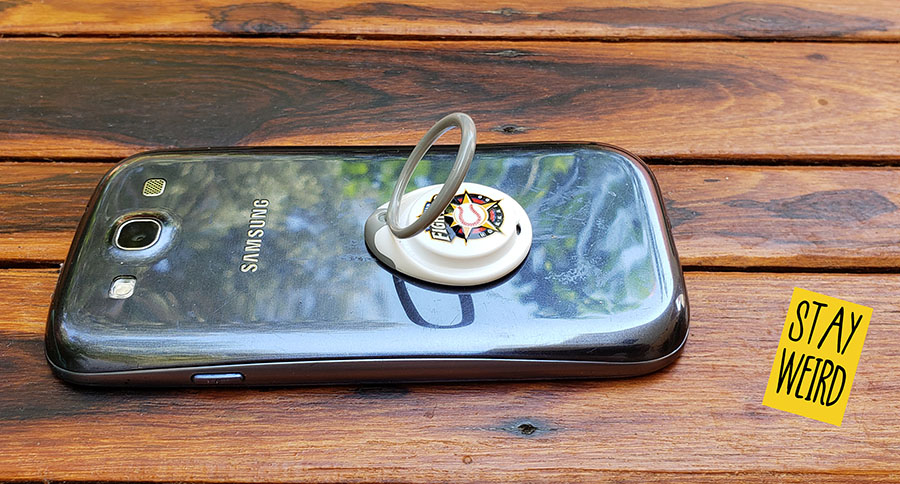 Product 5. Curved Stainless Steel Straws.
We have a new and very competitive stainless steel straw factory. Staright or curved for about a buck all included!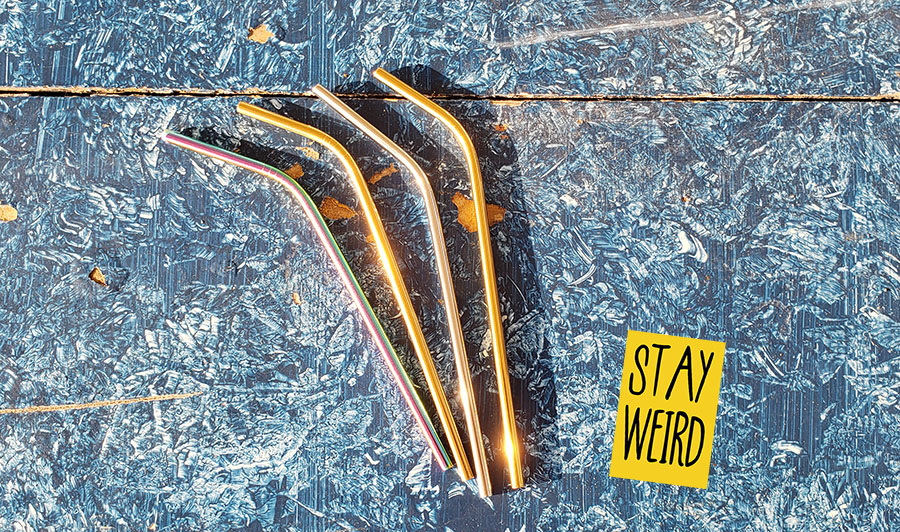 Product 6. Infinity Cube.
Overshadowed during the fidget spinner craze of a couple of years ago the infinity cube is a great way to launch a logo.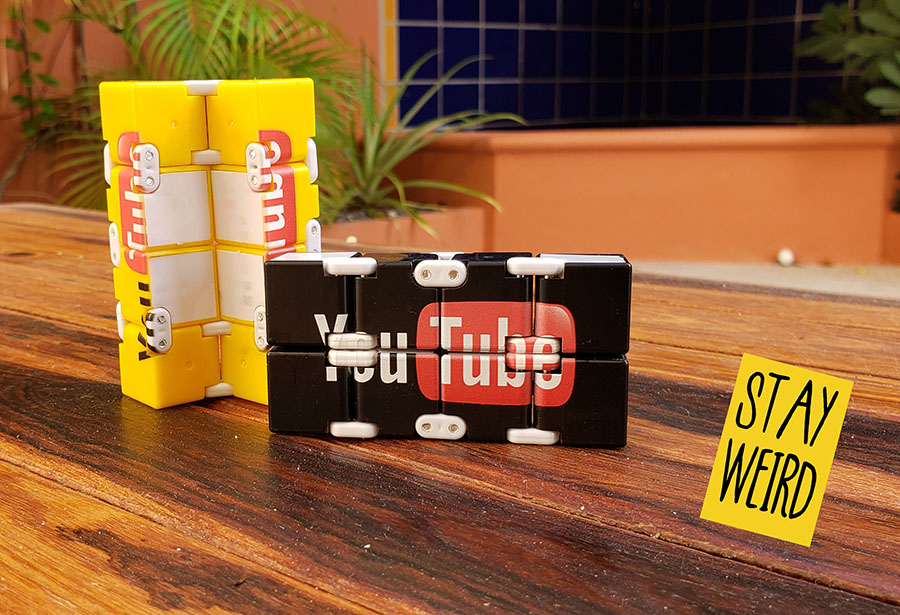 Product 7. Tyvek Paper Wallet.
Tyveks is a very durable, waterproof and tearproof, completely recyclable paper product that can now be made into a custom full color wallet. How dope!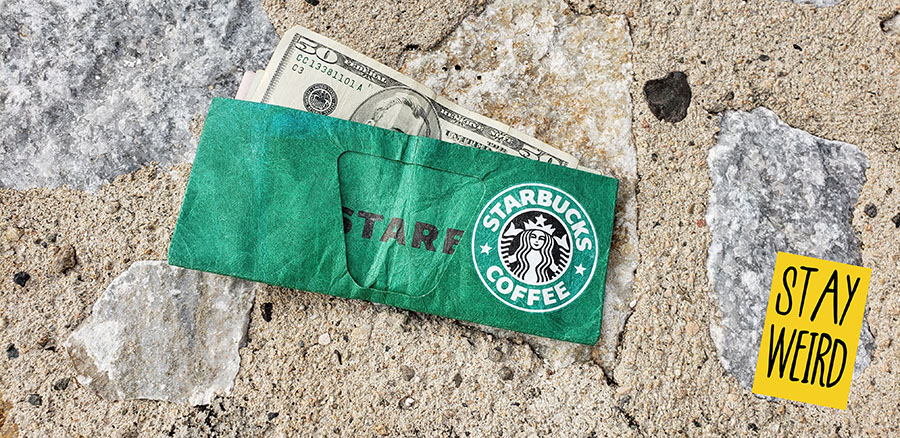 Product 8. Square POP Phone Grips.
Square logos finally now have a home on your phone.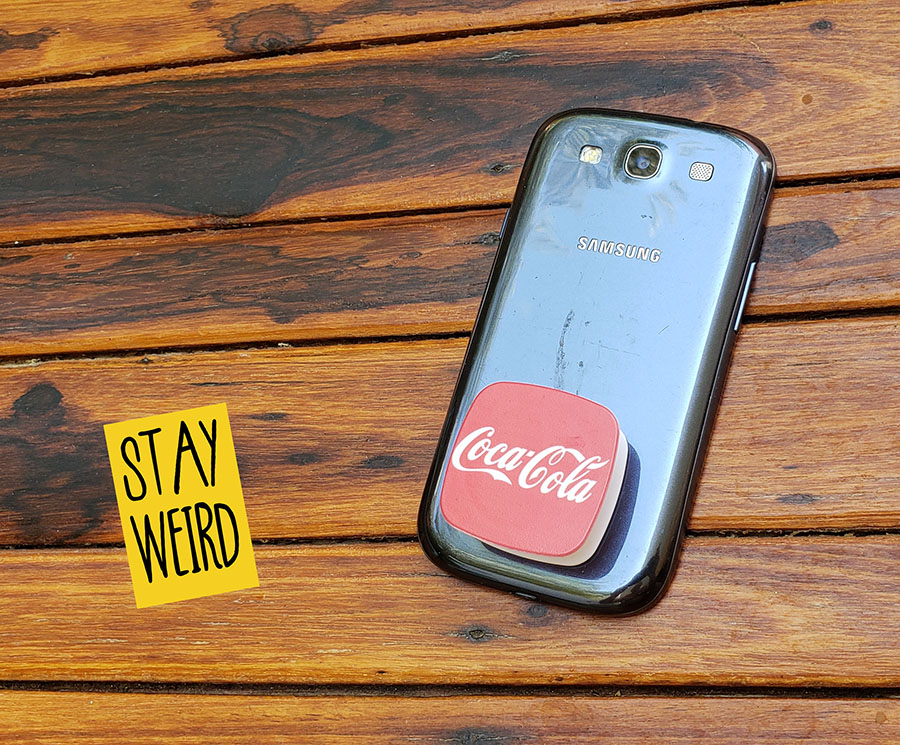 Product 9. Nuck Nucks? Who's there?
Power up the logos on your phone holder for less with Nuck Nucks.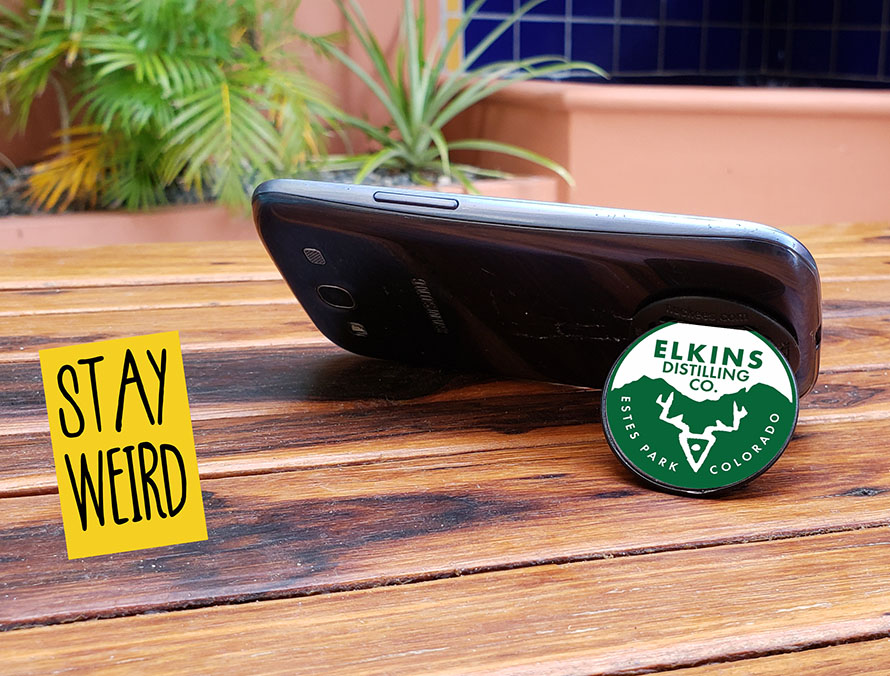 More to come next post…….call us at 1-888-908-1481 or email us here