Shrink Drink.
The folding water bottle for your logo.
Trending on multiple social media sites and in some of the most widely read blogs you will find the Shrink Drink, the folding water bottle.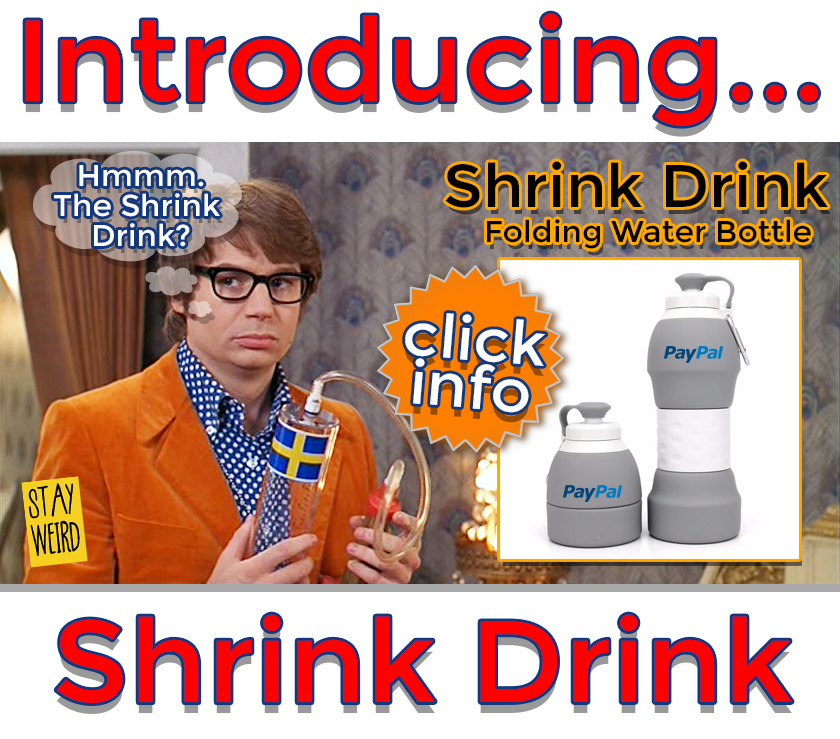 The Shrink Drink is….
Available in 4 great colors, is easily logo'd, BPA free, dishwasher safe, made from food-grade silicone, comes with a swanky carabiner clip and is decidely cool.
Want to know more? Call us at 1-888-908-1481 [email protected]