The Days of Easy DIY Importing from China to the USA by Promo Distributors are Over!
Prepare to get ready to be buried under paperwork, have your goods caught in customs and possibly returned to China, this will not be pretty.
Firstly, before you react, know this…."I have no dog in the politics of this fight!"
Before anyone accuses me of being Anti-
Trump
or somesuch nonesense let me say this. I am a
Canadian
and cannot vote in the USA. I personally do not care who is President. I also think that the current business climate is pretty good and the economy's rosey health allows me to employ a number of American citizens.
"In short I have no dog in this fight so please before you send me some nasty email don't, this info is for your info on the promo business!"

how to direct import your promotional products ask us.
Secondly, I have been an importer from China to the US since 1992. I have seen this before and I know what I am talking about!
Back in 1992 (The Dark Ages), I was one of the first
promo suppliers
to go directly to China (and other countries) to source finished goods for the North American and European markets.My job was to be the head of the import hammer for a very large
denim
factory that produced goods for
Levi's
, Lee, Wrangler plus our ad specialty division called ID Wear. At that time there was numerous tariffs, duties etc in place which made importing finished goods from China to the US very very dificult.

Why did we have tarrifs in the first place?
Originally there were T&D (
Tariffifs
and
Duties
) in place to protect the American manufacturing market
not
because
China
was an economic threat, but because China was a
Communist
country and a global political threat.
As you will remember, China, in 1993 was just emerging from the Tiananmen Square Massacre of 3000 of their own citizens.
In 1993 their economy was just slightly ahead of Afghanistan/Pakistan region and just below that of Italy. See below.
"Since 1993 a lot has changed!"
During the Period 1993-2005
Sometime in the early 2000's, China received
"most favored nation status"
from the USA. This basically meant we in the west no longer cared that they were/are Communist and instead we wanted to do business with them. Basically we all went crazy in an effort to do business with China…."It was Belly up to the bar boys lets make money, who cares if they're Commies! 🙂 "
"As the years ticked by, 93, 96, 98, 2000 etc… all T&D's slowly got to be less costly and required way less paperwork."
This slow rollback of T&D was an intentional move by the US Gov't to allow American manufacturers who made products for our domestic wholesale and retail markets (such as goods for the
Promotional Products
industry) to have a long time to get their factory's more lean and competitive.
or
…alternatively…to turn get those same American Manufactuers (circa 1993-2005) to become an American Importer of the same finished goods.
"Wanna read something interesting..? Check out the Fortune 500 TOP list of American Business in 1999, How many of these are long gone? Click Here"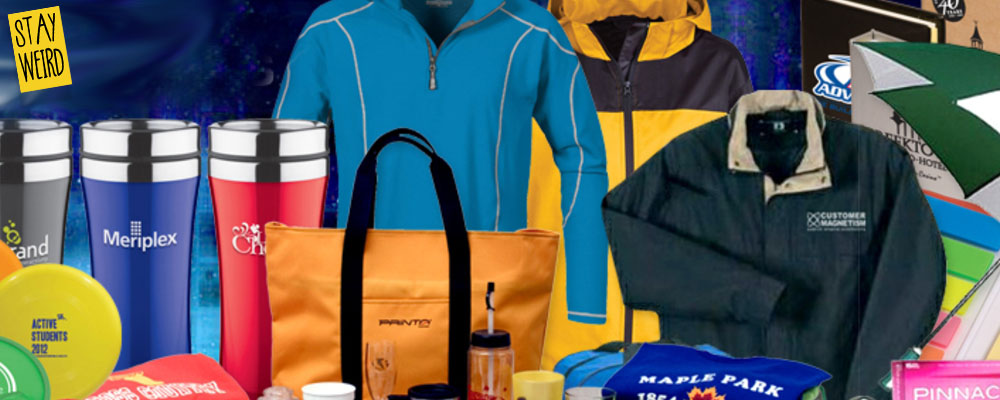 Meanwhile…
During this period (circa 1993-2005) virtually all of the large USA based promotional product factories that made everything at that time from molded custo products to keychains to lanyards, stainless steel waterbottles, clothing, et etc etc.. here in the USA, all but dissapeared.Along with the US promo factories closings we also lost all the skilled laborers who made these goods. They either retired or went on to a new career.
"In short…Most people who worked in American factories from 1993-2005 are now doing something completely different. They are working elsewhere, the unemployment rate today is at historic lows, they have to be"

promo motive factory direct
My Story
Our denim factory employed nearly 400 denim sewers and cutters. Since 2006 it is fully closed.These skilled positions often employed multi-generations of the same family (mostly immigrants) all working at low wages. We paid low wages so that the jeans and denim goods we made were affordable to the American consumer. If we paid more we were not competitive and they went to Turkey, Eastern Europe, Asia..etc.
"It is now almost 2019, these formerly skilled low wage domestic factory workers have not laid denim to Juki in 14 years. They no longer are skilled in that field of manufacturing and are making more money"
Think About It This Way.
If I could open a jeans factory and hire them all back at their old jobs they would A) not know what to do as they have long lost those skills or B) Have succesfully gone on to other careers.
"My best guess is that if you are directly importing as of January 1. 2019 you should expect paperwork, more paperwork, money, extra costs and assorted other BS. T&D, they're back!"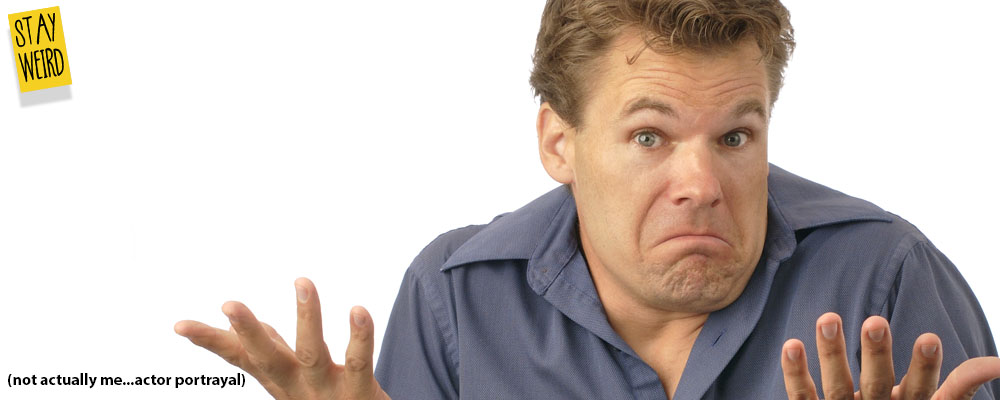 How do I know?
I have imported since 1993 and during the period 93/2005 we had to fill in HS codes, arrange to pay duties and brokerage everytime we imported a sample or a boatload of goods
(read more)
The paperwork was the worst as in1993 there were over 14,000 of these codes each one specifically link to a specific product. Each code triggering a different tax/duty rate.
Think of it this way,
a 100% stainless steel waterbottle is one code (ie HS 18112XXXX) and has a tariff rate as of January 2019 of 25%.However a plastic lined stainless steel waterbottle (75% stainless steel, 25% plastic) has a different HS code (ie.HS 18332XXX)…this code has a lower tariff/duty of 12% as of January. If you don't know the new codes you will likely pay the highest tax, not the correct tax!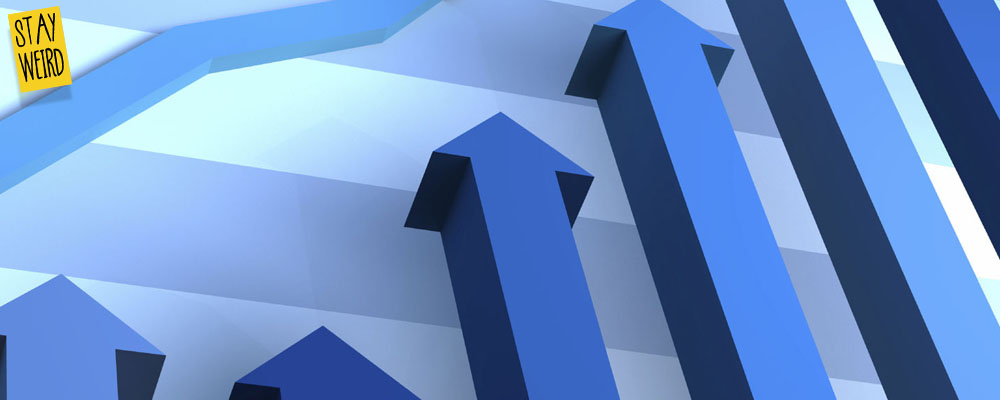 There are 3 main problems that you need to be on the lookout for as a Distributor.
Be very very careful to do your paperwork properly as part of problem is now with the US Customs end of the process. US Custom agents who have not dealt with T&D's since 2005 (or who never dealt with them if they have been hired since 2005) now have to deal with over 12,000 NEW HS Codes that help them determine the cost/tax to charge you.
As well, on the Chinese factory side, the people there have never had to deal with HS codes etc. The current paperwork is dead simple. The new paperwork is not.
Promo suppliers in the US now have a golden opportunity to raise all of their inventory product prices for 2019 to their highest level and simply blame it all on the new Tarrifs & Duties.
"I expect that the promo supplier who imports and warehouses goods will raise their prices to the highest possible amount in a profit grab and blame it all on the new Tariffs!"

promo motive factory direct
What do we see happening now?
As a direct promo supplier/importer, we are already seeing a growing storm of problems, barriers. Thankfully, we have prepared for this eventuality as we saw this possibly coming over the past 12 months.We are already seeing US customs requiring more precise documents, accurate HS coding and tons of paperwork. So much so that we have hired 2 extra people, one here in the USA and one in China to deal specifically with these issues.
Prices are going to go up, get used to it!
Unfortunately there are
NO DOMESTIC
manufacturers to take up the slack and fill in the supply chain as prices and products from China go up as a result of the new tax.
No USA factories are coming to rescue.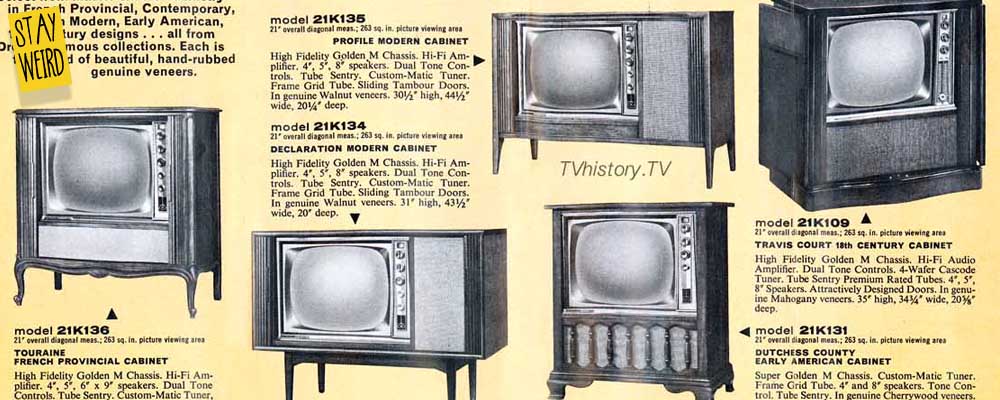 Think about TV's
.
TV's have not been made in America for over 20 years
.In 2019, no business investor/entrepreneur in their right mind will ever start a USA made TV factory here.
Why you ask?
Firstly
way too much capital outlay
, Secondly, no skilled workforce!
TV's and just about everything else are not about to be manufactured here!
The bit above about TV's can be applied to tons of other industries, many that affect our promo business.T shirts, wearables, backpacks, tools, coffee mugs etc etc are NOT GOING TO BE MADE IN THE USA and even if were to make them
THEY WILL STILL BE MORE EXPENSIVE THAN THE IMPORT INCLUDING T&D, BY A LONGSHOT.
The occasional importer is doomed. As a Distributor do you do your own importing?
We can help!We are a different kind of supplier.
We only sell to Distributors
. However, we are no longer ASI any more
(read why)
We don't sell everything but what we sell is cool and in demand,
DISTRIBUTORS LOVE how we do it!
We ONLY import and we ship direct to your door from our factories in China. Most orders logo'd and delivered in 7-9 days.We Do NOT charge extra for shipping, set ups, 4 color…nothing. We provide you one single price including all costs, yes including any new T&D's if you wish!, delivered to your door.If you need help and or more detailed information, feel free to call us at 1-888-908-1481 or email
[email protected]
We're here to help Distributors with the hard work of importing the coolest Promotional Products!