Folding Silicone Mug. Can you sell it?
The folding collapsible silicone coffee mug is all the rage at retail. Companies like Stojo are selling millions of these at about 15-$20 each. Can you sell them?
Promo Motive is always on the lookout for the coolest in trending new products. On our recent trip to China we met a great silicone molding factory that could meet our needs and our customers needs.
Our question to distributors from across the globe is can you sell this and at what price? send me an email for current prices…let me know what price you think they should be? [email protected]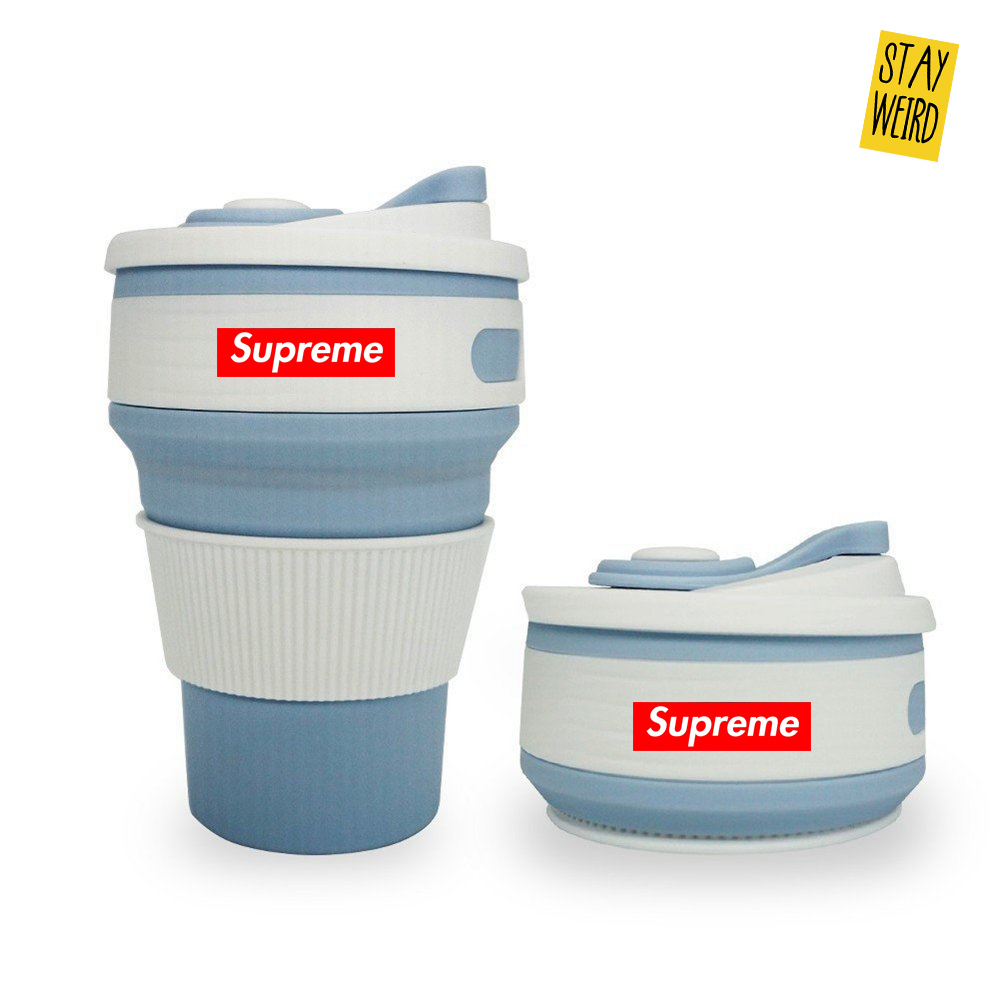 It comes some awesome colors!
The folding reusable coffee mug comes in a variety of very cool colors. These can be logo'd and delivered for FREE (shipping is always free) to anywhere in the world.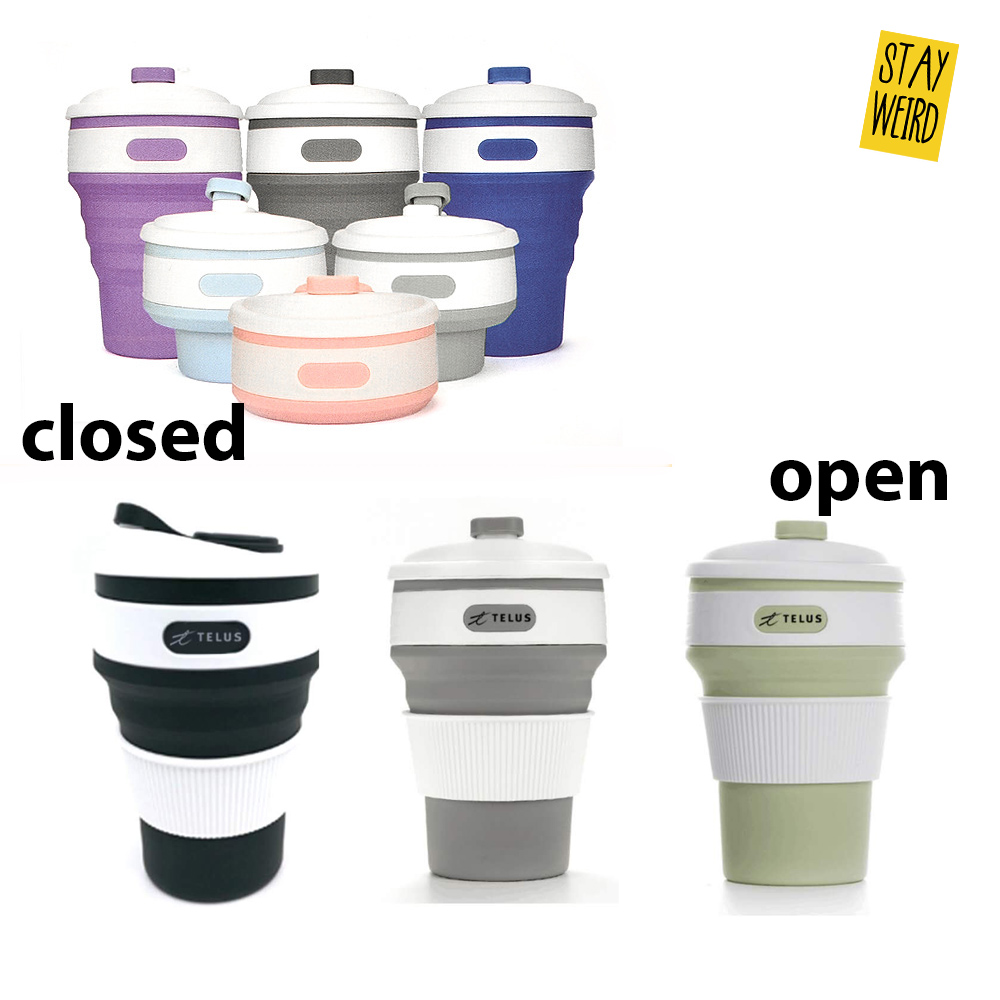 What Do You Think the Price Should Be?
We are grinding out the prices with China right now and your input will help greatly in setting the benchmark price. We always work on the lowest possible margins and need your valued input.
What Do You Think the Price Should Be?
Send me an email for current prices…let me know what price you think they should be? [email protected]