Happy Thanksgiving
Thanks for the our best year ever! We could not have done it without your help. Thanks for a great year!
In a show of appreciation for a great year we are offering our
Distributors
a great special pricing on the following product.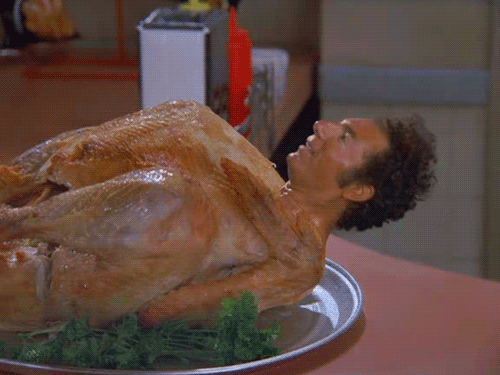 "Save an additional 15% OFF on all Custom Paper Wallet Orders placed from today to Dec 31st 2018!"
PPR Wallet is the next generation of promotional product. This durable, completely recyclable, water-proof and rip proof Tyvek wallet is the thinnest wallet on the market that can literally hold whatever you can put inside.
Logos on the PPR Wallet is almost unlimited.
The secret lies in the amazing durability and strength to weight ratio of
Tyvek® A product of USA
, This unique class of non-woven material was developed by DuPont™ and is composed of tiny plastic strands in randomly overlapping patters.This creates the swirls on the surface as well as the anomaly of an incredibly thin material that's almost impossible to tear. Ever try to open a FedEx mailing envelope without scissors? Exactly!
Send us your art for FREE virtual designs.
These are so insanely cool you will want to show your clients what their logo will look like as it is played out across the entire surface of the wallet both inside and out!Call us anytime 7 days a week from 8 a.m.- 6. pm. Our toll free number is 1-888-908-1481 or email
[email protected]
Read More…. IS ASI BAD FOR YOUR BUSINESS? CLICK TO READ