New Products are the Heartbeat of the Promotional Product Industry.
In a 24 Billion dollar a year industry whose main purpose is to promote and sell eye-catching products that make their client's logo stand-out, we are often pretty uninspiring!
I have been a supplier, manufacturer of promotional products since 1993. I have had my sleeves rolled up at all levels of this business including custom clothing, tech, custom designed USB's and trend setting geek stuff. I have worked as a supplier to promo for 25 years. I know this business just about as well as it can be understood.
"Distributors and Suppliers are supposed to be creative, so why are we so boring?"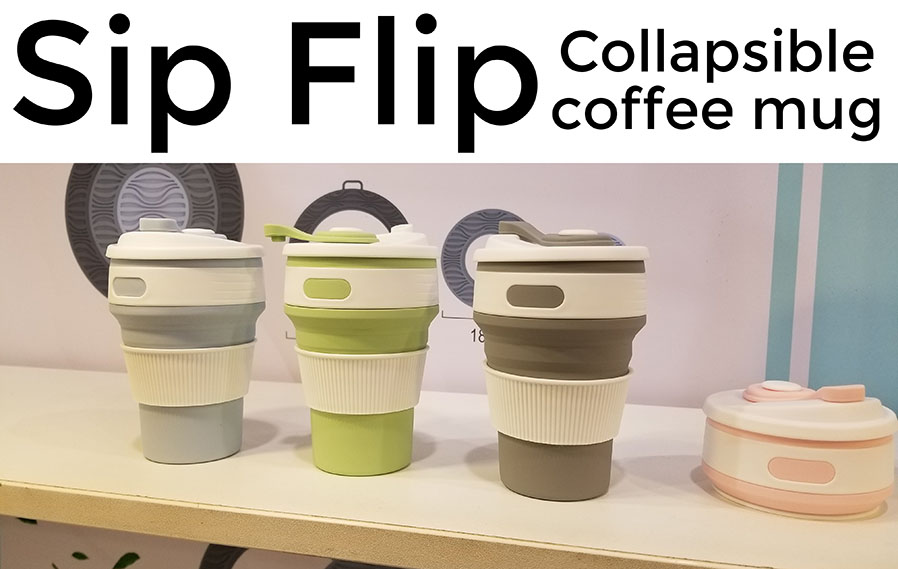 New Ideas for Promo!
I believe the best way to get new ideas into the promotional market is to look at what's trending on social media and on sites like Kickstarter.We all tend to get into a daily rut and don't look outside of our comfort zone. This is human nature, we all do it. However, if you reach beyond the comfort zone, this is where you will find out more about new ideas and what customers are looking for.
Paper Tyvek Wallets are a Perfect Example.
Some Distributors look at the Tyvek wallet and ask me WTF! They will say, "only old men use wallets"… "this is only for Guys – I need something for both sexes!"…when I hear these responses I know a couple of things: 1) they have not been speaking with any buyer under 35 and 2) They are just plain WRONG!Want to see more on Paper Wallets?
Click on this link
.
"These days, both guys and girls are using wallets like the above, they are called slimline… or slim… Google it – it's a thing"
Custom Socks
Look down at your feet, right now! Look… what do you have on your feet? Socks! Everyone wears them, everyone loves them, you should sell them as your clients want them! Also, look in fashion retail stores around the planet. Everyone is selling (and presumably wearing) custom socks. Want to see more on the socks…?
Click on this link.
"Custom Socks: what a great way to start a conversation about a brand!"
Last Straw: the folding drinking straw
Have you been living under a rock lately? If you have been (living under a rock) you are probably shaking your head and saying, "What the hell is a folding straw and why would I need one?"You would also be wrong! We have sold over 50k of these little beauties in the past 2 months. Want to see more?
Click on this link.
Want to Know More About Us…
Promo Motive is your Supplier of the weird and eye-catching! Call 1-888-908-1481 or click here to e-mail us.