Your supplier may be out of stock but we have lots of stainless steel drinking straws ready for your customers' logo.
We deliver customized and laser engraved logo'd stainless steel drinking straws for LESS.
We make it simple: while other suppliers have a complex and EXPENSIVE pricing matrix, we make it easy for you to sell.
"Bent and straight straws are the same price!"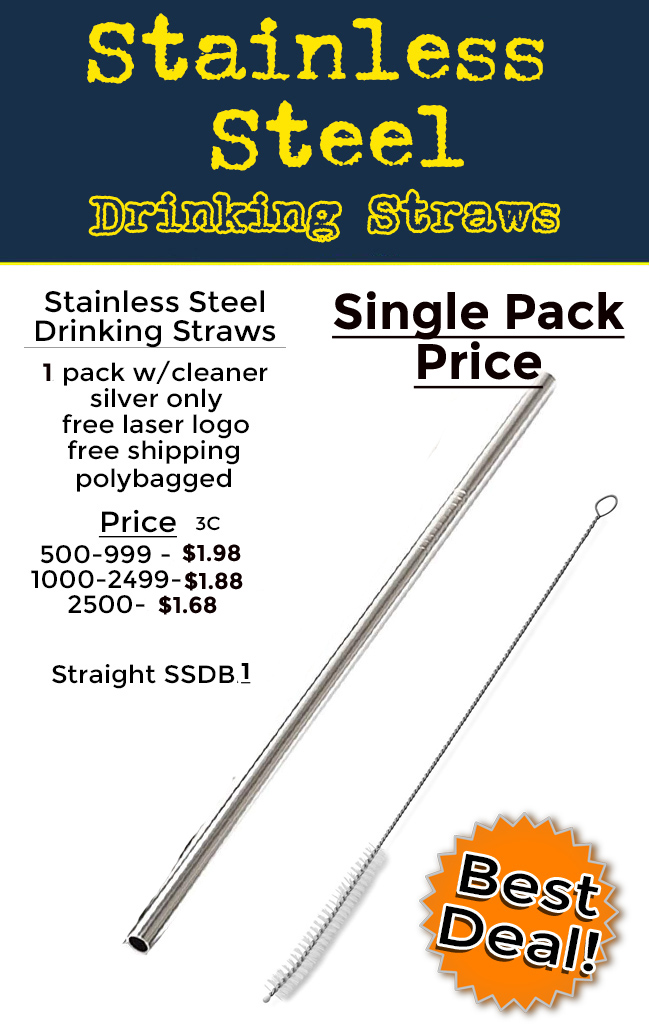 Stainless steel drinking straws are an amazing opportunity for promotional product distributors.
Are you looking to capture the newly emerging market for the replacement of the single use disposable drinking straws? Then we have the answer for you: stainless steel reusable drinking straws.
We also sell in packs and sell extra custom packaging.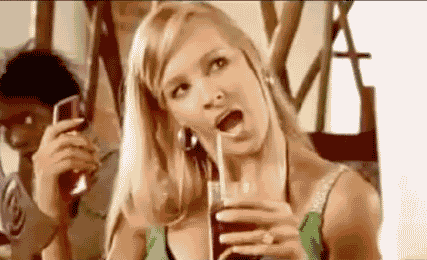 Email Promo Motive

[email protected]

or call 1-888-908-1481. 🙂