Holy Suck!
Over 42,000 units sold to promotional product Distributors in the month of August. Are you getting yours?
The folding reusable drinking straw,
Last Straw
, is a bona fide promotional product hit! In fact, in the month of August more than 42,000 units have been sold. Are you on the ball with them?
Prices now the LOWEST possible!
Prices are now down to reasonable levels with a drop in price of almost 40% since product launch. Product delivery is 7-10 days and includes just about everything.
"Get these in 7 days!"
Great Retail Look Packaging!
The packaging for the Last Straw now comes with a great retail look. In fact, some folding straws sell for as much as $25.
See more!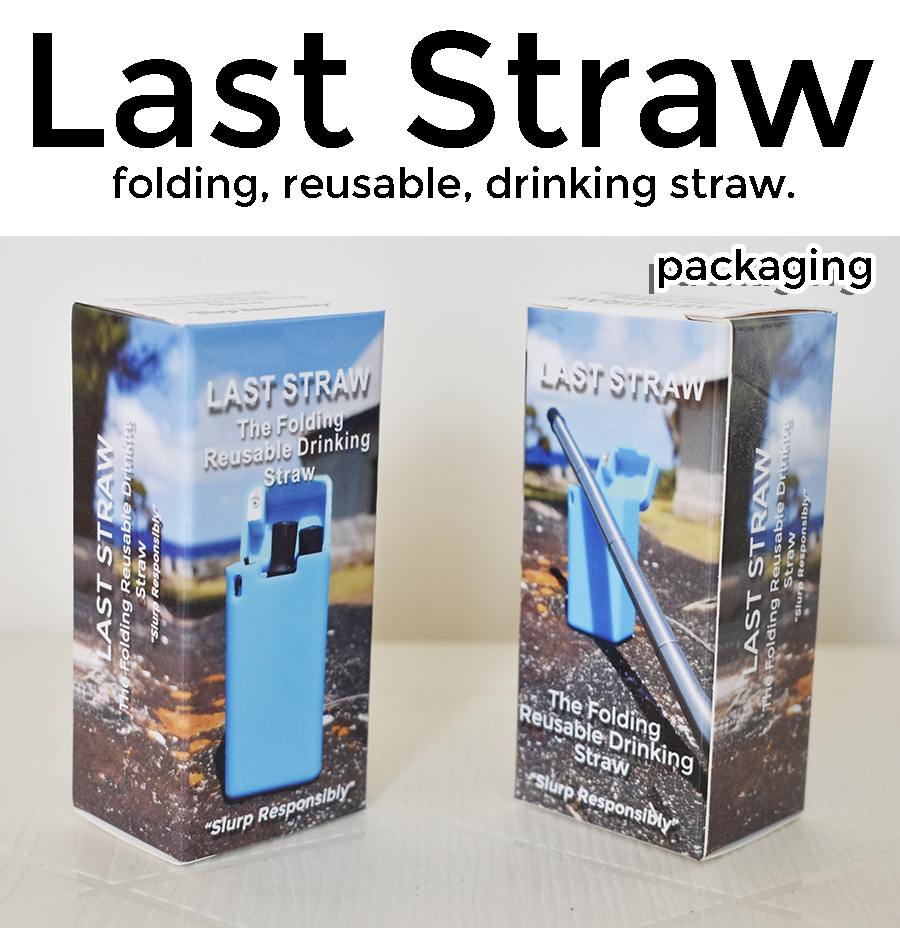 Get your logo on a reusable folding straw!
Get your client's business logo on Last Straw: the folding reusable drinking straw.
The promotional products market is abuzz with the latest promotional product: the folding reusable drinking straw,
Last Straw
.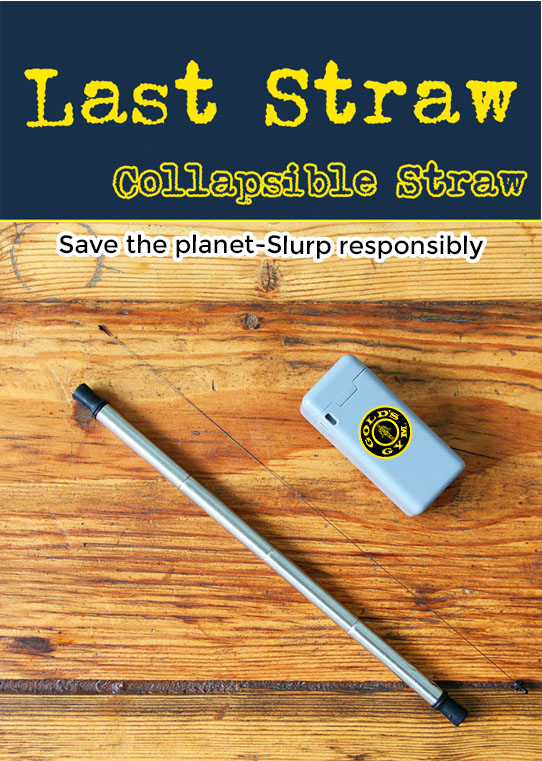 The Top 5 reasons to get a logo on a folding straw
Last Straw is the folding reusable drinking straw sweeping the promotional products world. But why is it so popular?
It is always a bit of a head scratcher when something really takes off (i.e. fidget spinner) but at the heart of each trend there are reasons why it has taken off.
Reason #1 – The Turtle Video
The video below has been watched well over 40 million times. The scientists who found this turtle in distress noticed something stuck in it's nose.
Warning: contains disturbing images
.
Reason #2 – Ban on Single Use Disposable Drinking Straws
Starbucks, McDonalds, Seattle, Vancouver and hundreds of countries and corporations and counting have decided to ban the single use disposable drinking straw.
Reason #3 – Emotional Appeal
More people will buy it than will use it. Yup, it's one of those things that say
"Hey… I want to help save the planet and here's my proof!"
Reason #4 – Herd Mentality
I remember way back 18 months ago we were ahead of the curve on fidget spinners. I was telling people: "Keep this in your mind… people will want it!" They thought I was crazy… (we sold over 500,000 spinners in 4 months). Herd mentality had arrived.
Reason #5 – It's the Right Thing to Do
Even if YOU do not think this is a good idea, a lot of people who have a finer tuned idea about the environment do think it is. In fact, another reusable straw company sold 80,000 units at $35 each. That's proof enough.