Distributors, here are your end-user flyers, videos and coded prices.
Last Straw: the collapsible, folding, reusable, stainless steel drinking straw flyers and videos.
Promo Motive
is providing the promotional product distributor with end user friendly flyers and videos on
Last Straw
: the folding, collapsible, stainless steel drinking straw.
Get this video for your website or social media.
If you want the YouTube link…here it is. https://www.youtube.com/watch?v=bpLT_ZSsD8E
Put Your Distributorship logo and Info on these flyers.
Simply Right click on the image and "Save As"
Right click on the image and click "Save as!"
Right click on the image and click "Save as!"
Right click on the image and click "Save as!"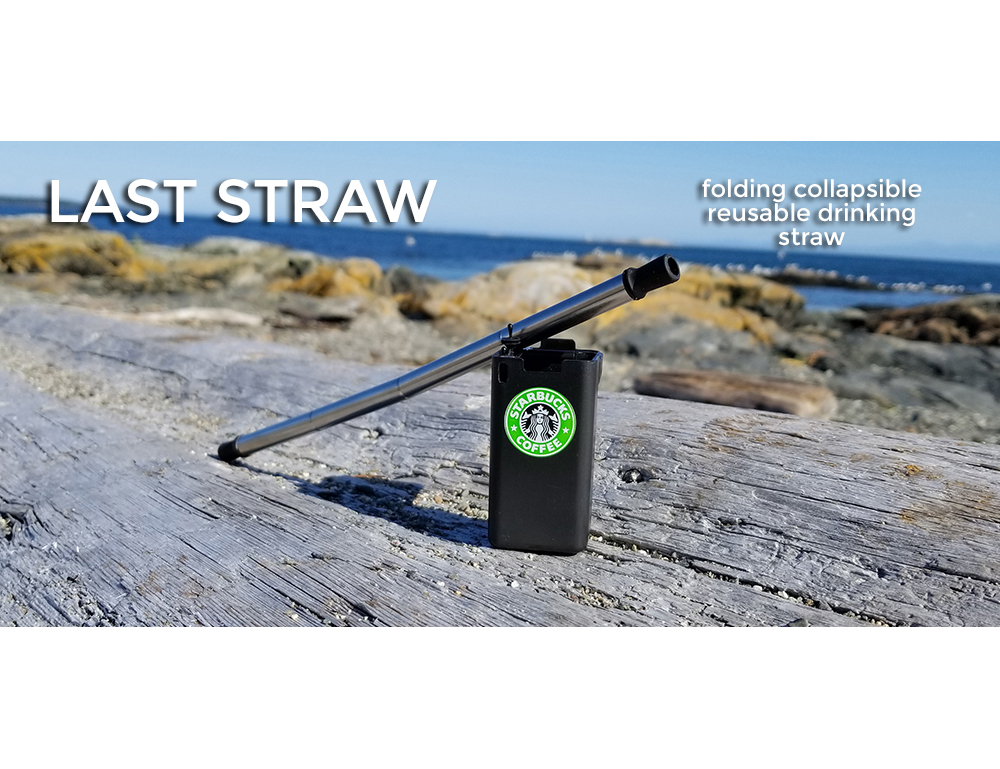 Right click on the image and click "Save as!" or go to the Product Page CLICK HERE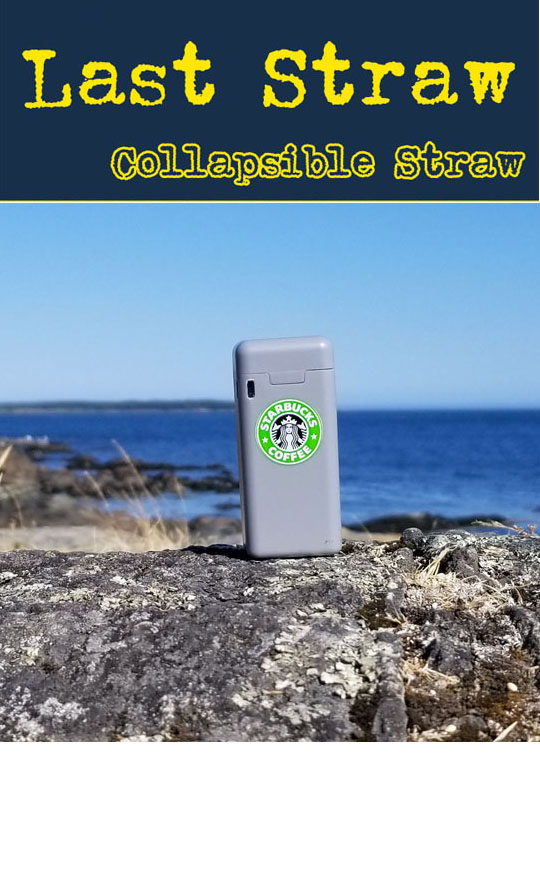 Right click on the image and click "Save as!" or go to the Product Page CLICK HERE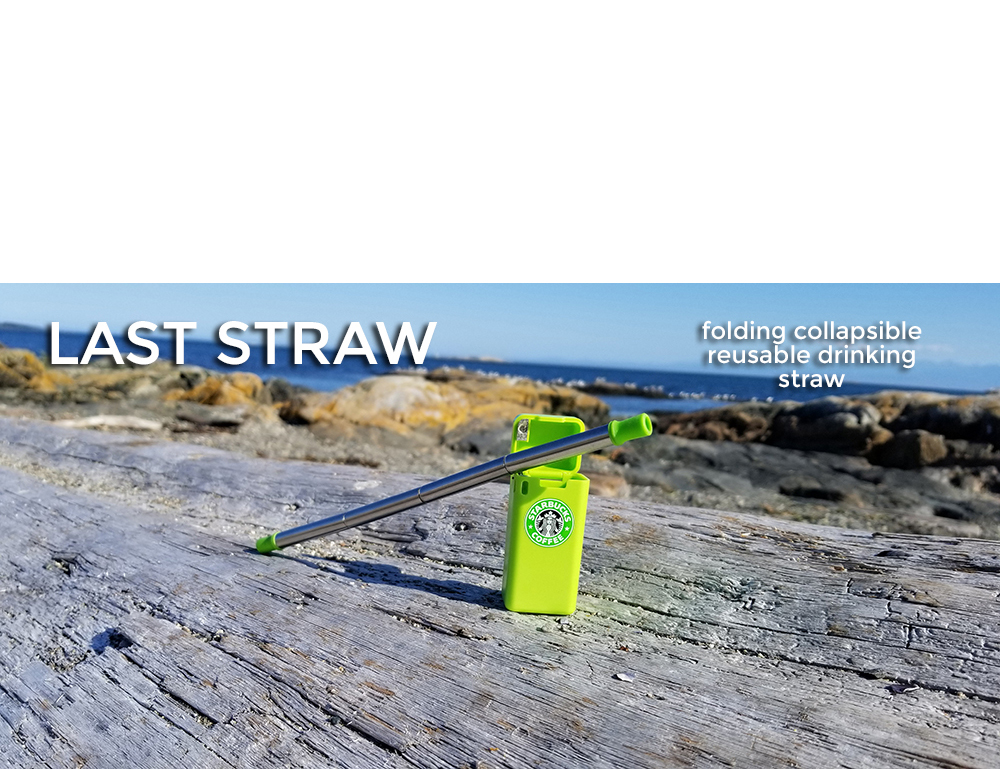 Right click on the image and click "Save as!" or go to the Product Page CLICK HERE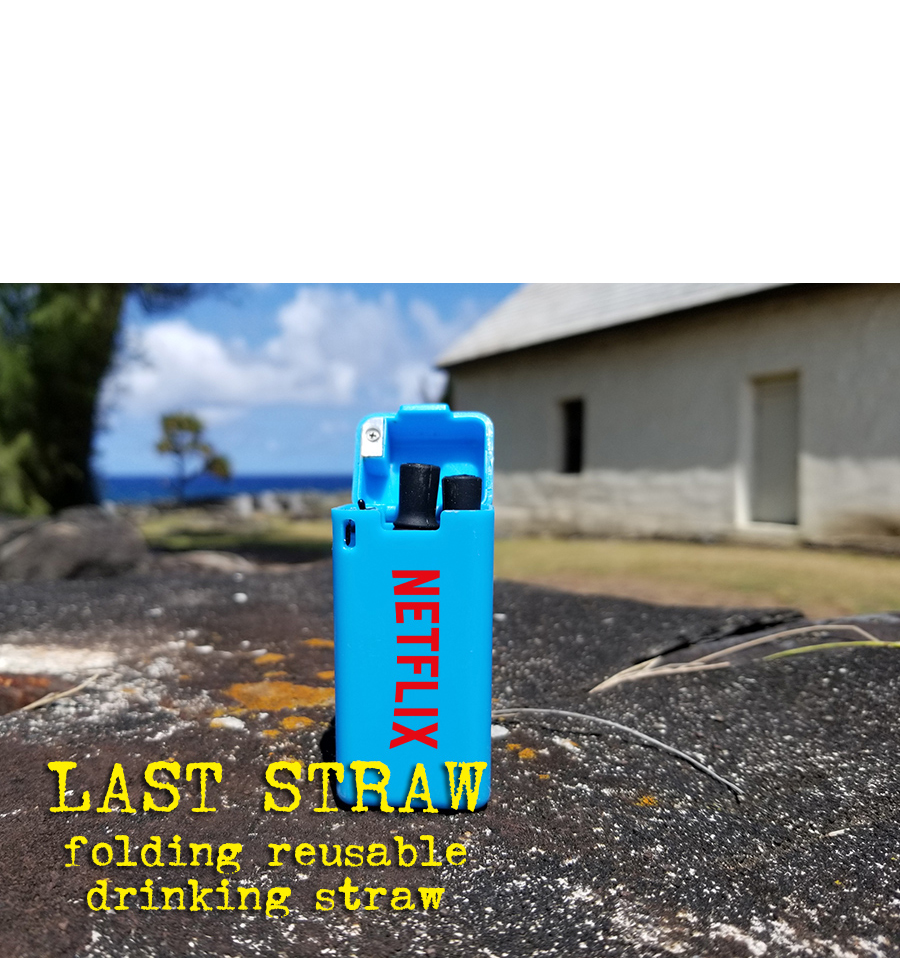 Right click on the image and click "Save as!" or go to the Product Page CLICK HERE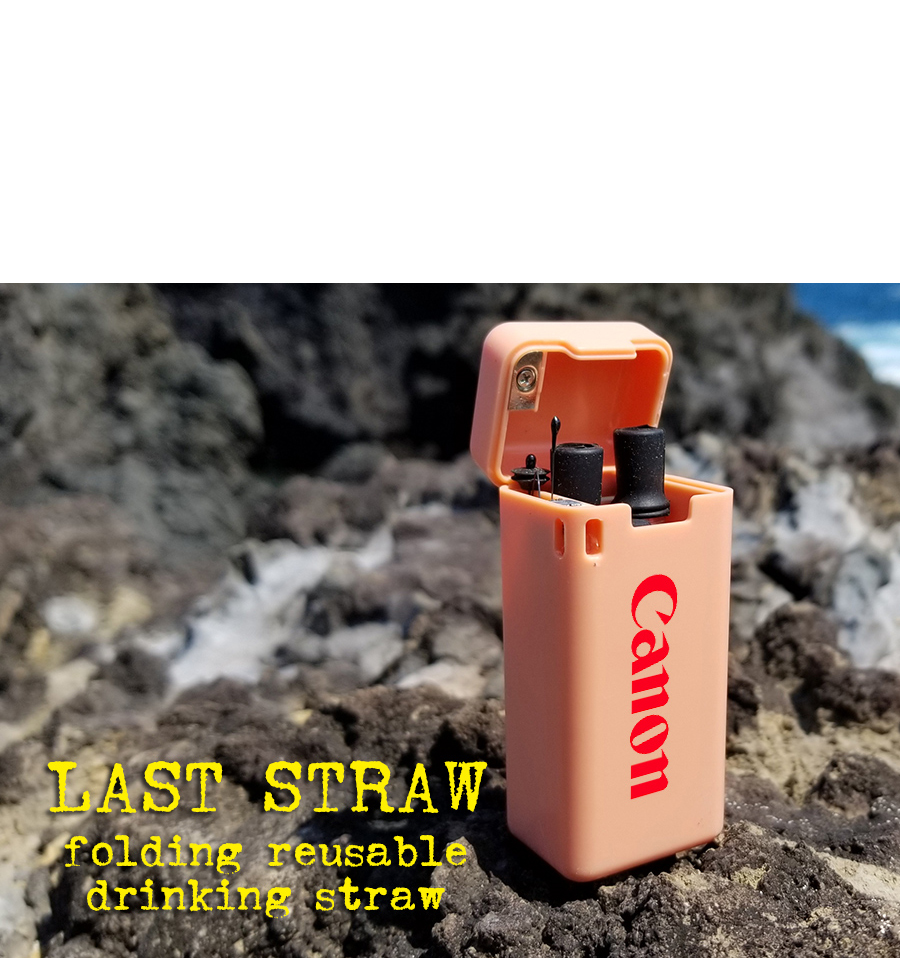 Right click on the image and click "Save as!" or go to the Product Page CLICK HERE