Starbucks bans plastic drinking straw, considers Last Straw folding reusable straw for promotion.
The world's largest retailer of premium coffee is considering the folding reusable drinking straw to be offered in their retail outlets.
Coming hard and fast on the heels of the Starbucks recent
ban of over 1 Billion plastic straws
per annum are a slew of inquiries by the coffee giant through distributors for the Last Straw to be placed in their retail settings.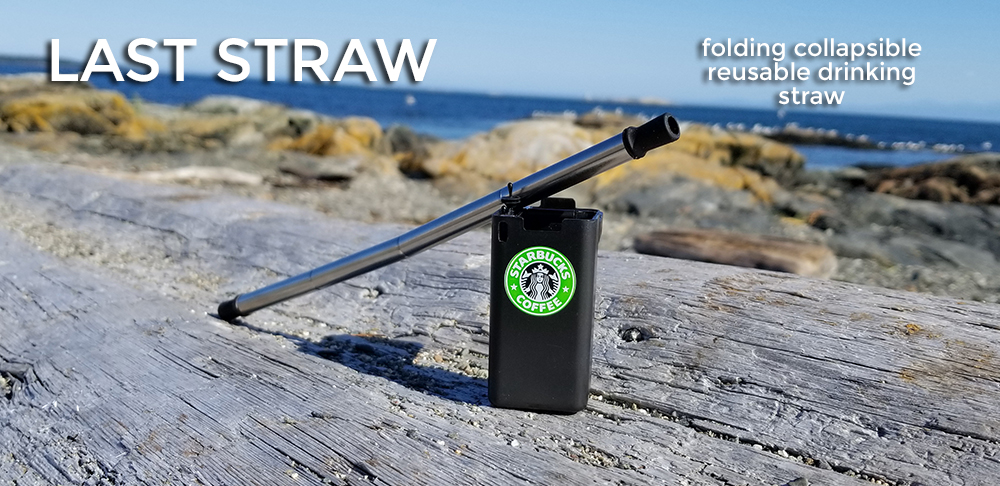 Thousands of companies, businesses, cities, towns and countries ban the sale of plastic straws.
Starbucks is not unique in the banning of straws. In fact, thousands of businesses across the globe have banned the sale of plastic straws. As well, whole countries such as the
UK
and
Canada
are moving to ban the 1 time use disposable straw.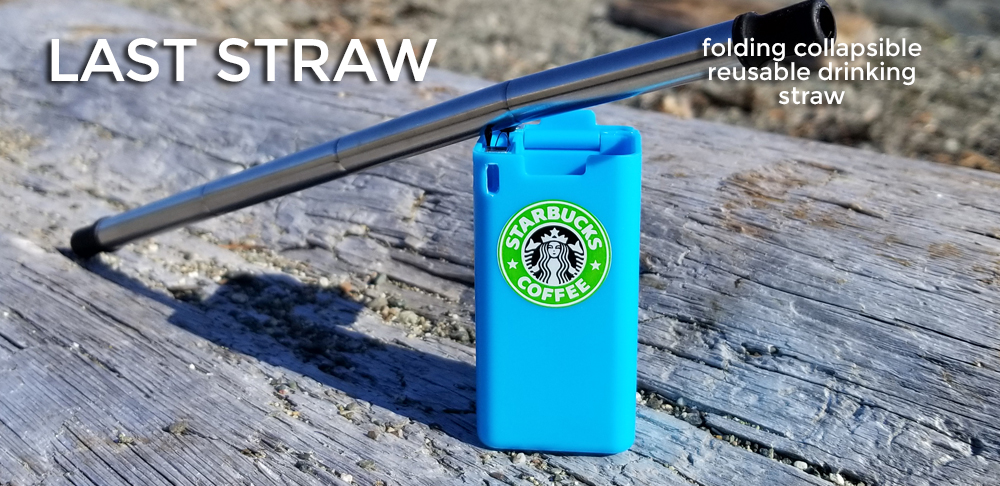 The Turtle Video that started this:
This all started with a Turtle video. The storyline is simple: ecologists and scientists working in Costa Rica come across a Turtle in distress. They pull it aboard and find a plastic straw stuck in its nose. WARNING: Video has disturbing images.
A Flurry of Inquiries
Promo Motive
is the wholesale importer and supplier of the Last Straw and has been deluged with
ASI distributor
inquiries for samples, virtual proofs and sales of this hot trending idea. With small minimum orders, FREE shipping, 4 color logos and no charge set ups, this promises to be a hot promo item for the coming year.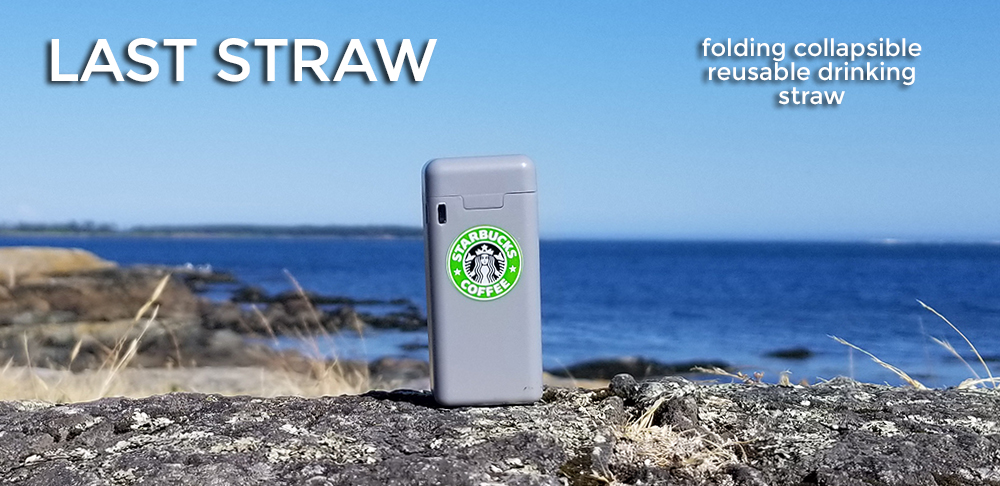 For more info:
CALL US OR E-MAIL. WE LOVE TO TALK!
Call us anytime 7 days a week from 8 a.m.- 6. pm. Our toll free number is 1-888-908-1481 or email
[email protected]
.