The government of Canada is considering a national ban on plastic straws.
The liberal government of Canada, led by Justin Trudeau, is considering a national ban on the sale and use of any 1 time use disposable plastic straw.
100s if not 1000s of cities, businesses and governments across the globe are joining in on the ban of 1 time use plastic straws. Now the country of Canada is considering a national ban on these.
Read about cities and companies banning straws including McDonalds!
To read the articles simply click on the links below.
Seattle bans straw…read more..
..
Vancouver bans Straws…read more..
.
McDonalds Bans Plastic Straws…read more…
Huge 1000 location Bon Appetite bans straws…read more…
Alaska Airlines Bans Straws…. read more…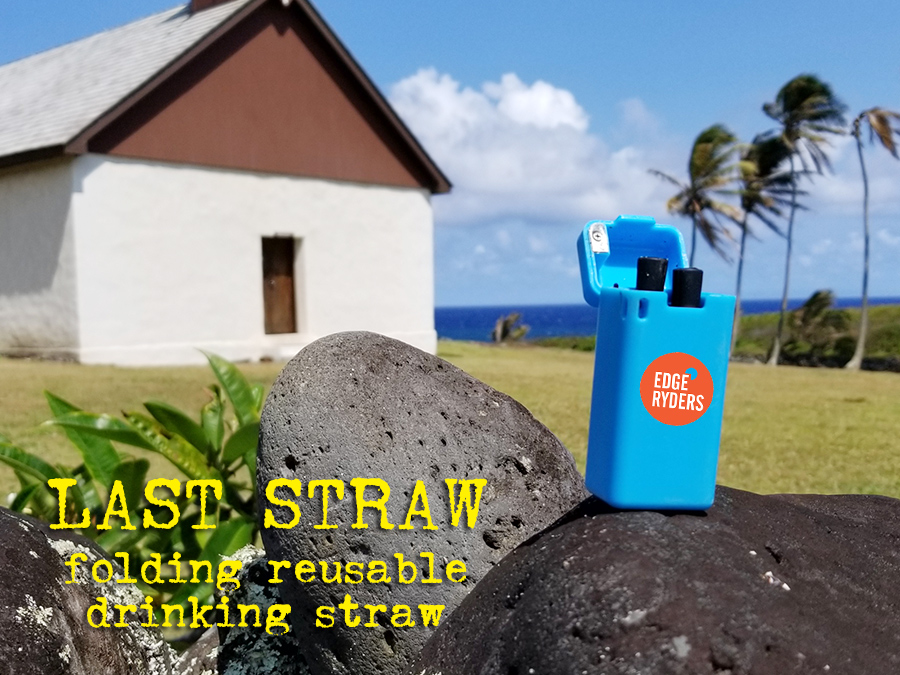 If we're to believe the many, many headlines, this might just be the year that the world kicks its plastic straw habit. In recent months, seemingly every major company, several American cities, and smug Instagrammers (not to mention vegan quarterback Tom Brady) have pledged to ditch their plastic straws, leading to considerable media coverage. The effort first saw huge spikes in interest early this year, around the same time that anti-plastic groups like the Surfrider Foundation announced country-wide campaigns to eliminate straws.
And this movement has legs. Many cities have passed, or are in the process of passing, resolutions and all-out straw bans — particularly in areas near the coasts, where plastic waste tends to be more visible. Earlier this month, Seattle enacted its ban on plastic straws and utensils. UK Prime Minister Theresa May has proposed to ban plastic straws, drink stirrers, and plastic cotton buds by the end of 2018.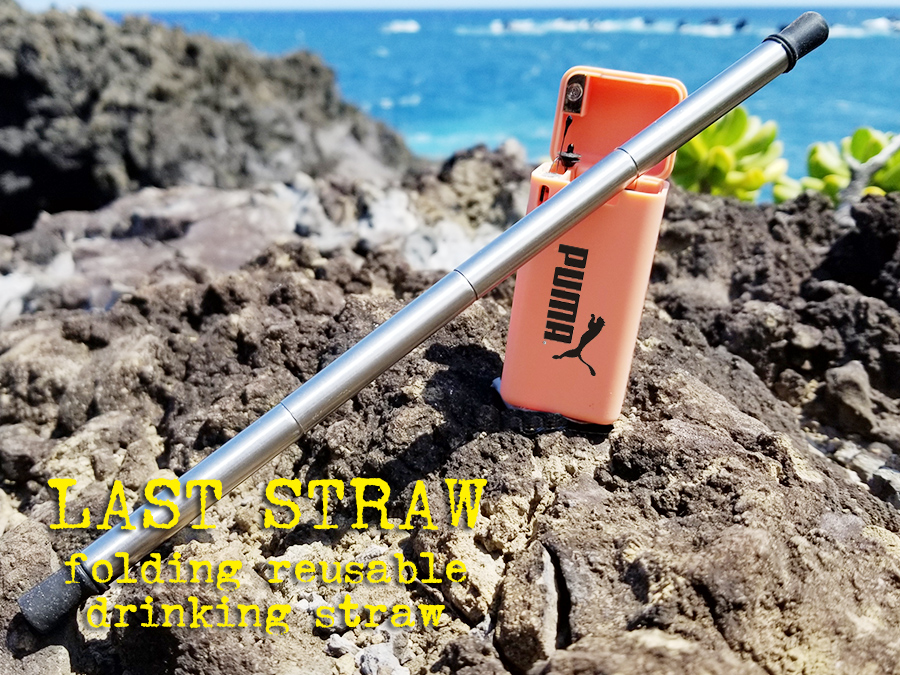 Alaska Airlines
eliminated plastic stir straws and citrus picks
from its flights in May. SeaWorld has also vowed to
remove plastic straws and bags from its parks
; Royal Caribbean Cruises and Ikea also announced bans. A&W Canada announced plans in June to begin
switching to paper straws
, following in the footsteps of another major Canadian operator of
chains like the Keg and Swiss Chalet
. Meanwhile, regional chain Burgerville has
thrown its support behind
Portland, Oregon's efforts to reduce single-use plastics, and plans to begin testing straw alternatives. Intelligentsia Coffee also confirmed on July 10 that it will remove straws from its 10 coffee bars in Boston, Chicago, Los Angeles, and New York City beginning July 15.