The trend to ban plastic straws continues its worldwide movement as both Starbucks and McDonalds ban plastic straws.
Disposable plastic straws continue to be the poster child for everything bad in the world of non-recyclable plastics and major corporations are taking notice.
As is often the case, major corporations start at the edges of their business empires and then quickly move towards the center. Today both
McDonald's and Starbucks
of India banned the use of all disposable plastics including drinking straws.This ban comes amidst an ever-increasing chorus of bans from cities, states and countries banning the disposable plastic straw. This ban includes
Seattle
,
Vancouver
and over 500 other cities.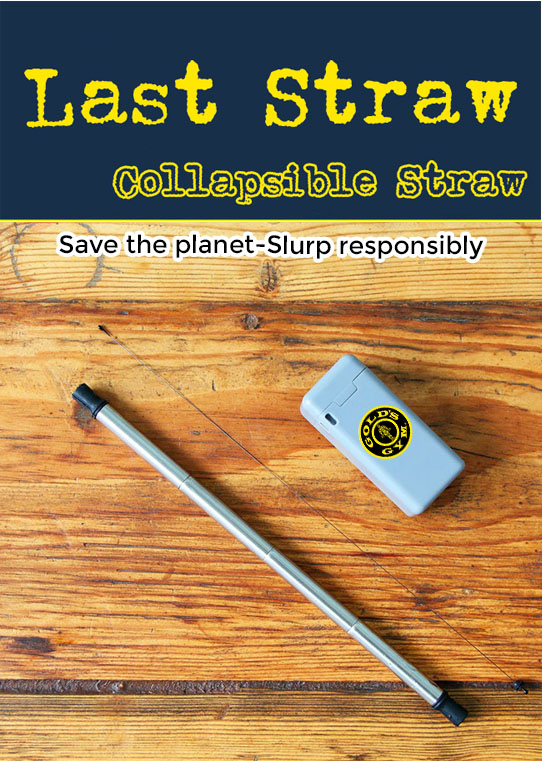 What started all of this, a Turtle Video?
Yes…24 million views of the video below showing a sea turtle having a disposable plastic straw wrenched from its nostril (where it had become embedded in its sinus and throat) has prompted a worldwide backlash against the disposable straw and given rise to the folding stainless steel drinking straw.The disposable plastic straw is now being banned worldwide.
Seattle bans plastic straws.
The Promotional Products market gets in early on the trend.
Often the promotional products market is slow to adopt new ideas but the
folding reusable straw is out of the gate and available for corporate promotions
as of August 1, 2018. Get it
here
first.