Each Year I go away for 14 days to recconect with new products and to refocus the business. This is 2018's trip.
I have been in this business for a number of years and have learned that you need a break every year to focus on a bit of relaxation and most importantly new product.
I just got back Saturday from this place in
La Manzanilla
It is pretty special, and inexpensive (about $90 a day). Located in a small fishing village on Mexico's Pacific coast about 4 hours south of Puerto Villarta.Below are a few pics of my trip and a few new product ideas I took the time to photograph.I'd like to thank all of you distributors for making my life a good one. We hope we can make your life happy and succesful as well in 2018.
John "Hopefully Happy" Graham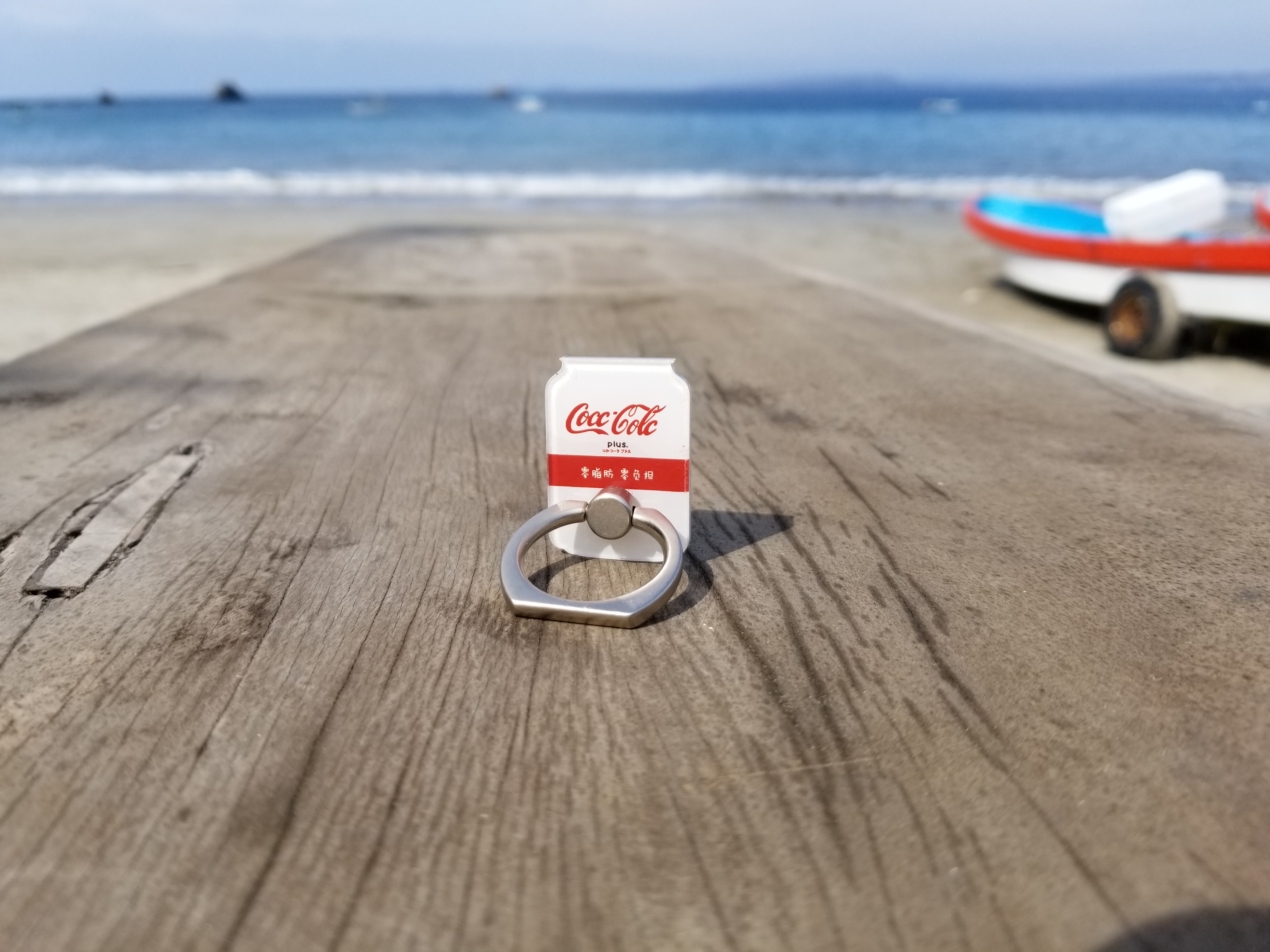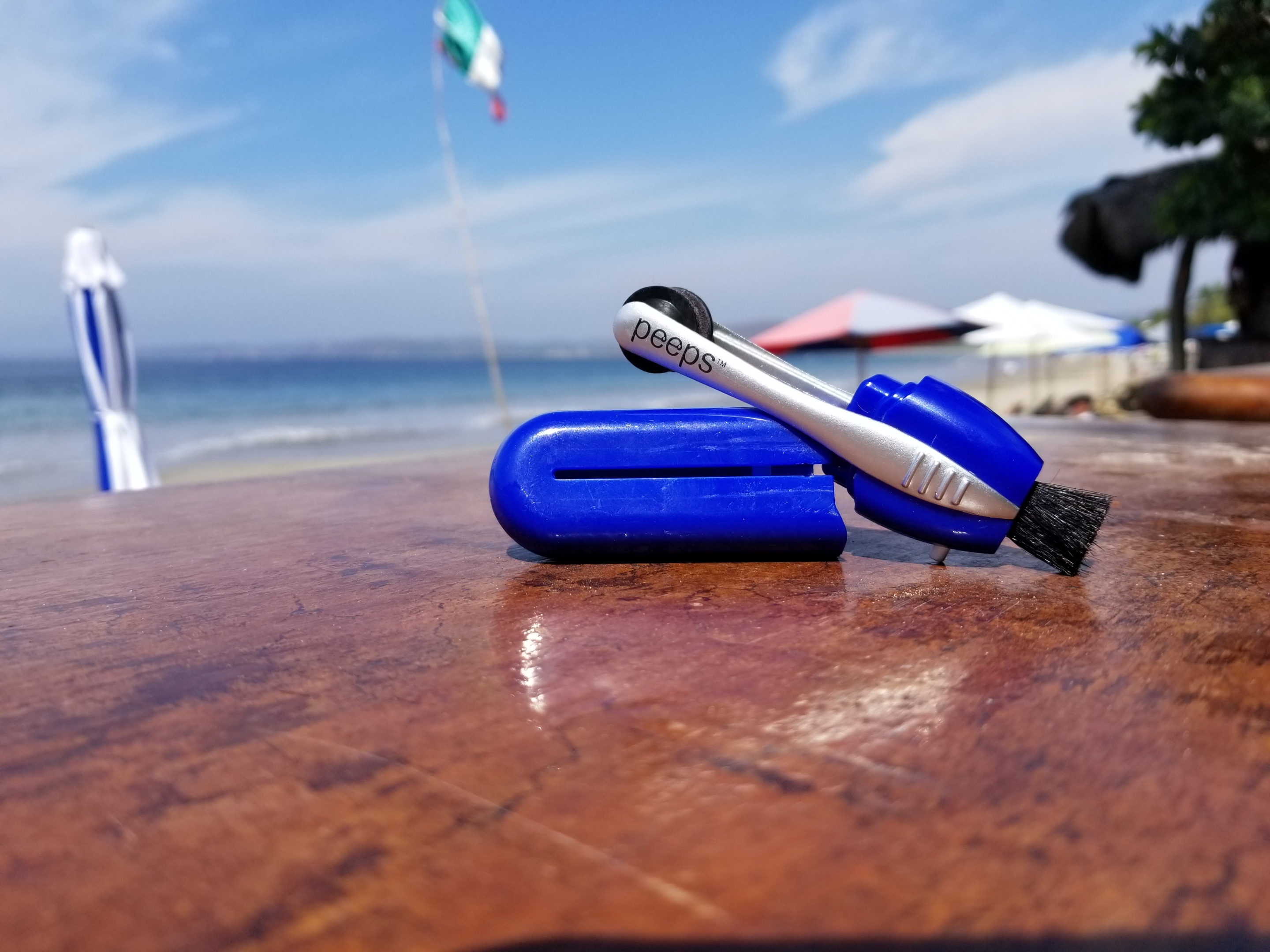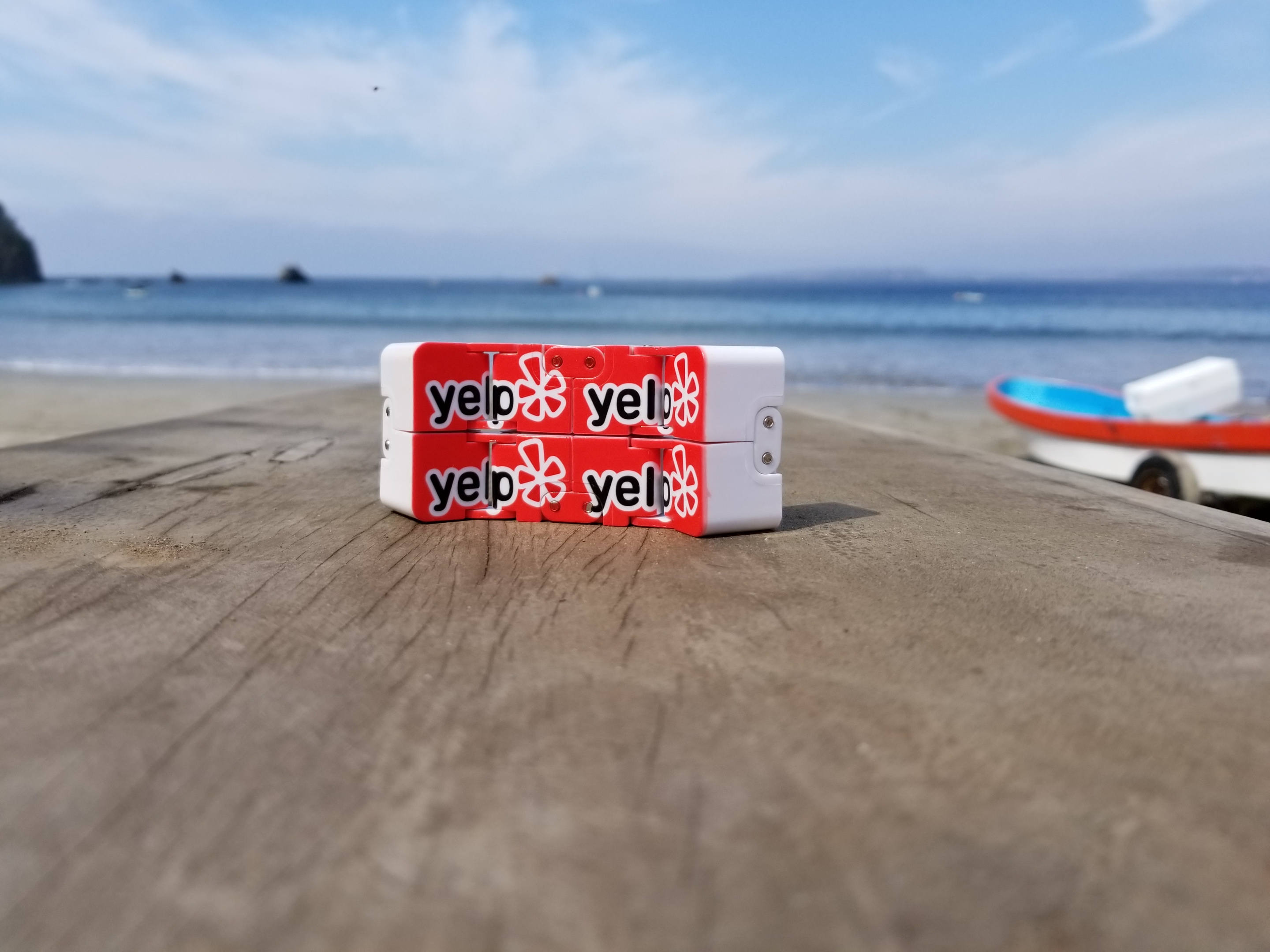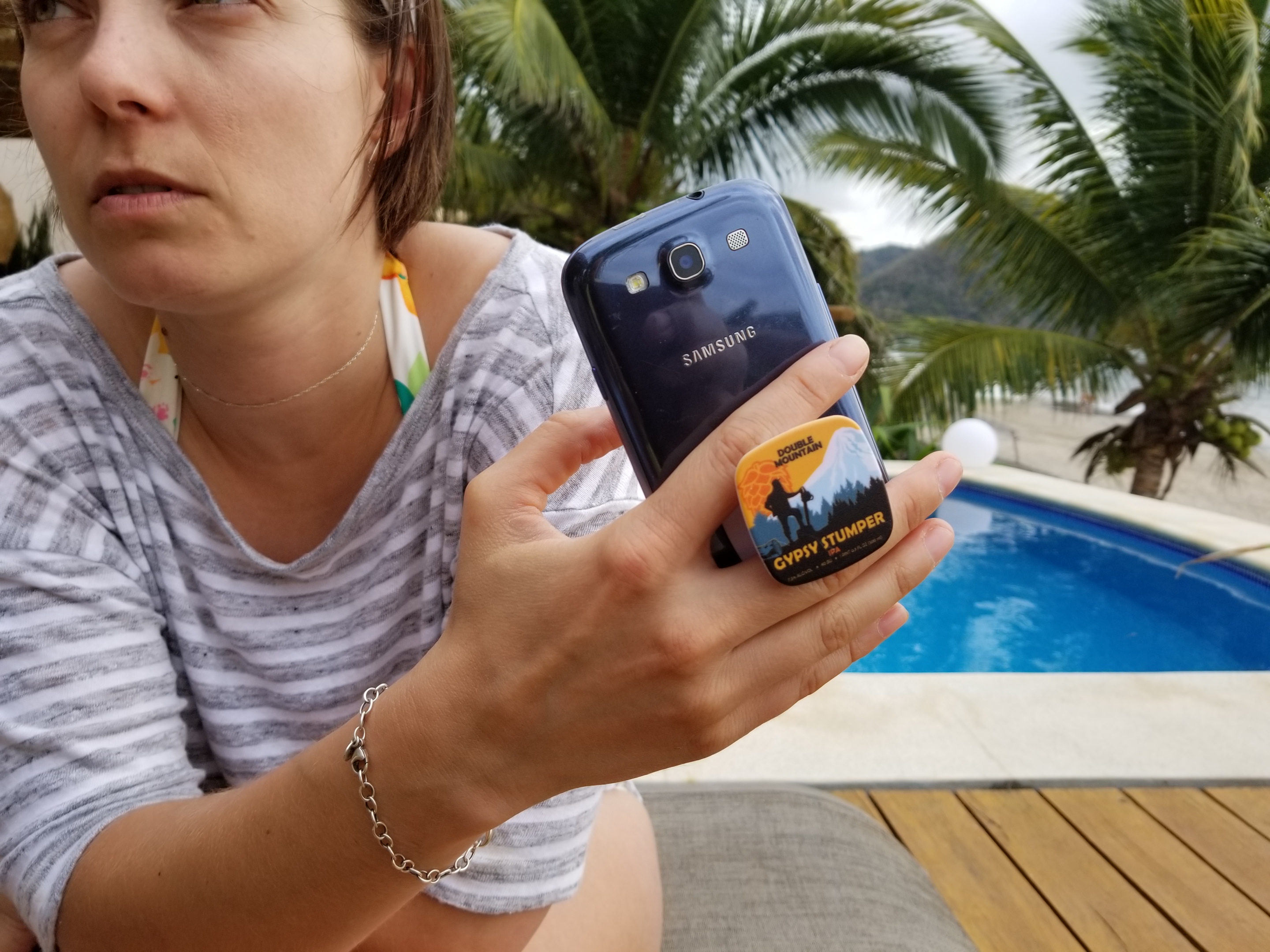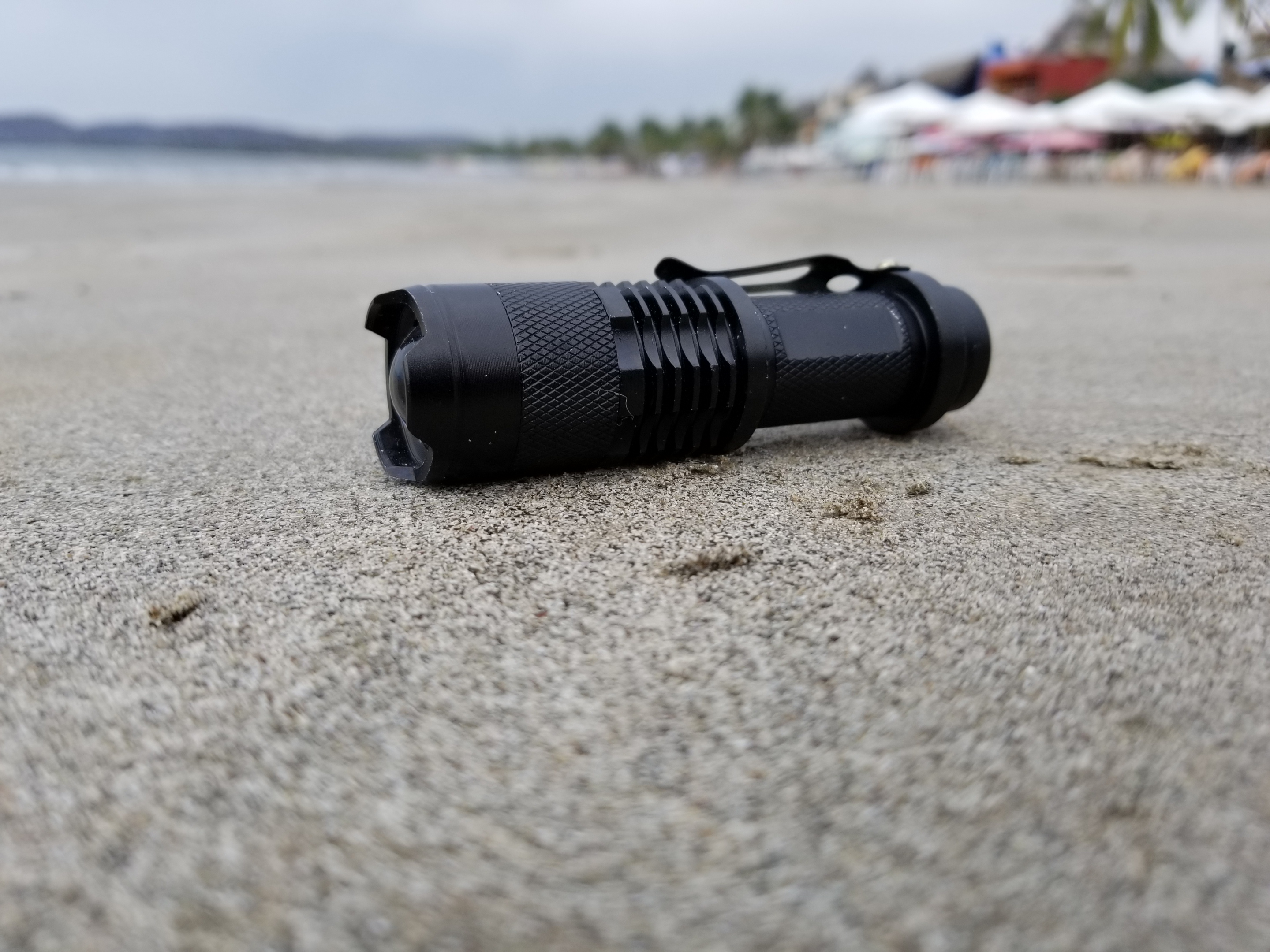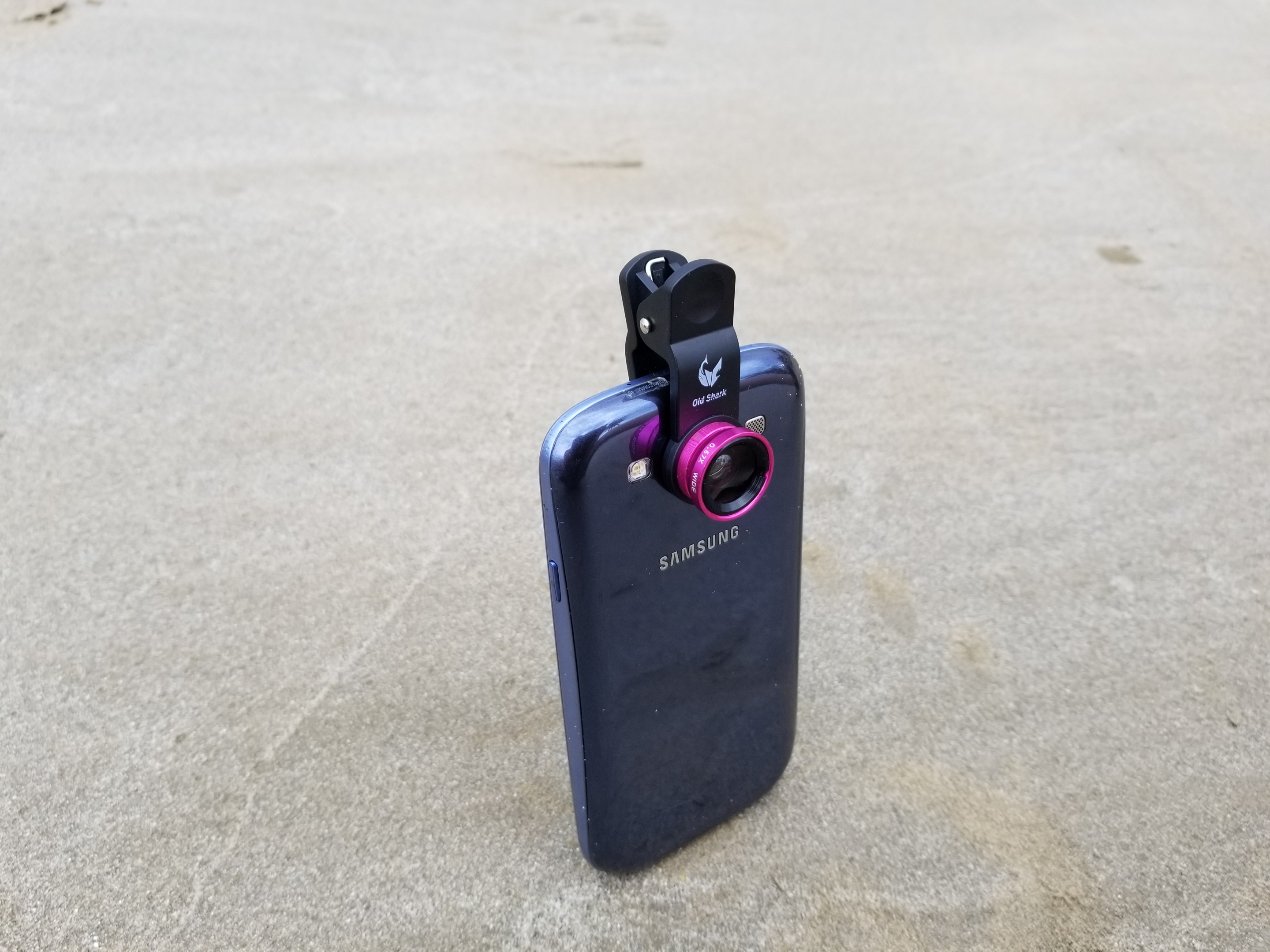 and of course…there are the pics of the place and the people……..