EDC? What is it and why is it trending in the world of promotional products?
Promo Motive, the trendsetter in the promotional products world has identified an emerging trend for 2018 in the form of EDC Multi tools.
The trend is undeniable and forecast is for continuing strong sales of EDC multi tools for the tradeshow, b2b and promotional products marketplaces.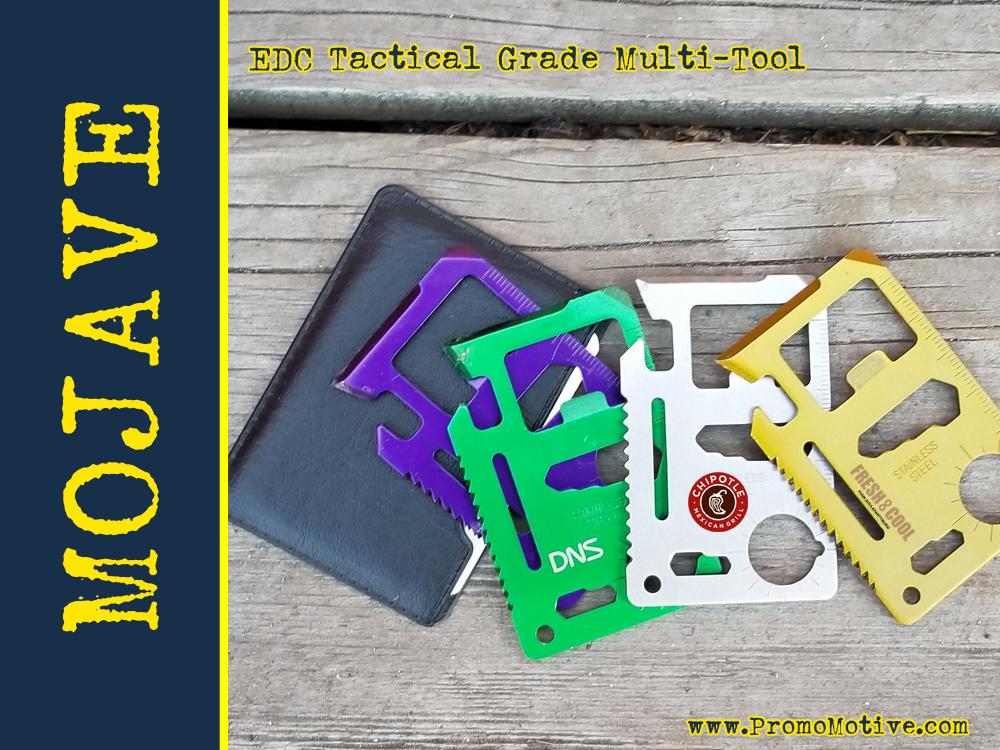 "The trend for EDC is simple. This generation of users have grown up with a totally digital interface to their lives and now craves something analog, like their fathers tools. This means as promotional swag EDC will be hot in 2018!"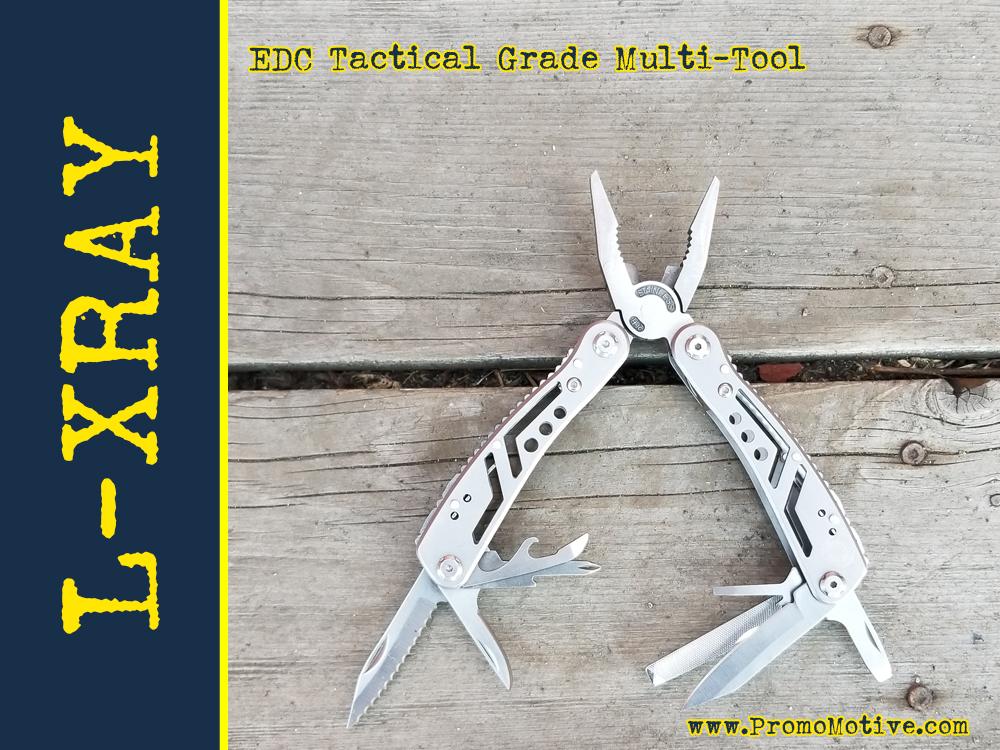 EDC multi tools come is a wide array of shapes and sizes from the most basic of a wallet credit card multi tool with 8 in 1 tool features all the way up to full blown 20 in 1 multi tools such as these ideas.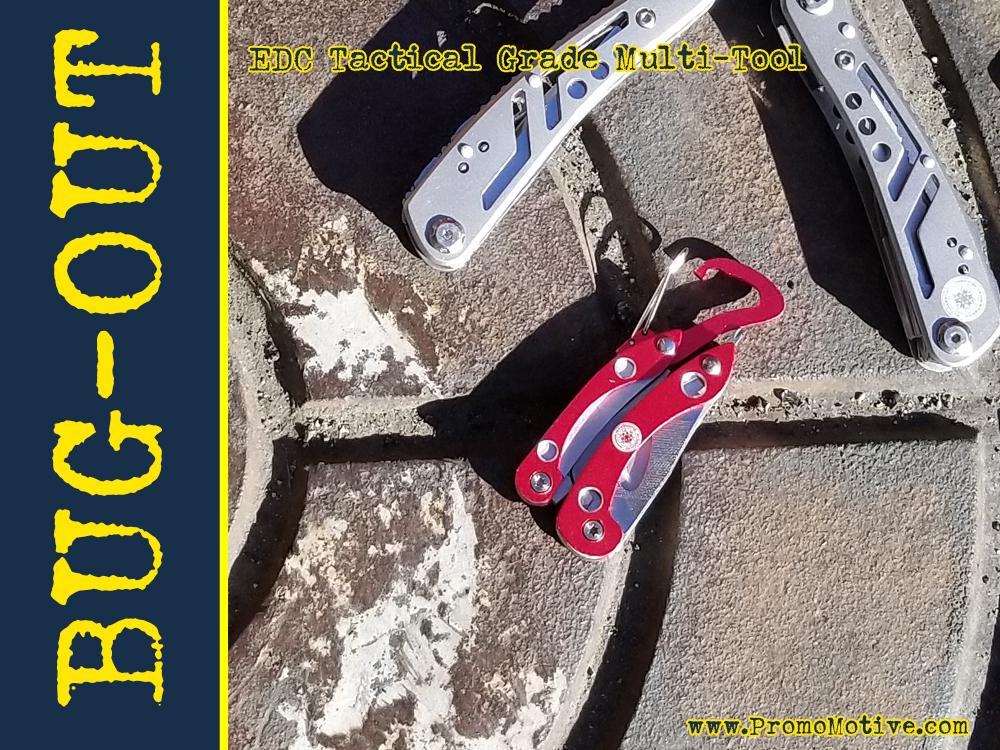 EDC posts are everywhere on the net including this EDC Tools for beginners guide.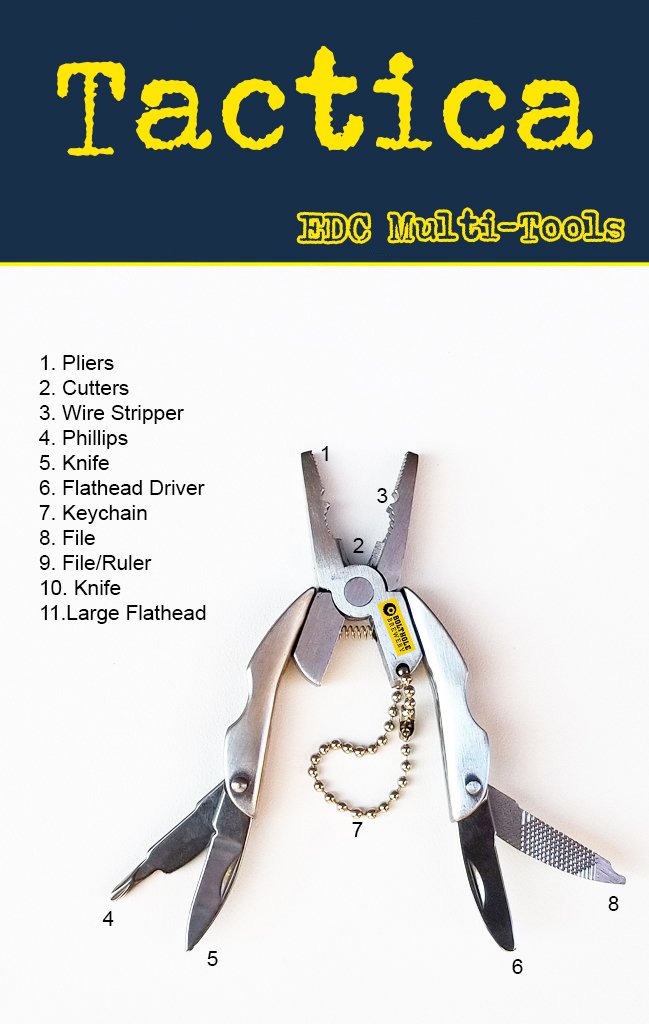 To order your EDC call Promo Motive at 1-888-908-1481 or email us. [email protected]