Weird stuff, weird ideas, weird ads….why do they always work?
Weird, for lack of a better description is eye-catching. It makes us sit up and take notice. Weird, makes us focus!In marketing 101 , weird ideas are often the most-effective. For a smaller marketing investment than a major investment most small business and
tradeshow marketers
find that a small investment in weird always out performs a more traditional giveaway.In the world of trade show swag it is important to understand why you have a booth giveaway.
What is it's purpose?"The tradeshow swag giveaway has a very important set of functions to perform as an essential part of your marketing strategy. The simplest way to understand this is to always do something unusual!"
Tradeshow experts and insiders all agree that a tradeshow giveaway needs to follow these rules:1)
Something eye-catching.
A custom shaped promo or some funny giveaway makes people remember who you are.2)
Don't do T-shirts, Pens or Mugs.
What might work for an event or fun run does not work as a tradeshow swag. Give something that
people will talk about at the tradeshow
. Where did you get that? is a statement and question you want to hear.3)
Don't worry about the long term effect:
In that what is meant by this is don't giveaway something like a lawnchair expecting them to haul it back to Boise and use everyday. Give them something that says
"Bang! Right there and Now"
Here are a few of our most favorite weird ideas and memorable ideas as done by suppliers for Tradeshow Swag:
1) Custom Shaped flash drives. See more.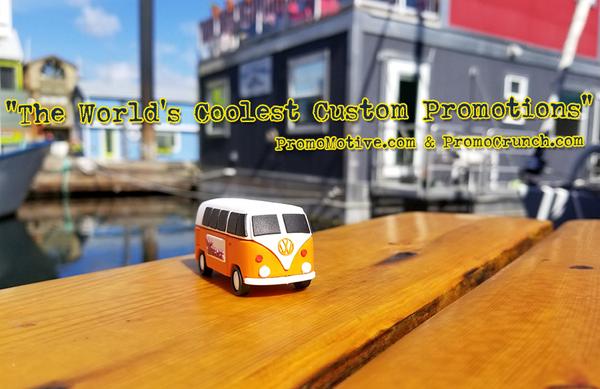 2) Custom Shaped Power banks. See more.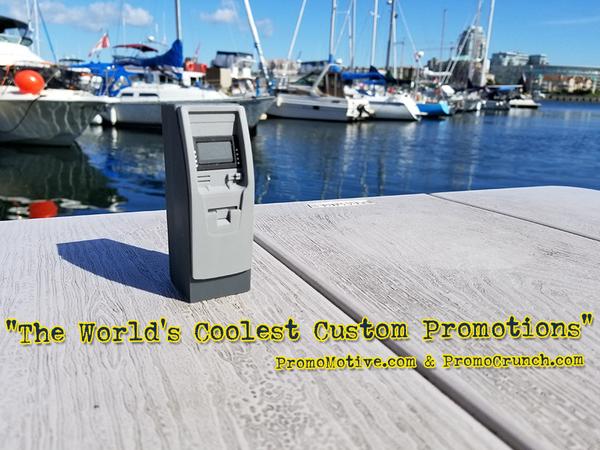 [image src="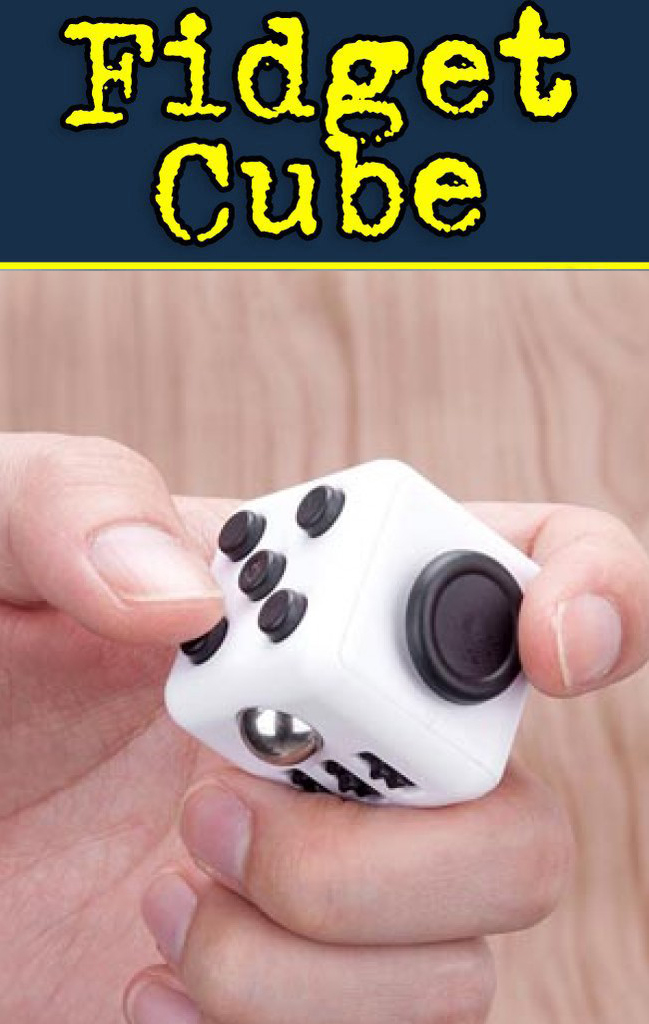 " size="" width="" height="" align="" stretch="0″ border="0″ margin_top="" margin_bottom="" link_image="" link="" target="" hover="" alt="" caption="" greyscale="" animate=""]
4) POP Phone grips. See more.
[image src="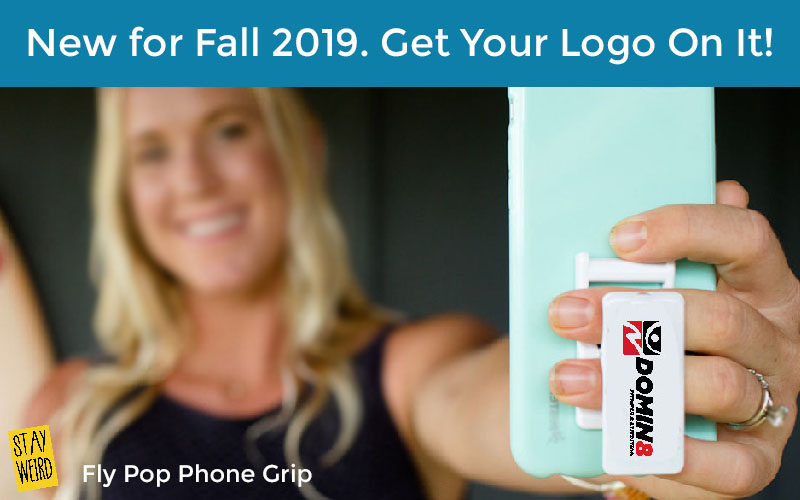 " size="" width="" height="" align="" stretch="0″ border="0″ margin_top="" margin_bottom="" link_image="" link="" target="" hover="" alt="" caption="" greyscale="" animate=""]