Custom Shaped Promotional Swag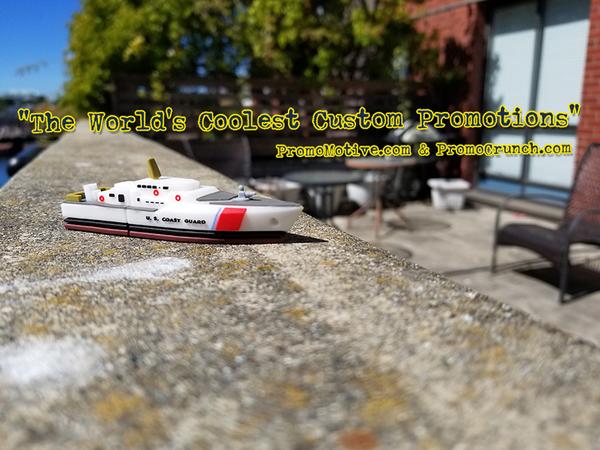 Custom shaped promotional swag is a great way to get your brand and logo in front of perspective clients.
If you are looking for an expert in custom shaped promotional products and b2b swag check in with either of our sites, www.PromoCrunch.com or www.PromoMotive.com to get some great new ideas for your next tradeshow or marketing event.
Our expertise is best shown in the fields of custom shaped flash drives, custom designed Power Banks and customized Data cables. With over 1000 deigns and decades of experience you will find that Promo Crunch can turn your logo, product or service into a custom shaped promo swag.
At our Promo Motive site we specialize in geek and tech swag with a special emphasis on fidget spinners and fidget gadgets.
To learn more or to get a quote call us at 888-908-1481 or email [email protected]