Free Samples: You Can't Buy'em if you Can't Try'em! Free Fidget and Gadget Samples!
Promo Motive is proud to announce our free sample program or as we like to say "You can't buy'em if you can't try'em!" Program.
Our Free Sample program is SIMPLE as 1-2-3!
1) Email [email protected] and ask for any of the sample items shown below.
2) Give us your ship to address and COURIER acct. We need this as it is a requirement of the sample warehouse. (avg freight cost is 5 bucks or so!)
3) Wait 3 days. (not very long..: )
Available samples are random colors with logo.
1) You have NEVER seen this! Spin Cube.
Check out the latest idea..SPIN CUBE. Click to see!
2) The Newest Fidget Gadget! The Enduro Multi Tool.
10 in tools. The Enduro…Check it out here.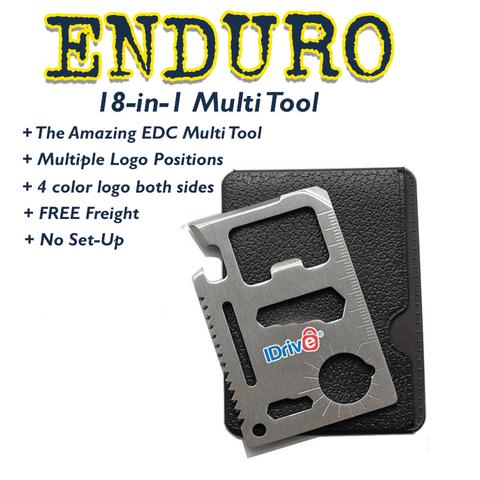 3) The World's Best Fidget Spinner! The Troika.
The World's most popular Fidget Spinner: The Troika. Click to see!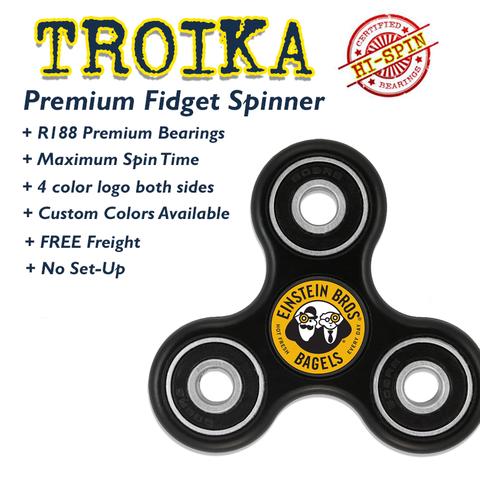 4) The Fixer 20 in 1 tool. AWESOME!
The FIXER. Promo Swag's next great idea. See it here!
For more information call us at 888-908-1481 or email [email protected]
Looking for custom shaped promotional products? Check out Promo Crunch!