The Promotional Products world has
never been more interesting

than it is now.
The advent of the Fidget category for Swag has opened up a ton of new ideas for marketers to put their logo on!
Here are the Top 3 Swag Products of 2017 as named by USA Today!
Fidget Spinners: Yes we all know that the Fidget Spinner is hot but did you know that we are now seeing the downward slide of the basic spinners and the upward trending of Premium Metal Fidget Spinners?
The reason for this is simple. The cheapest spinners are having quality issues and the premium metal spinners are coming down in price. As in all things, Quality Trumps Crap!
Multi Tools: There is a whole generation out there who are not familiar with hand tools or multi tools.
The Boomers all have hand tools for "working around the house", they all came of age in a hand tool era.
Todays younger generations are increasingly less familiar with anything "analog" having been raised in a completely or nearly completely "digital environment" meaning…" EDC 20-in-1 Multi Tools ( the Swiss Army Knife of this Generation) are now really desirable!" NYT.
So if you are looking for what is cool today, look at what was cool a few yesterdays ago!
Fidget Games: In the last 2 years sales of the once moribund tabletop games industry have soared. There are many editorials and socialogists weighing in on the reasons for this but it seems to speak to the need for the "digital generation" to have an "analog experience".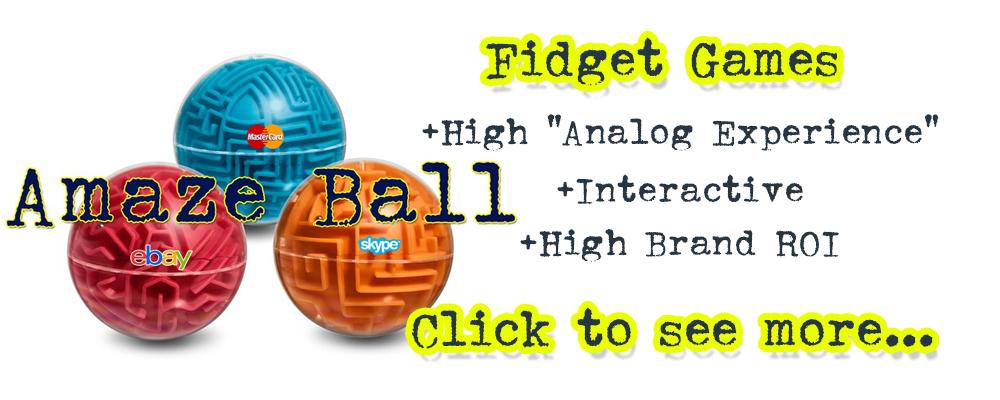 "It seems the millennial generation is really looking for analog experiences to compliment their online digital world"
To read the original USA Today article read more here…